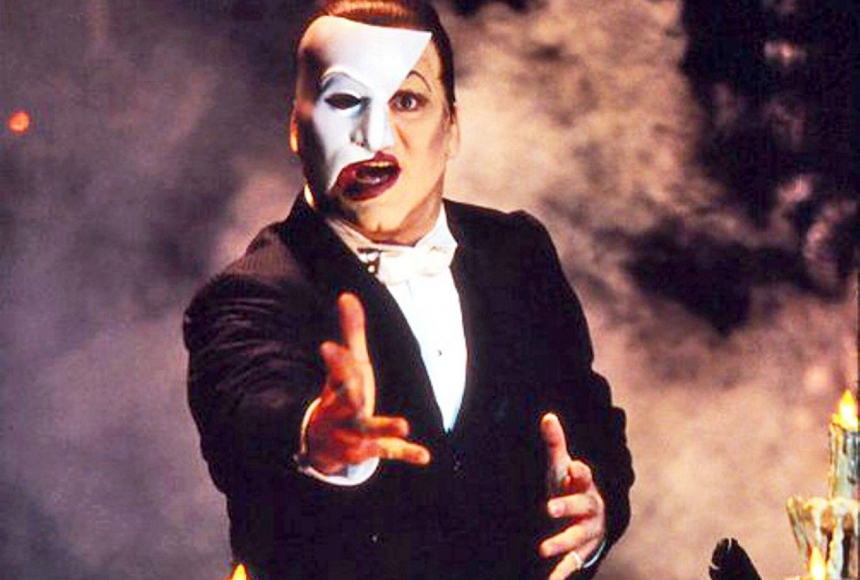 Be a Member, Be here.
Become a Member to enjoy ticket discounts, presale access, Member-Only events & more!
Broadway star Craig Schulman sings music from some of his most famous roles.

Invited to represent the U.S. at the 10th Anniversary of Les Miserables in London, Craig Schulman is the only actor in the world to have portrayed three of the greatest musical theatre roles: the Phantom in Andrew Lloyd Webber's The Phantom of the Opera, Jean Valjean in Les Miserables, and title roles in Jekyll & Hyde. He has portrayed Jean Valjean in seven different companies in three countries for a total of more than 2,400 performances. Widely recognized from the PBS broadcast of The 10th Anniversary: Les Miserables In Concert; he has also played Che in Evita, Tevye in Fiddler on the Roof, Archibald in The Secret Garden, King Arthur in Camelot, John Adams in 1776 and Father in Children of Eden.

Schulman moves freely between the worlds of Boradway, opera, and symphonic pops programs. He has appeared with many opera companies around the U.S., singing leading tenor roles in The Tales of Hoffman, Tosca, Madame Butterfly, Carmen, Die Fledermaus, La Boheme, La Traviata, The Crucible, and Manon. In 2003, he sang the title role in the world premiere of "Marco Polo in China in Singapore in Chinese!

Creator and producer of the internationally acclaimed BROADWAY NIGHTS concert series including "THREE PHANTOMS IN CONCERT", Craig appears in concert programs with symphonies and at corporate events around the world. He also sings three solo shows: "Craig Schulman on Broadway", "Heroes, Monsters, & Madmen", and "A Broadway Valentine".

Professor Schulman has taught acting classes at Sacred Heart University and has taught many voice and musical theatre classes at high schools and colleges. He maintains a private vocal studio. His fans can learn more at www.craigschulman.com. His debut album, recorded in London at Abbey Road Studios is available from BroadwayGemsRecords.com and in the lobby of the Griffin Music Hall during this performance!
About the Venue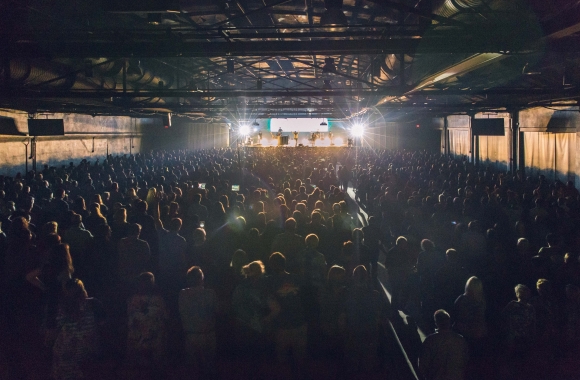 First Financial Music Hall
101 East Locust Street El Dorado , Arkansas
| 870-444-3007
The First Financial Music Hall hosts a variety of performances throughout the year. With the support of First Financial Bank, Murphy Arts District has offered stage performances of Shakespeare, Shanghai Acrobats, and Second City, as well as dozens of concerts including Steve Earle, the Beach Boys, Ludacris, Casting Crowns, Train, and more. With room for up to 2,500 people we can also host weddings, banquets, and more. It is a tobacco free facility.  Learn More