What's Murphy Arts District?
MAD, a production of El Dorado Festivals & Events, is a 501(c)3 non-profit organization whose mission is to create and sustain an arts and entertainment destination that acts as a catalyst for cultural and educational change for the region. It relies on the generous support of individuals, corporations, and foundations to develop and sustain programs that improve the quality of life in the community and region.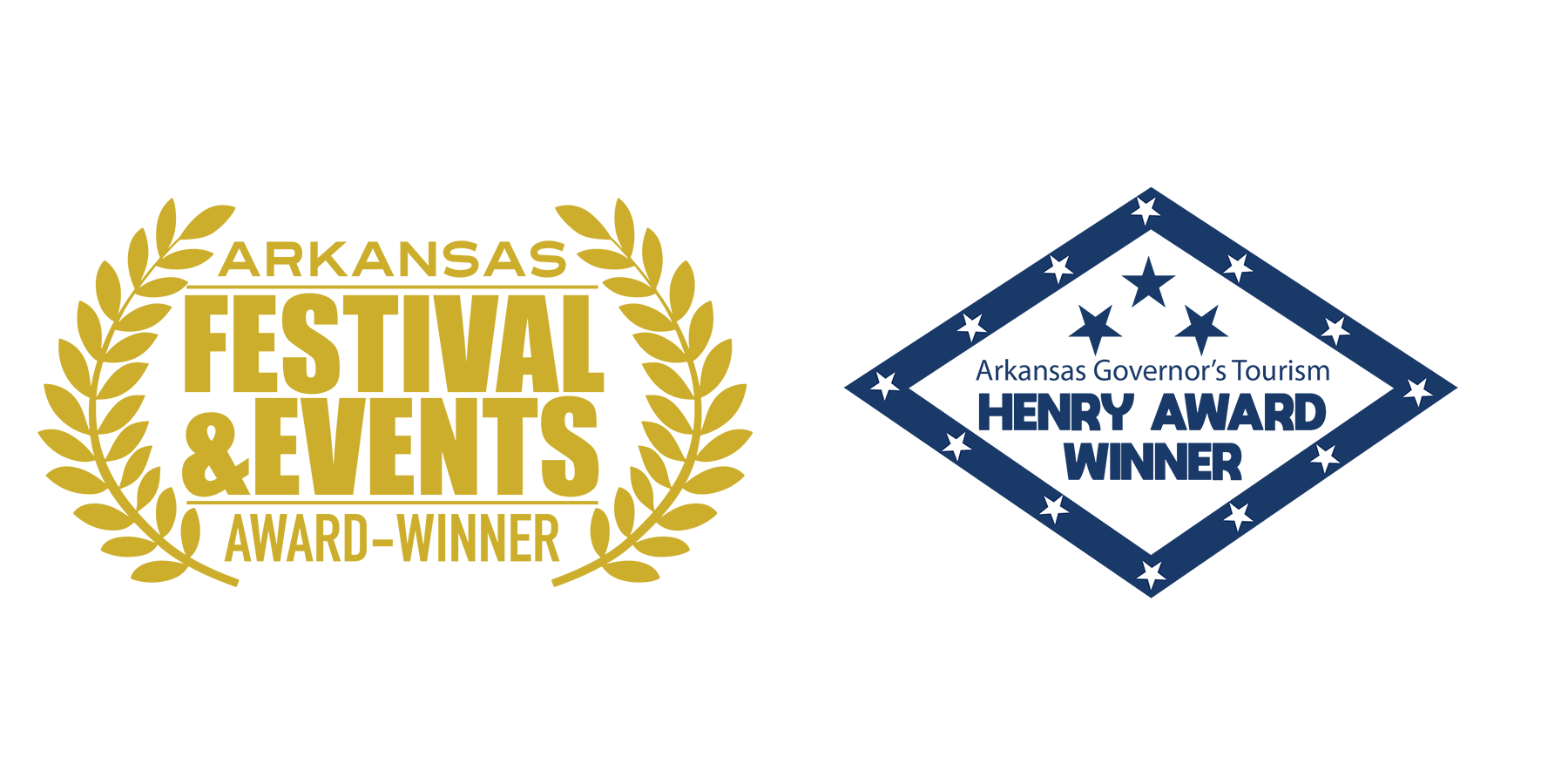 MAD exceeded all expectations! The facilities are immaculate. The entertainment opening weekend was fabulous. ALL of the employees from ticket takers, to greeters, to waitstaff, to bartenders, to security, to administration were all welcoming with a smile on their face. I can't wait to see what MAD has in store for our town in the future!
Kristi Lowery