Supplies needed:
• paper
• magazine
• scissors
• glue stick
Scroll down to watch our video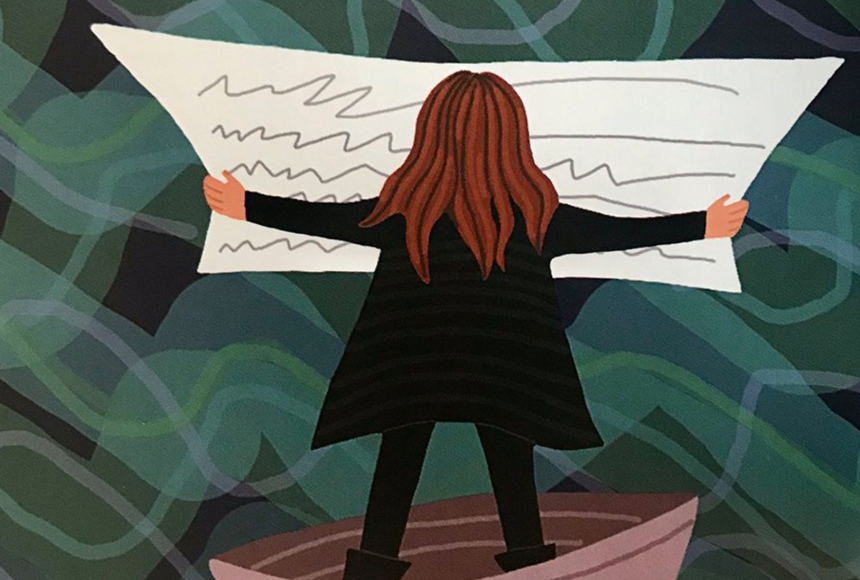 This Wednesday, July 1, we're creating architecture! Listen to artist and art educator, Gay Bechtelheimer, read the book "The World is Not a Rectangle: A Portrait of Architect Zaha Hadid" by Jeanette Winter. Afterwards, she will show you how to create a cityscape using squares & rectangles. 🌆
Win the book!
After you complete your art project, post your artwork in the comments section of the video. One winner will be drawn at random on Friday, July 3rd.
About the book "The World is Not a Rectangle"
Zaha Hadid grew up in Baghdad, Iraq, and dreamed of designing her own cities. After studying architecture in London, she opened her own studio and started designing buildings. But as a Muslim woman, Hadid faced many obstacles. Determined to succeed, she worked hard for many years, and achieved her goals—and now you can see the buildings Hadid has designed all over the world.
This project is supported in part by a grant from the Arkansas Humanities Council, the National Endowment for the Humanities, and the United States Congress.