A Tree is Nice Virtual Workshop
Supplies Needed: 
• Pencil or marker
• Paint & Paintbrush 
• Paper
Scroll down to watch our video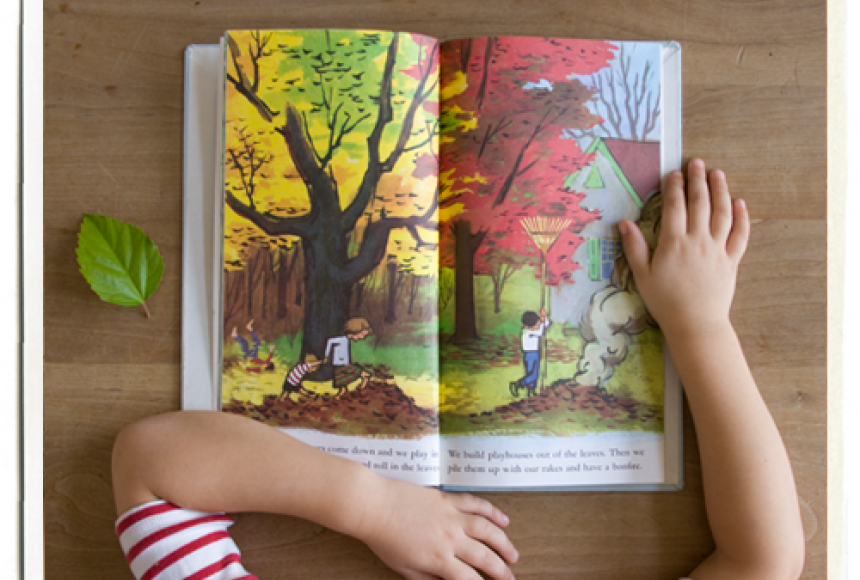 Artist and art educator, Gay Bechtelheimer, will read "A Tree is Nice" by Janice May Udry. The book is a classic tale about the beauty of the everyday world and won the Caldecott Medal in 1957. 

After the story, Gay will teach you how to paint a tree. All you need is a pencil, paint, paper, and paint brush. Post your artwork in the comment section after the video is over for a chance to win the book! One lucky winner will be chosen at random on Friday, June 5th.