Sunday with Seurat Virtual Workshop
Celebrate the special times between parents and children, siblings and friends as we learn about artists Renoir and Seurat. Artist and art educator, Gay Bechtelheimer will read the book "Sunday with Seurat" by Julie Merberg. Afterwards, we will create a tree inspired by a pointillist technique.
Supplies needed: Watercolors, Q-tips, Tempera Paint, Paintbrush, and Paper
Scroll down to watch our video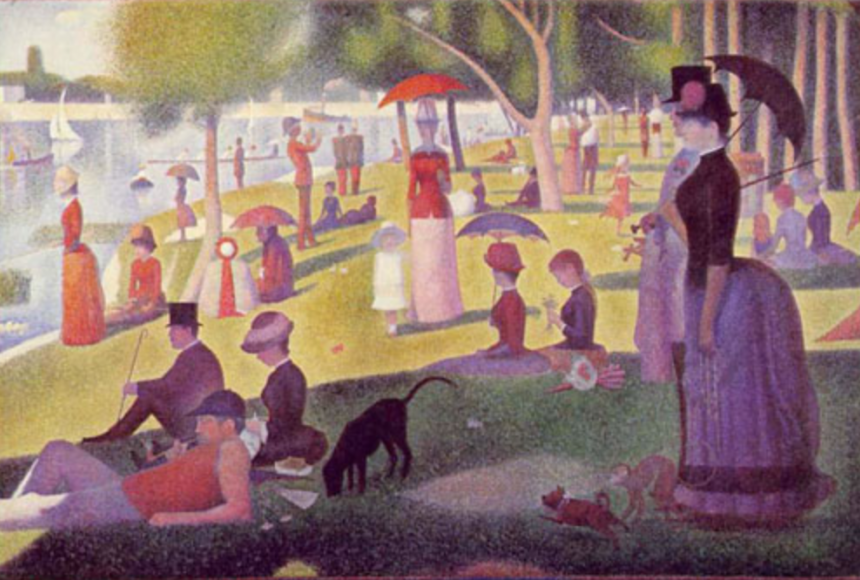 About the book "Sunday with Seurat"
Set against the backdrop of well-known works by the artist, Georges Seurat, rhyming text tells a story from the artwork.
This project is supported in part by a grant from the Arkansas Humanities Council, the National Endowment for the Humanities, and the United States Congress.