Founded in 1956 as one of the first orchestras in Arkansas, the South Arkansas Symphony is a 70-member professional orchestra – the largest performing arts organization in South Arkansas. Today, the orchestra is the oldest and largest standing in the state.
Operating on a limited budget, the orchestra presents a main series of six to twelve events, while performing throughout the South Arkansas region. The orchestra's rich 60-plus-year tradition is built upon a firm foundation of artist excellence. The vision of the Symphony is to operate as a musical leader widely recognized for the quality of its music performances and programs; to provide significant contributions to the civic and cultural life of the community; to enhance the impact of its role in education; and to develop a broad and diverse audience.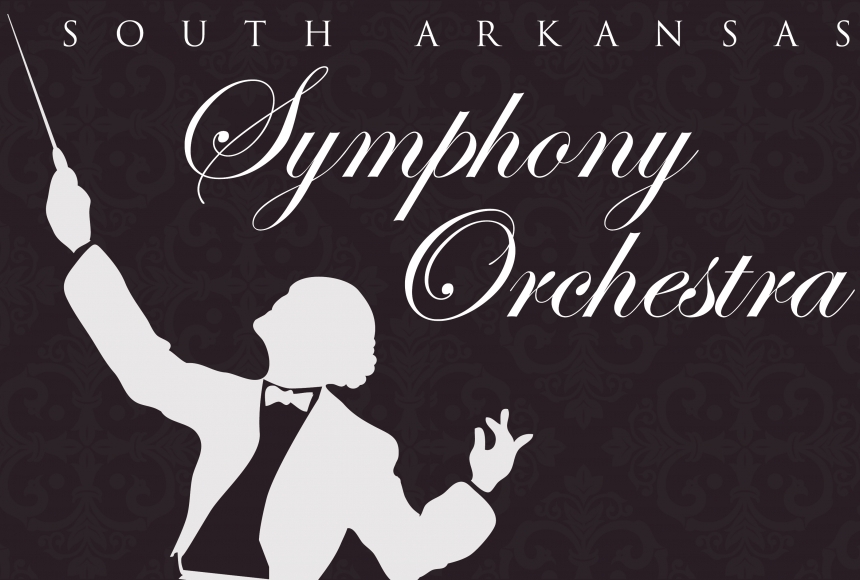 M-F, 8AM - 5PM
100 West Cedar, Suite A
El Dorado, Arkansas
Upcoming Events
No upcoming events at this venue.