BOOTS BAILEY & THE BOYS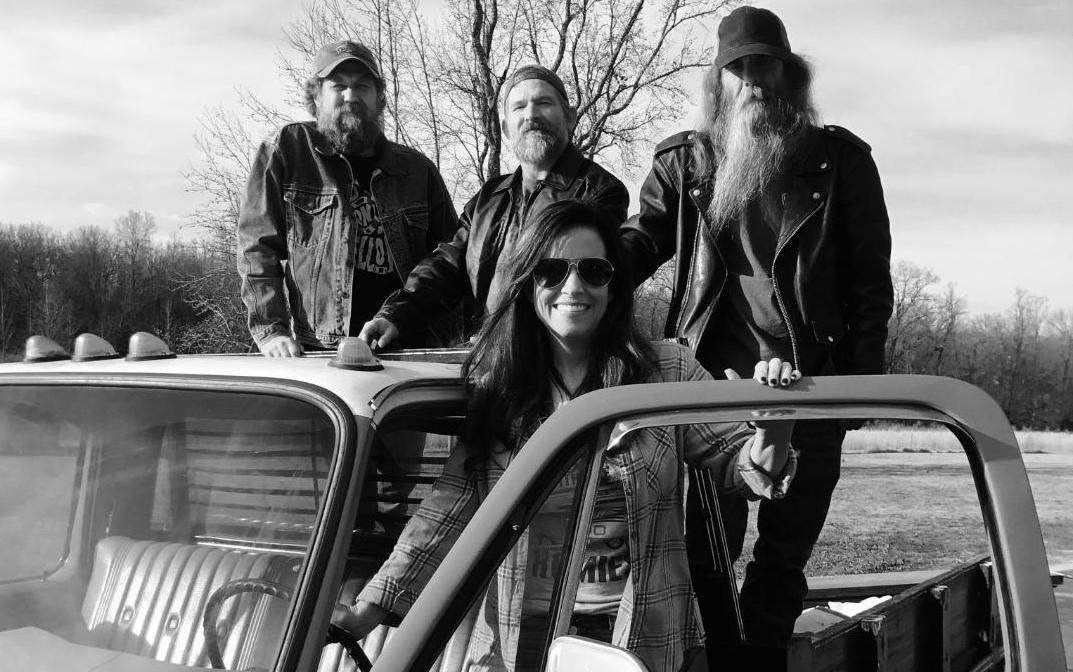 Boots Bailey & the Boys are a country/classic rock group made up of Boots Bailey, Don Pennington, Robert Dyer, and Robert Goff. The group formed in 2019, and the band is based in the central Arkansas area. They frequently play local venues and perform their own original songs. Boots Bailey, who started the band, met Robert Goff while they were playing in a friend's previous band. They kept in contact and Goff ended up being the one who introduced Bailey to both Pennington and Dyer.
CRUTCHFIELD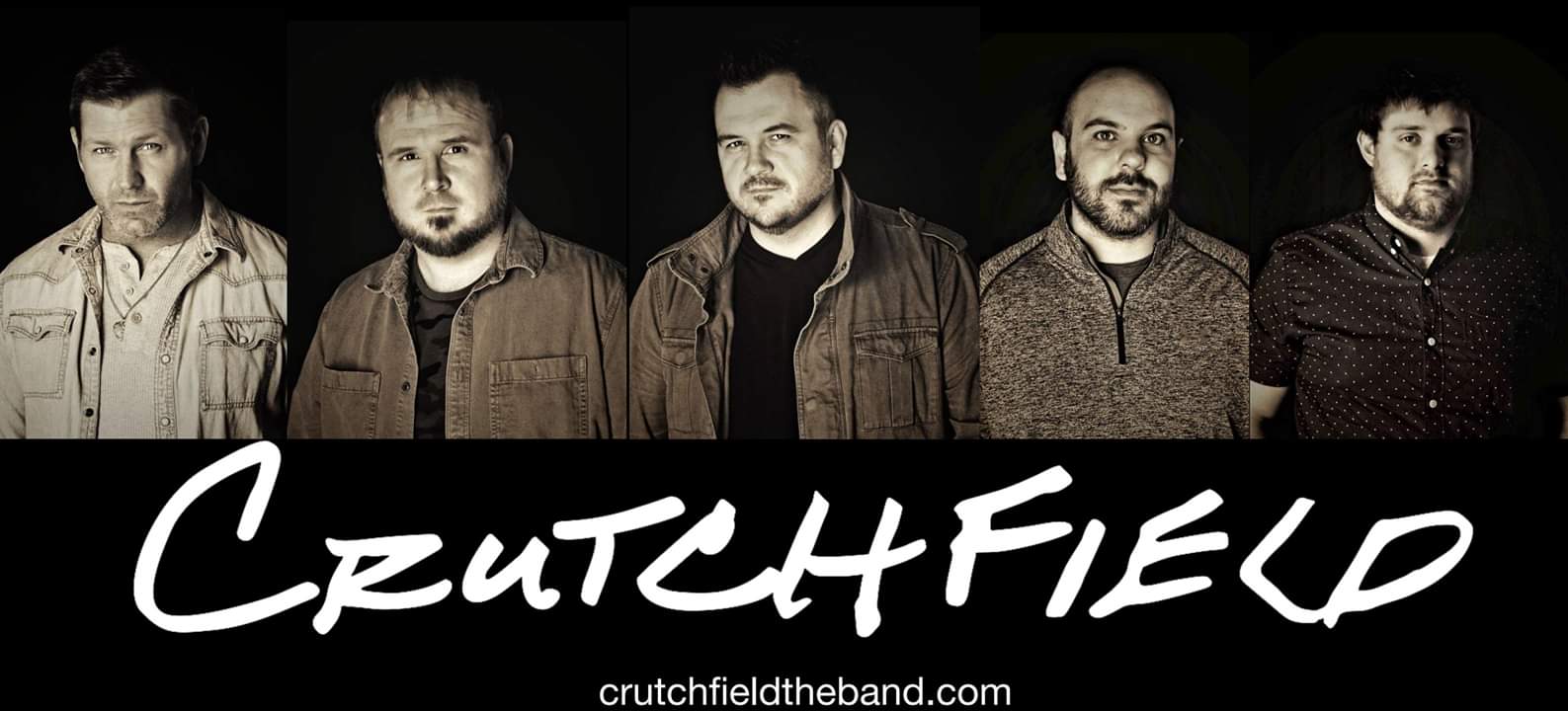 FROM THE BAND - Malvern, Arkansas based, brother lead Crutchfield, is a band in which life writes the melody. Taking influences from bands such as Needtobreathe and Crowder, Crutchfield is a contemporary band that writes and performs music that is uplifting and draws from real life experiences living as Christians. The band has landed on many stages opening for many top 40 artists. Being a little rock, a little pop, and even a bit of grassroots, Crutchfield is a sound that generations will sing along with.
DEFRANCE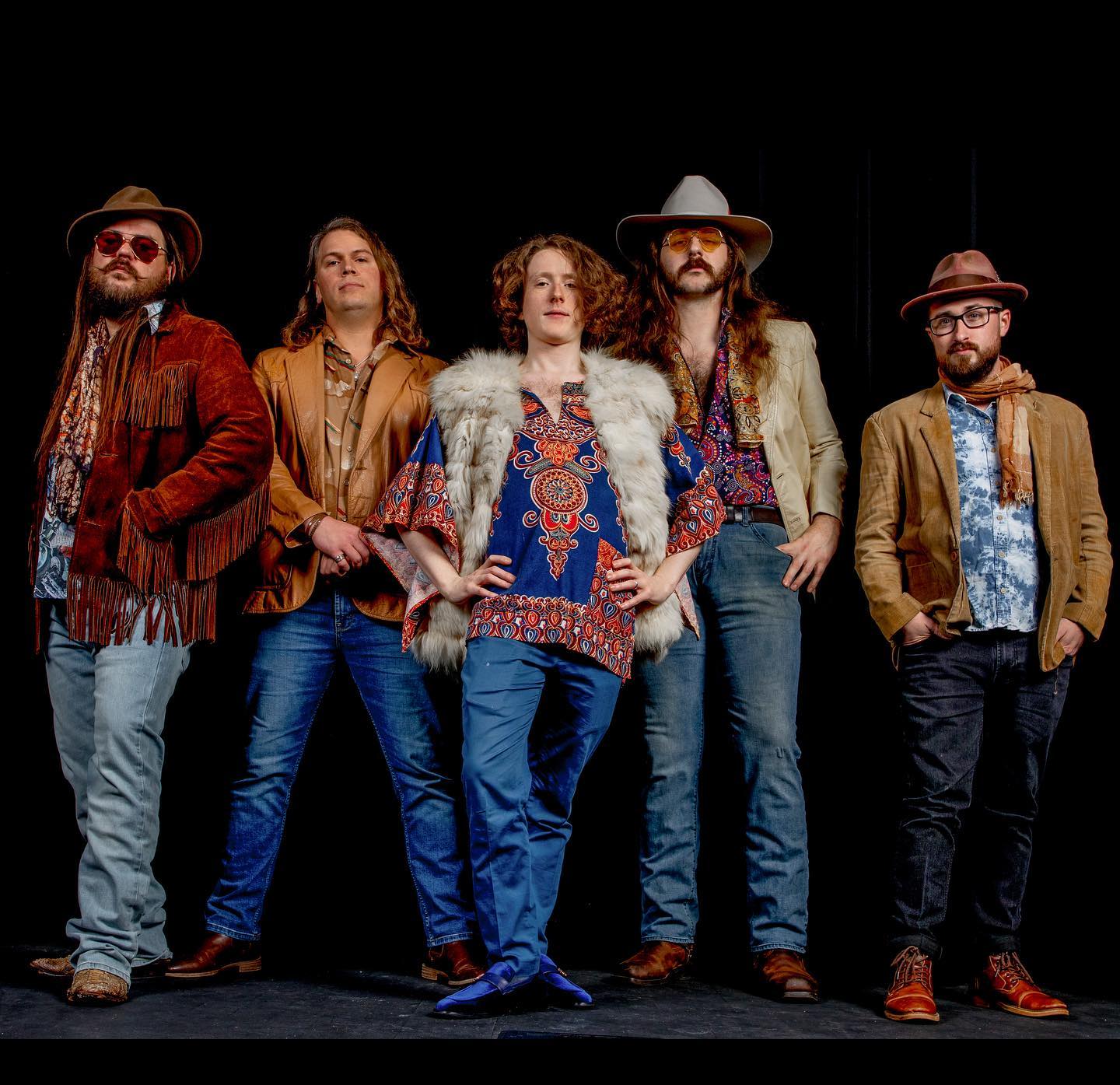 FROM THE BAND - deFrance has been called the "hardest working band in Arkansas," racking up more than 600 shows since forming in 2015. The band calls Little Rock home but these road warriors carry their modern take on classic rock & roll across the nation every week, having performed shows at legendary venues such as the Whisky A Go Go in Hollywood, California, as well as earning the respect of fans statewide, with two of their songs being selected for use in Arkansas tourism commercials. The band's technical prowess and deliverance of a truly pure rock & roll sound has been recognized with support opportunities for Foghat, ZZ Top, Whiskey Myers, Robert Randolph, Shooter Jennings, Kenny Wayne Shepherd, and most recently the band earned the exclusive opening spot for Bon Jovi on their This House is Not For Sale tour at Verizon Arena in North Little Rock, performing in front of 14,000 people.
FOX EATING FOXES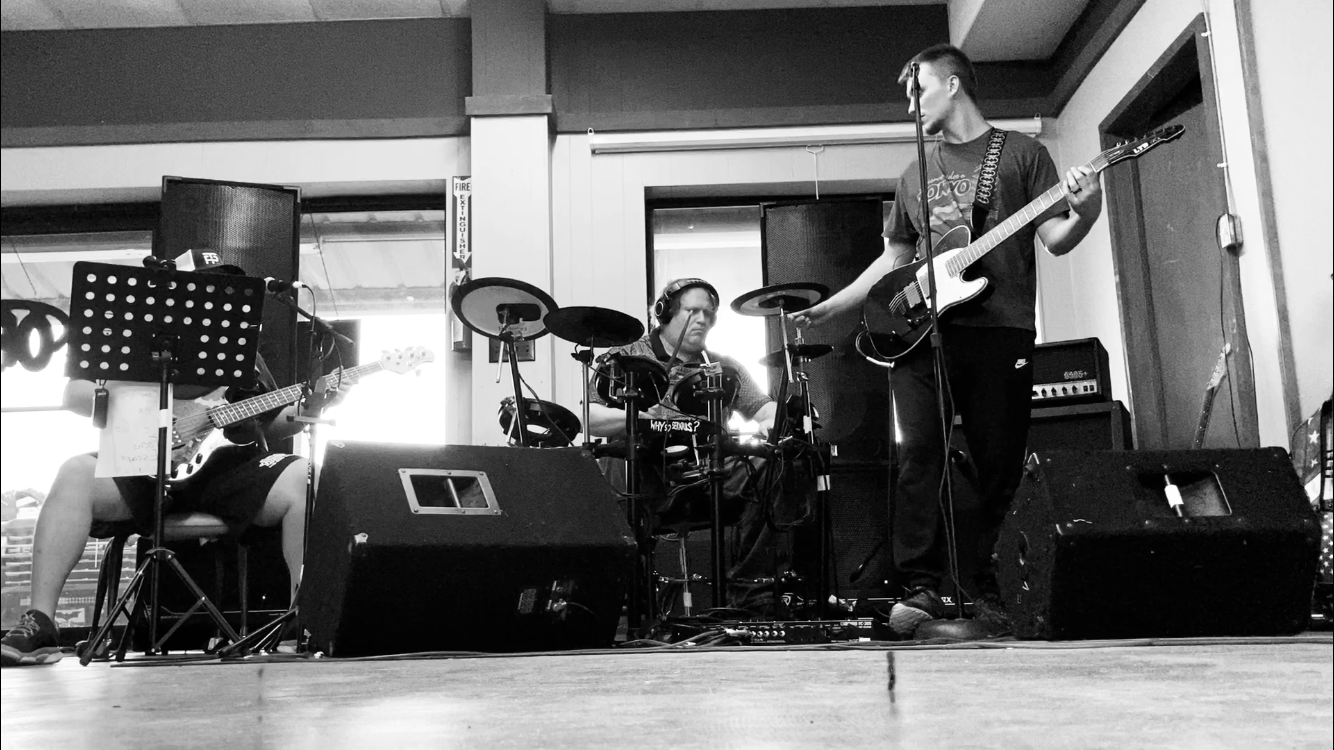 FROM THE BAND - We are an Original rock band formed about 1 year ago from Camden. Our influences include all things rock from Zeppelin to Smashing Pumpkins to Metallica to Weezer. Etc.
JASPER WILDERNESS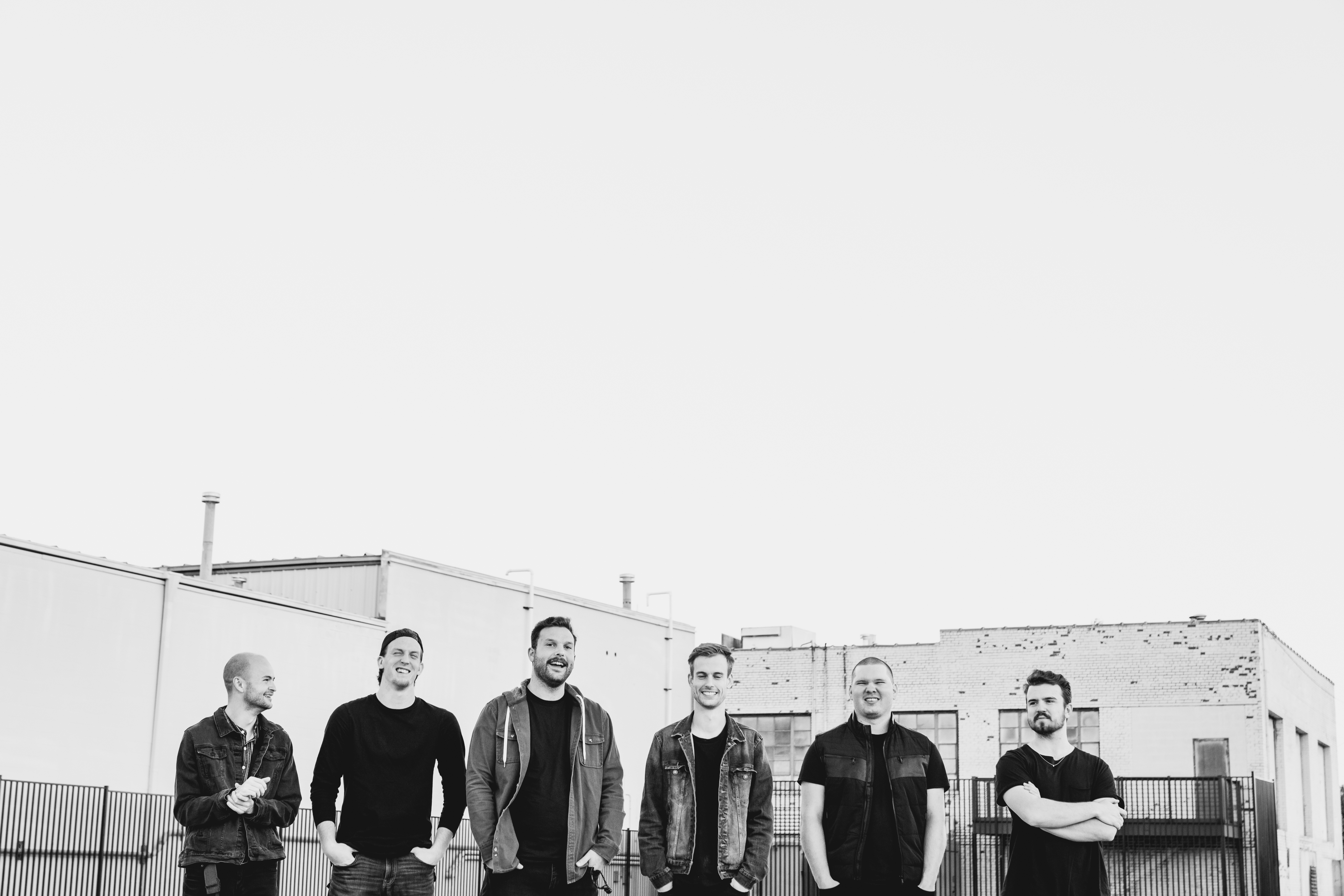 FROM THE BAND - There are 6 of us in the band. Our drummer is living in Arkansas, but the rest of the members are from Tulsa, OK. We have been a band for about a year and a half. Some of our influences: Arctic Monkeys, Judah and the Lion, Colony House, Needtobreathe.
JIMMY LEWIS & 8 SECOND RIDE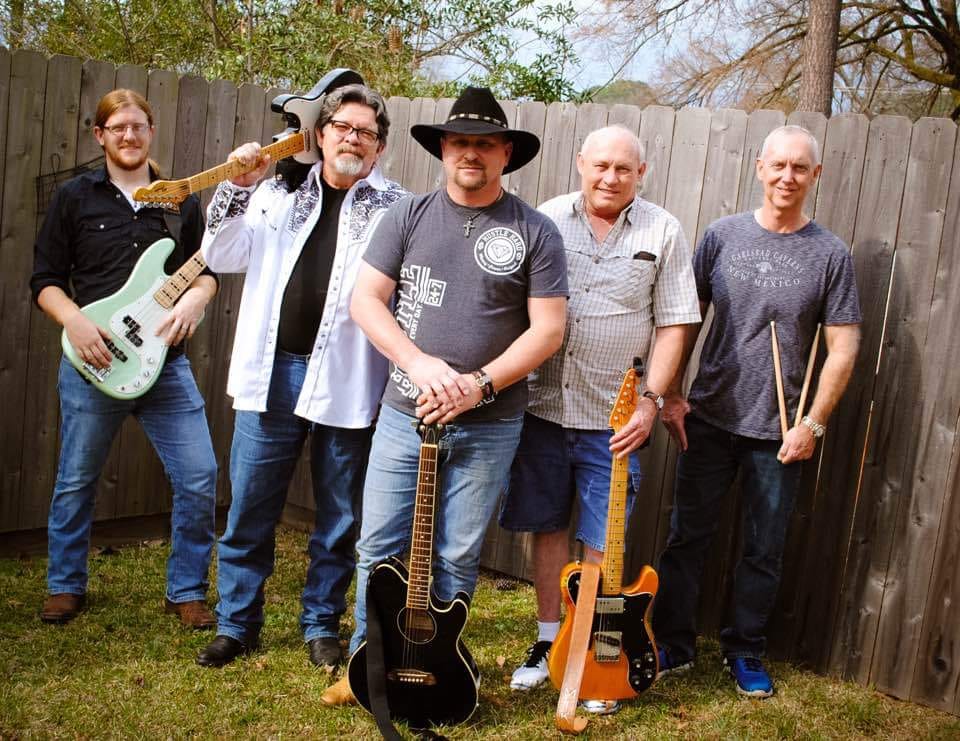 FROM THE BAND - Some members of our band have been together for 10 years, and we are scattered around. Hometowns include Hampton, Minden, LA, El Dorado and Magnolia. There are so many influences.... George and George, Merle Haggard, Rolling Stones, Stevie Ray Vaughn, etc....
LEAD PIPE CONSERVATORY BAND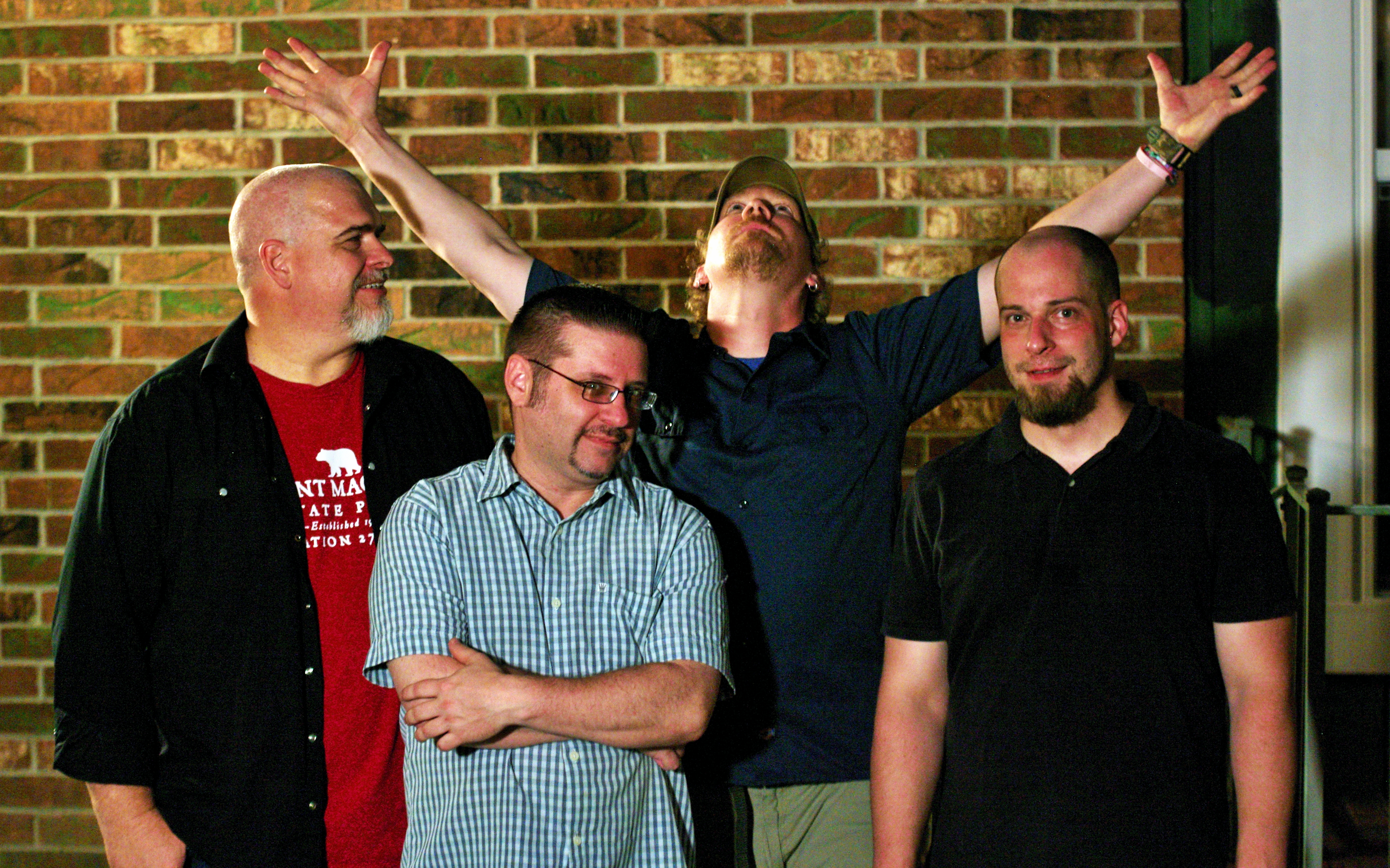 Lead Pipe Conservatory Band (LPCB) is from North Arkansas, and has been together since early 2019. When performing cover tunes, LPCB pulls together eclectic sets drawing from the genres of rock, pop, funk, blues, classics and country by artists from Abba to Zeppelin and from Haggard to Ozzy. It's a vast array of tunes, but artfully tied together by the band's consistently solid and tight sound. The band is currently working on an original rock album that is a unique blend of progressive rock, funk, and jazz.