Host - Carter Bryant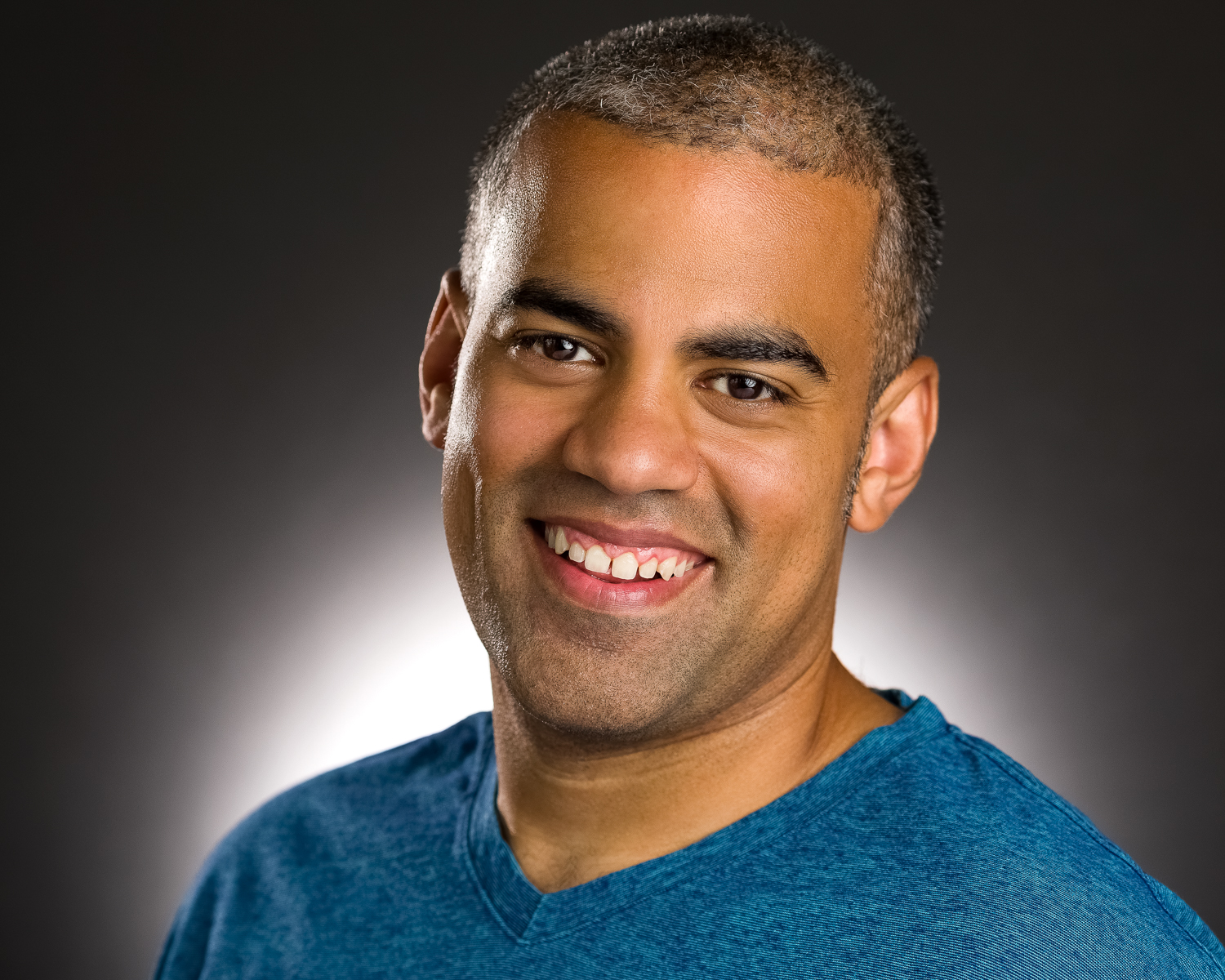 Carter "The Power" Bryant is a standup comedian and YouTuber who proudly grew up in El Dorado. Bryant lives for the vibrant culture of South Arkansas. His other interests include live music, his dog Booger and lemon pepper chicken wings. You can follow him on any social media platform @CarterThePower!
Judge - Monty Russell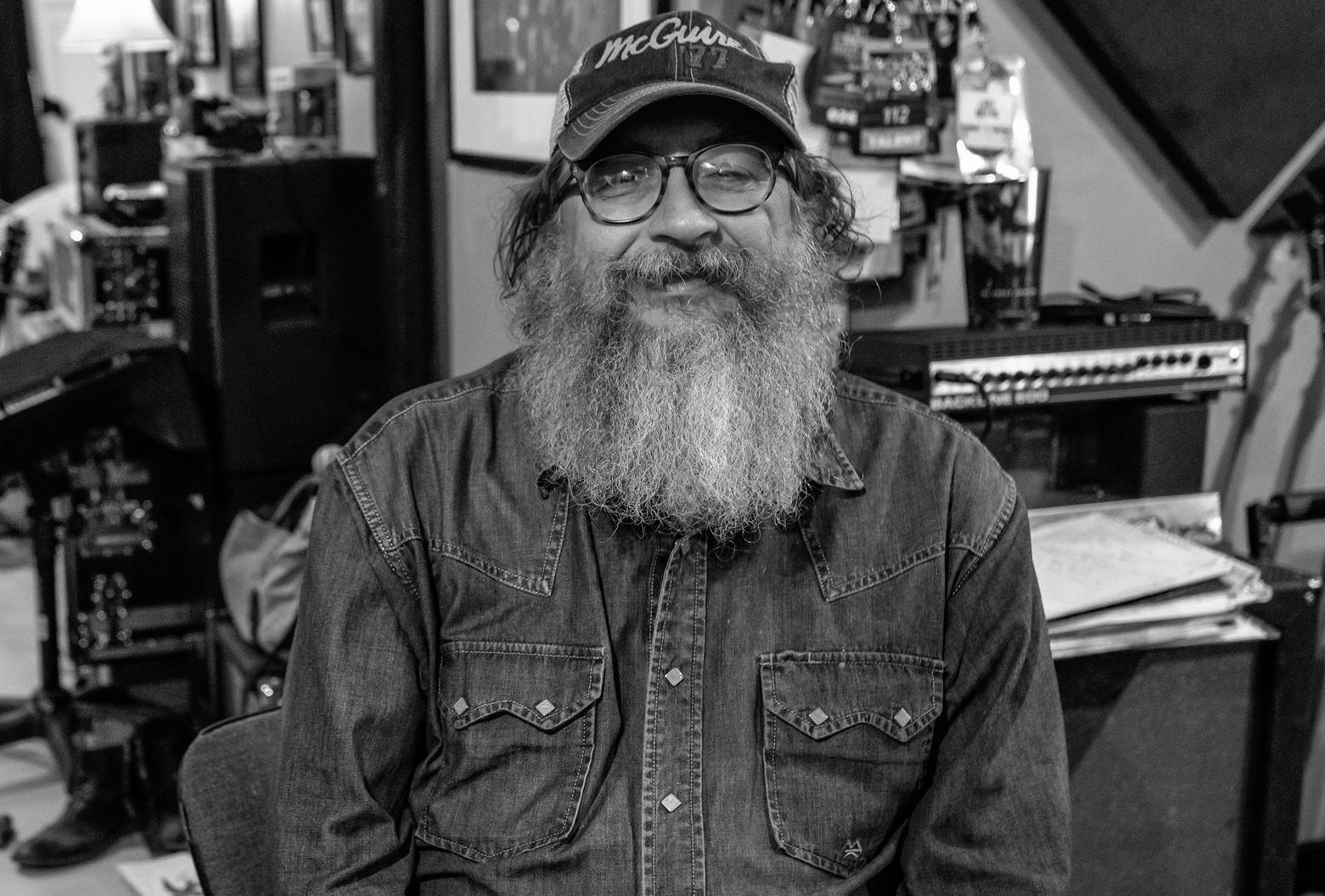 Monty Russell is a singer, songwriter, producer, Americana radio personality, and concert promoter based in Northern Louisiana. After having been taught to accompany himself by sliding a knife blade over an open E tuned guitar at the age of 8, and having been immersed throughout his youth with the honky-tonk, gospel, western swing, and blues music played by his Grandfather Leon Russell, a rural self-taught barrelhouse piano player, guitarist, and fiddler, Monty set out on a musical journey that has lasted over 30 years. He has played theatres, listening rooms, festivals, honky-tonks, churches, and any other place people would listen. 

Over the past decade, he has shared the stage with the likes of Willie Nelson, Dwight Yoakam, Billy Currington, Gary Allan, Little Feat, Merle Haggard, Reckless Kelly, Blues Traveler, Irma Thomas, Marcia Ball, Charlie Daniels, Confederate Railroad, Bucky Covington, Robert Earl Keen, Delbert McClinton, David Alan Coe, Pat Green, Jerry Jeff Walker, Paul Thorn, Cross Canadian Ragweed, Del McCoury, Radney Foster, Reckless Kelly, Pete Anderson, and many others.
Judge - Bijoux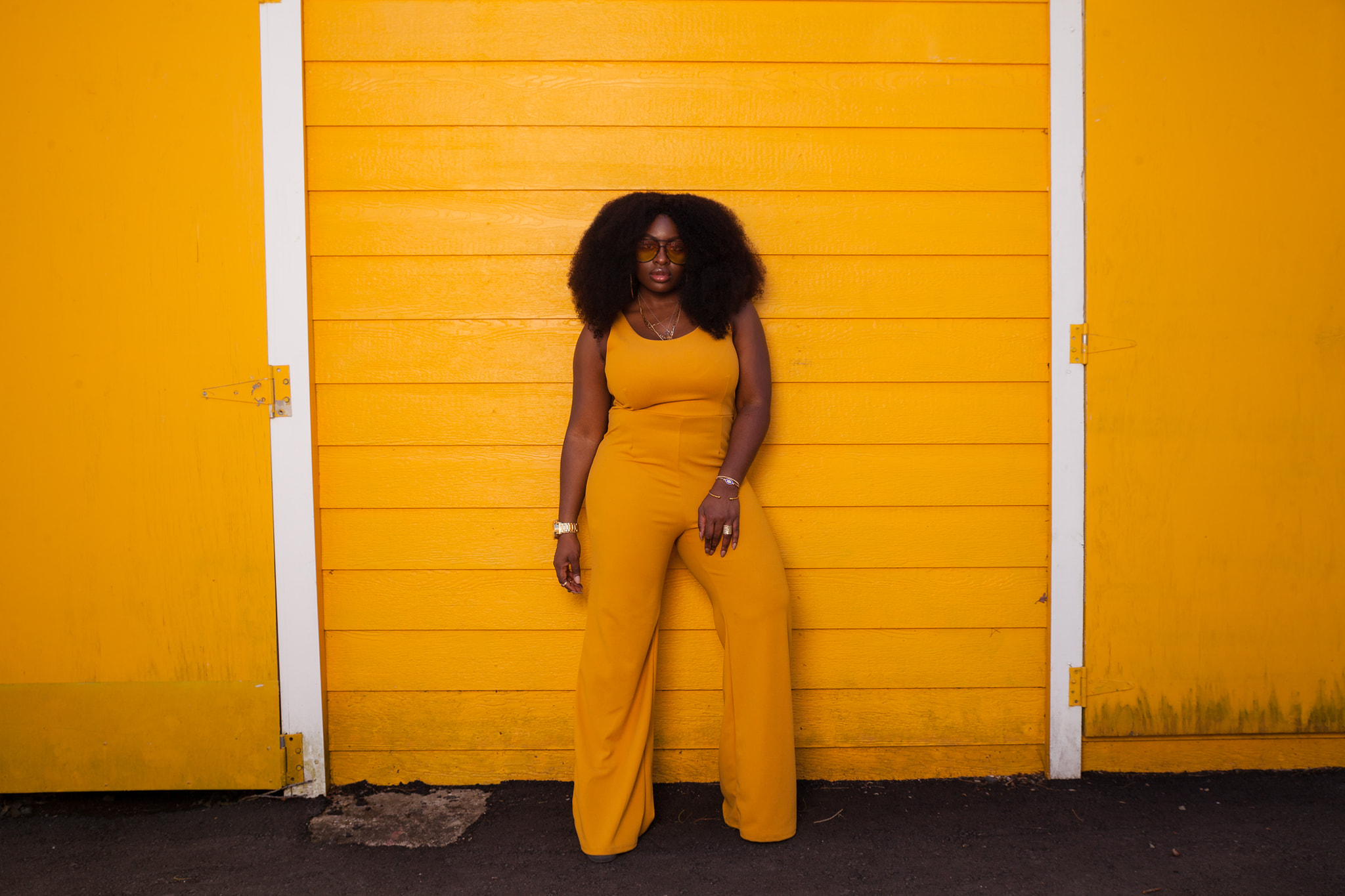 Bijoux, a native of Little Rock, AR, is a sultry soul singer adept in various styles. The daughter of West African parents, Bijoux grew up in a household exposed to differing genres of music including folk, classic rock and roll, makossa, country, and R&B.
Judge - Caleb Burger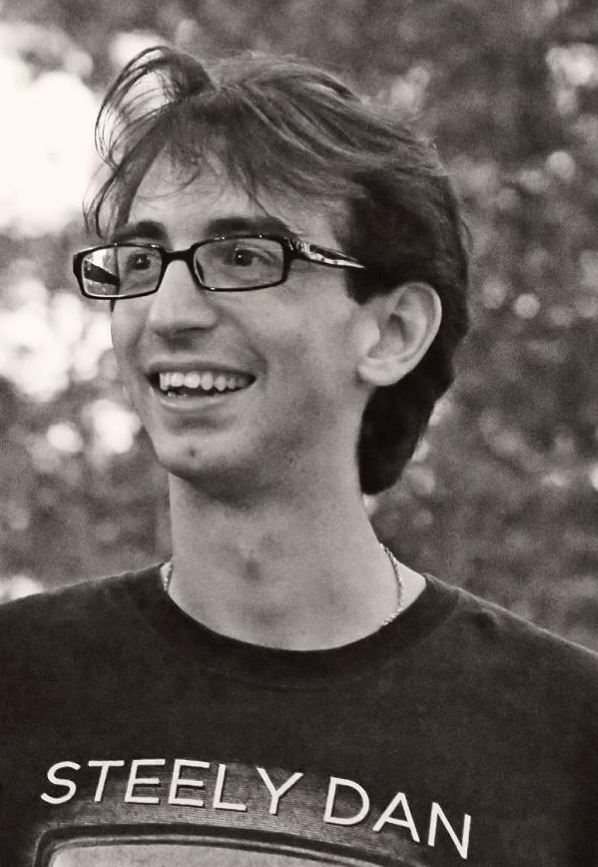 El Dorado Native! A music fan since I was singing Bon Jovi and Garth Brooks songs as a kid, a rock N roll fan from the first Aerosmith song my mother showed me and a concert fanatic since my first show, Dave Matthews Band. Music has fueled me across the nation chasing my favorite sounds whether for concerts or to find to bands! I believe there is music in every genre for everyone … you just have to listen! I've been in the crowd of hundreds of concerts from major festivals and arenas to the down home bars and backyard concerts trying to experience every aspect of the concert! Music is more than just a passion; it's a way of life and I'm happily living in it!
I'm the proud father of two girls, Autumn and Norah, and a husband to my wife, Sarah. I graduated from the University of Arkansas-Monticello with a Major in Psychology with Minors in Journalism and Philosophy. I now serve as the Operations Manager of Noalmark Broadcasting Corporation, your group of local radio stations: KIX 103, Big 96.1, 93.3 The Eagle, 98.7 The People's Station, 101.5 The Hog, 106.5 MAX FM, and 107.1 & AM1400 The Talk of South Arkansas.
From Rock N Roll and Blues to Country and Bluegrass to Electronic Dance Music and Jam Bands… I Love Music! And, of course, I have a vinyl collection.