Gee's Bend Virtual Workshop
Supplies needed: 
• 4 sheets of construction paper (pick 4 different colors)
• scissors
• glue stick
Scroll down to watch video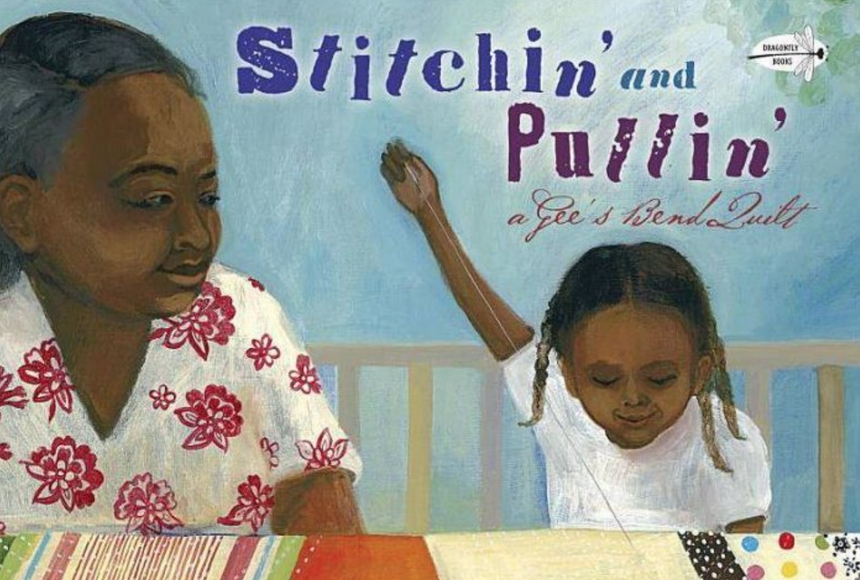 This project is supported in part by a grant from the Arkansas Humanities Council, the National Endowment for the Humanities, and the United States Congress. 
About the book "Stitchin' and Pullin'"
For generations, the women of Gee's Bend have made quilts to keep a family warm, as a pastime accompanied by sharing and singing, or to memorialize loved ones. Today, the same quilts hang on museum walls as modern masterpieces of color and design. Inspired by these quilts and the women who made them, award-winning author Patricia C. McKissack traveled to Alabama to learn their stories. The lyrical rite-of-passage narrative that is the result of her journey seamlessly weaves together the familial, cultural, spiritual, and historical strands of life in this community.