Inspire your child to discover a love of nature in their own neighborhood! Join us for a read-a-long and art workshop as artist and art educator, Gay Bechtelheimer reads the book "The Curious Garden" by Peter Brown. Afterwards, we will create a street map inspired by the book.
Scroll down to watch our video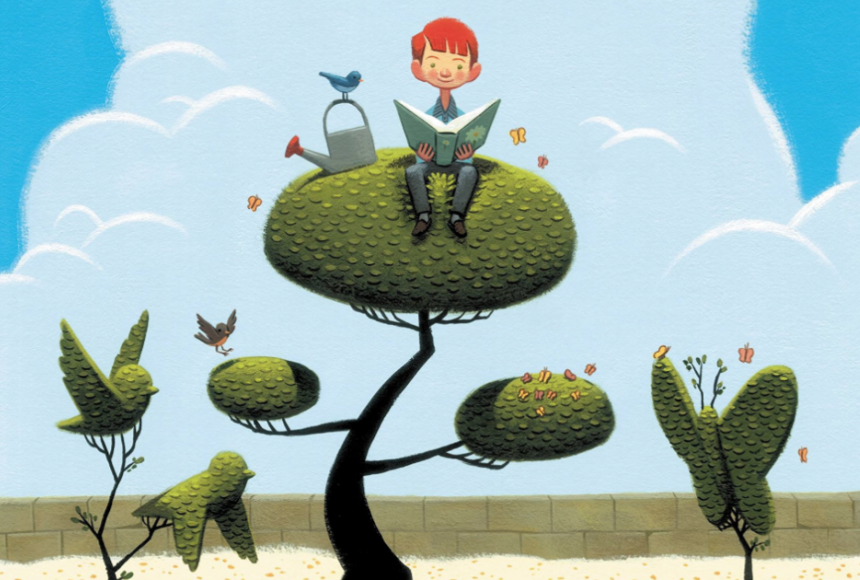 Supplies needed:
colored paper, scissors, glue
Win the book!
After you complete your art project, post your artwork in the comments section of the video. One winner will be drawn at random on Friday, July 24th.
About the book "The Curious Garden"
While out exploring one day, a little boy named Liam discovers a struggling garden and decides to take care of it. As time passes, the garden spreads throughout the dark, gray city, transforming it into a lush, green world. "A quietly marvelous picture book... Echoing the themes of The Secret Garden, it is an ecological fable, a whimsical tale celebrating perseverance and creativity."—The New York Times
This project is supported in part by a grant from the Arkansas Humanities Council, the National Endowment for the Humanities, and the United States Congress.