There's more in store for the future of the Murphy Arts District, including traveling exhibits, the revitalization of beloved El Dorado historic landmarks, and world-renowned acts and events for you and your family.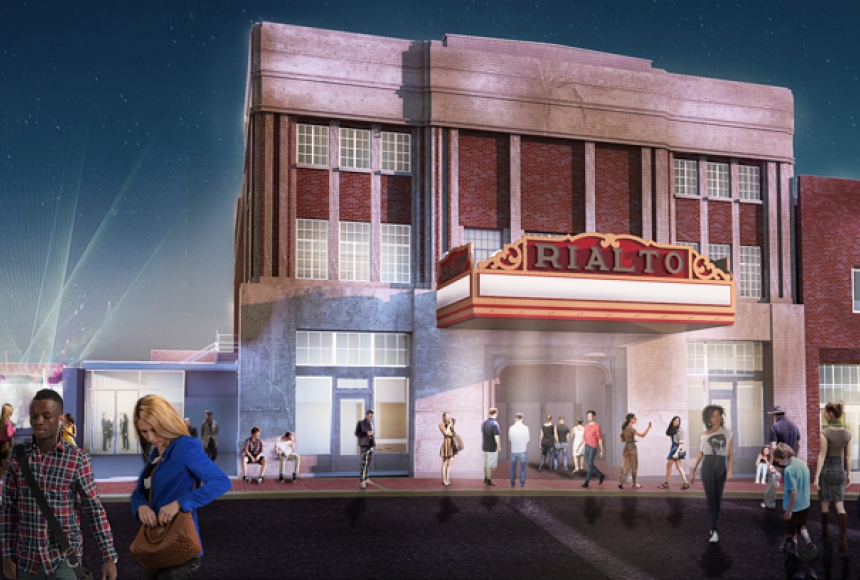 Phase 1 is just the beginning! Phase 2 will bring the renovation of the historic and much-loved Rialto Theater. Once a favorite meeting place for vaudeville performances and movies, it will live again with a variety of musical acts, plays, comedy shows, and movies.
In addition, an art gallery with traveling exhibitions, art classes and events will also be part of this future phase featuring artists from all over the world.
12,700
sq. ft gallery space
950
plush seats in the Rialto theater