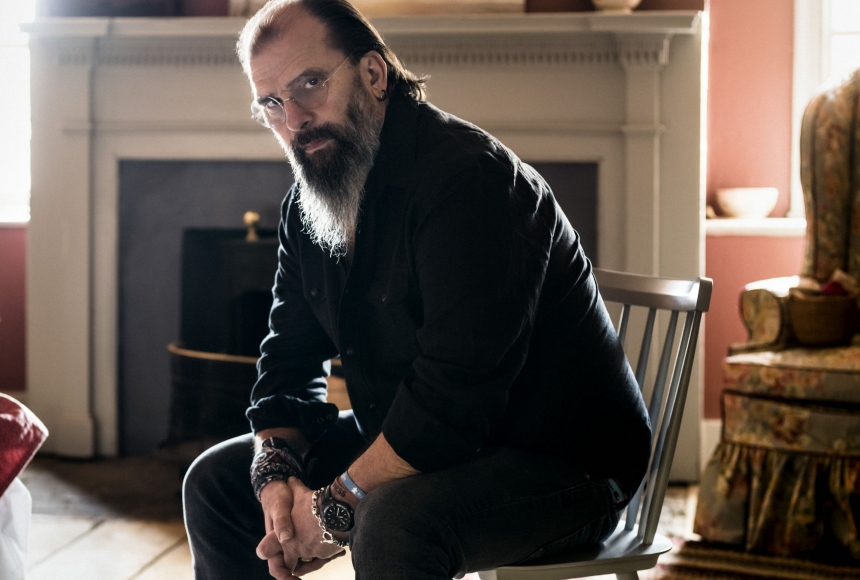 Be a Member, Be here.
Become a Member to enjoy ticket discounts, presale access, Member-Only events & more!
STEVE EARLE & THE DUKES WITH SPECIAL GUEST, THE MASTERSONS
Three-time Grammy Award recipient and 11-time Grammy nominee Steve Earle is a cornerstone artist of Americana music. One of the most acclaimed singer-songwriters of his generation; he has released twenty albums"---a number of them were Steve Earle and the Dukes--one was Colvin and Earle, one was Steve Earle and the Del McCoury Band etc. Earle's songs have been recorded by such music legends as Johnny Cash, Emmylou Harris, Carl Perkins, Waylon Jennings, Vince Gill and Joan Baez. He has created such country successes as "When You Fall in Love," "Guitar Town," "Goodbye's All We've Got Left," "A Far Cry From You" and "Nowhere Road."
During his four-decade career, Earle has also become a novelist, a film, TV and stage actor, a playwright, a short-story author, a record producer and a radio host. He is a longtime activist whose causes have included the abolition of the death penalty and the removal of the confederate flag. Always musically adventurous, Steve Earle has crafted folk, blues, rock, country, rockabilly and bluegrass recordings. His diverse collaborators on disc have included such notables as The Pogues, Lucinda Williams, Patti Smith, The Fairfield Four, The Indigo Girls, Chris Hillman, Sheryl Crow and Shawn Colvin. His new Warner Bros. album, So You Wannabe an Outlaw, explores his country songwriting roots and includes collaborations with Willie Nelson, Johnny Bush and Miranda Lambert.
Follow Steve Earle & THE DUKES:
Opening Act: The Mastersons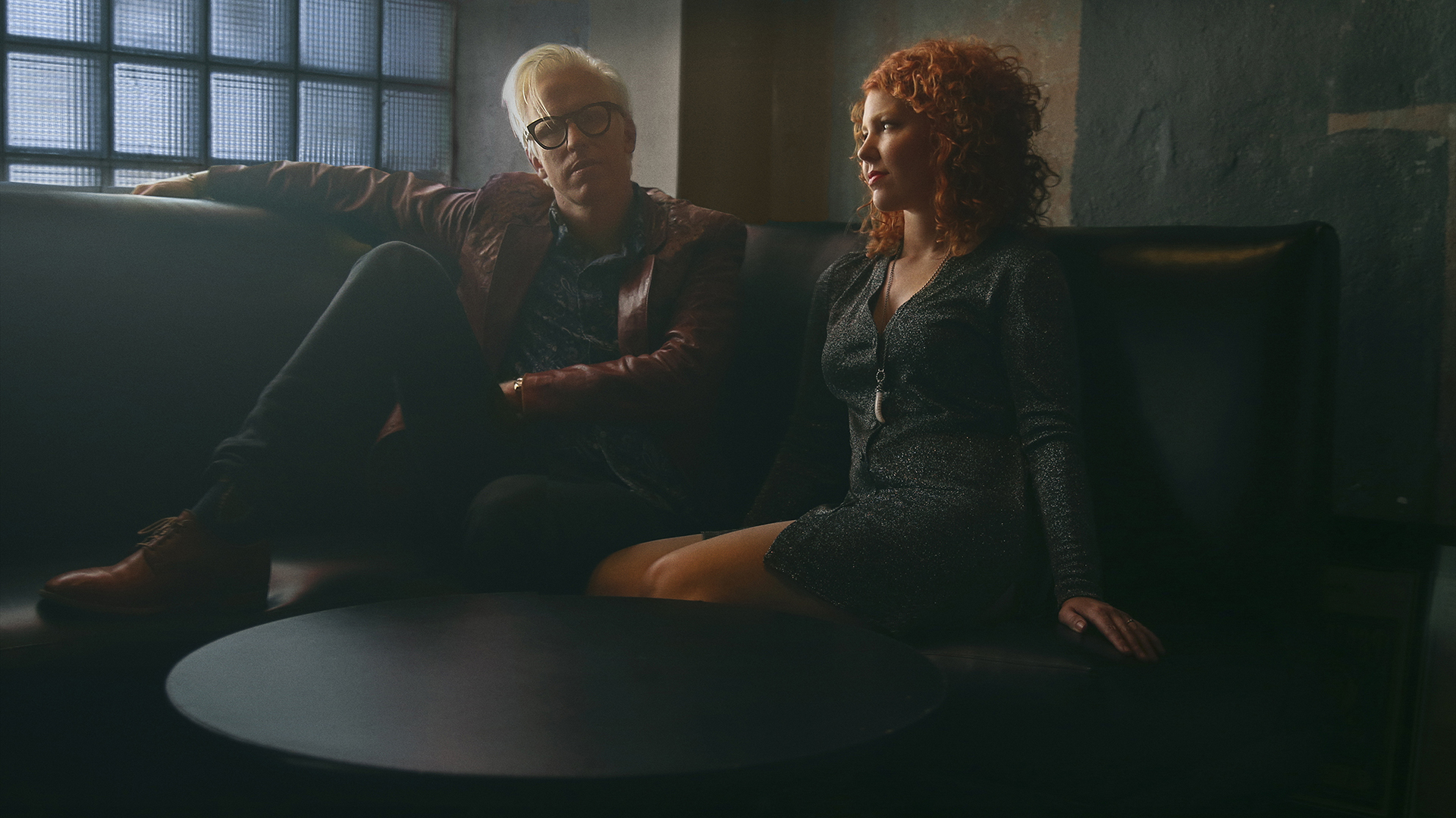 For the last seven years, The Mastersons have kept up a supremely inexorable touring schedule, performing as both the openers for Steve Earle and as members of his band, The Dukes, in addition to playing their own relentless slate of headline shows and festivals. It was Earle, in fact, who pushed the duo to record their acclaimed debut, Birds Fly South, in the first place. 
Upon its release in 2012, Birds Fly South was a breakout critical hit on both sides of the pond, with Uncut awarding the album 9/10 stars and Esquire dubbing The Mastersons one of the "Bands You Need To Know Right Now". Two years later, they followed it up with Good Luck Charm, premiered by the NY Times and praised by Mother Jones for its "big-hearted lyrics, tight song structures, and sweetly intertwined harmonies." Pop Matters ranked it "among the top Americana releases of 2014," while American Songwriter called it "a perfect soundtrack for a summer of warm nights and hot, lazy days," and the Austin Chronicle praised the band's "spunky wit and rare measure of emotional maturity." The album earned The Mastersons slots on NPR's Mountain Stage and at festivals around the world, from San Francisco's Hardly Strictly Bluegrass to Australia's Byron Bay Bluesfest.
Follow: The Mastersons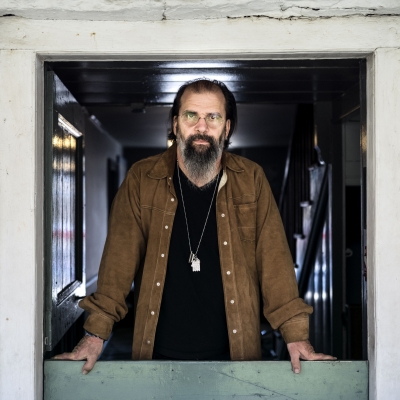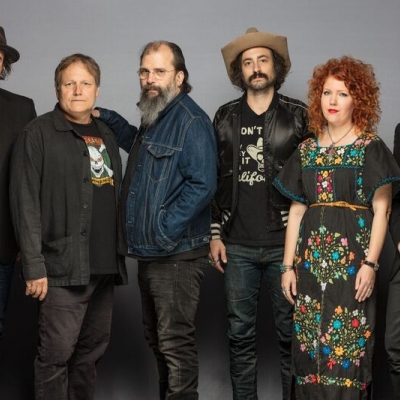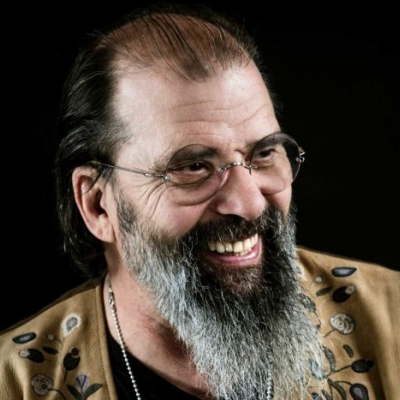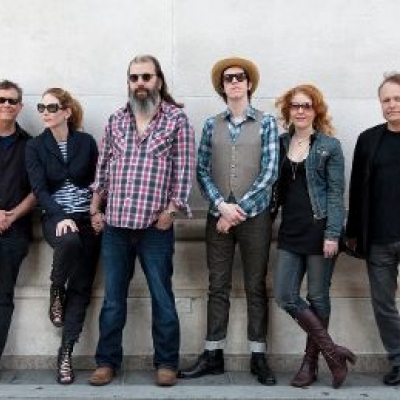 About the Venue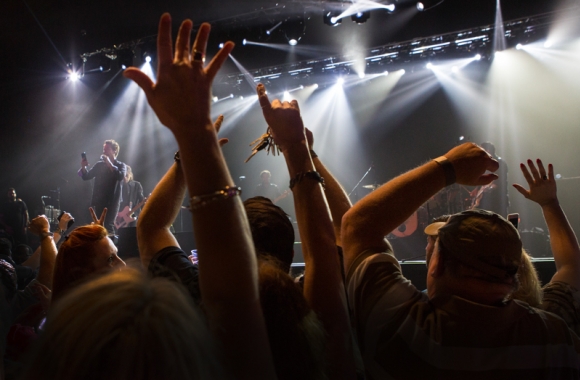 First Financial Music Hall at the Griffin
101 East Locust Street El Dorado , Arkansas
| 870-863-4547
The First Financial Music Hall at the Griffin hosts a variety of performances throughout the year. With the support of First Financial Bank, Murphy Arts District has offered stage performances of Shakespeare, Shanghai Acrobats, and Second City, as well as dozens of concerts including Steve Earle, the Beach Boys, Ludacris, Casting Crowns, Train, and more. With room for up to 2,500 people we can also host weddings, banquets, and more. It is a tobacco free facility.  Learn More