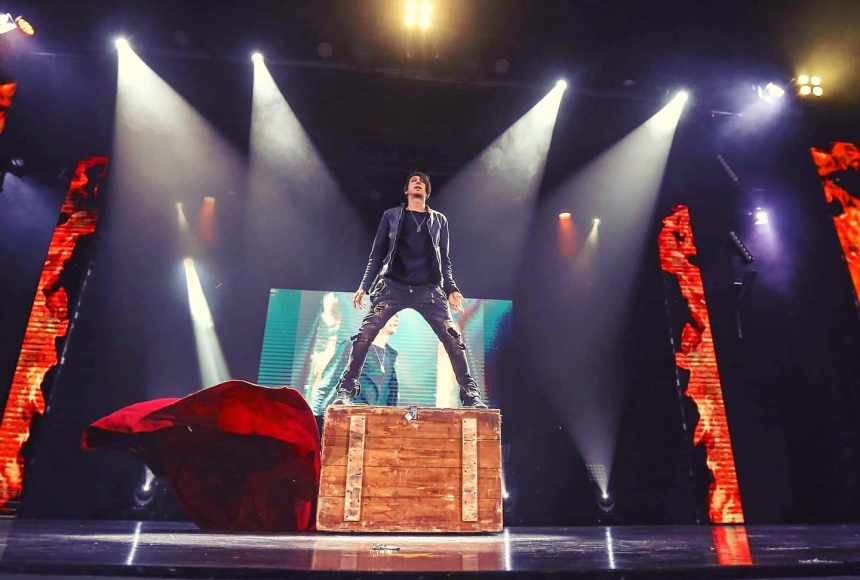 Be a Member, Be here.
Become a Member to enjoy ticket discounts, presale access, Member-Only events & more!
Reza returns to MAD to perform in the First Financial Music Hall on Saturday, September 11th, 2021! Tickets will go on sale Wednesday, June 2nd, to MAD members and to the public on Friday, June 4th at 10am, CDT. Doors to the event will open at 6pm with the performance starting at 7pm. 
"We are thrilled to have Reza return to MAD! He performed in 2018 to a nearly sold-out room and we want to make that happen again. If you attended the show last time, we hope that you tell your friends how amazing it was and come back a second time. The SouthArk Outdoor Expo will be going on that morning and afternoon, so we encourage people to attend both events and spend a whole day and night in El Dorado," said Pam Griffin, MAD President and CEO. 
Reza has taken the art of illusion to a new level, delivering his rock concert style magic show to audiences across the globe. Don't expect rabbits out of hats! Reza's current tour transports concert level lighting & production merged with the most incredible cutting-edge magic in existence today. Reza has garnered a world-wide buzz and loyal fan base with his passion for creating signature grand-scale illusions such as making motorcycles and helicopters materialize out of thin air! 
Reza's unique brand of illusion has landed him on popular reality shows across 31 countries, including US TV appearances on A&E's Duck Dynasty and the CW's Penn & Teller: Fool Us.
Audiences can expect to witness such mega illusions as passing through the spinning blades of an industrial fan, a record-breaking recreation of Houdini's most famous stunt, and the appearance of a real helicopter, live on stage. 
More than a magic show, Reza infuses state of the art production elements, masterful comedic timing, and numerous interactive & inspirational moments, allowing the audience to experience the magic firsthand. Perhaps Reza's greatest secret is his uncanny ability to communicate his performance art on such a personal level. 
Young and fresh, Reza's new show, "Edge of Illusion," has earned various awards including "Magician of the Year." Reza is intriguing, engaging, and captivating. He isn't just a magician; He is a world-class entertainer. 
Reserved Seating Ticket Prices:
| | | |
| --- | --- | --- |
| Section | Advance (through 9/10) | Day of Show (9/11) |
| Golden Circle (first 3 rows) | $35 | $45 |
| Orchestra | $30 | $35 |
| Mid | $25 | $30 |
| Rear | $20 | $25 |
*A venue fee & tax will be applied at checkout.
Tickets will be available online at eldomad.com or by calling the MAD box office at 870-444-3007. Event goers may also purchase tickets in person at 101 East Locust Street. The MAD box office is open Monday – Friday, 9am – 5pm.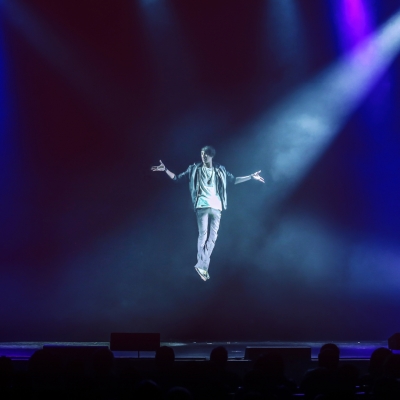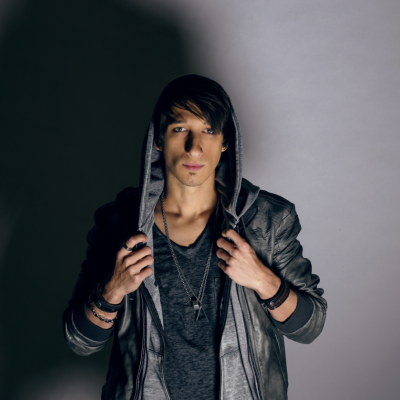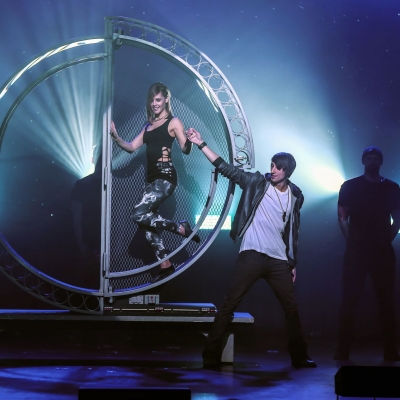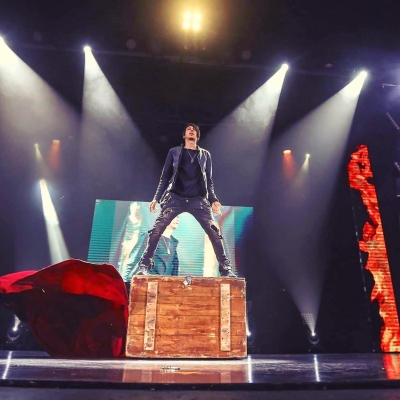 About the Venue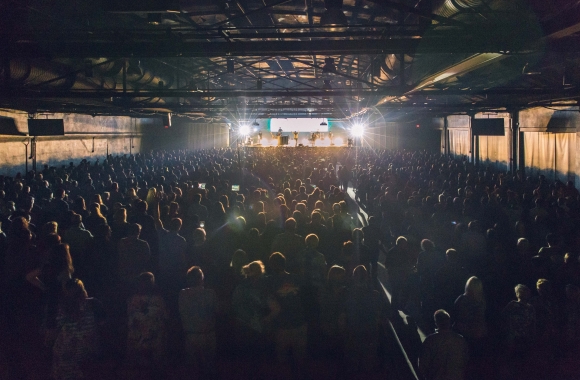 First Financial Music Hall
101 East Locust Street El Dorado , Arkansas
| 870-444-3007
The First Financial Music Hall hosts a variety of performances throughout the year. With the support of First Financial Bank, Murphy Arts District has offered stage performances of Shakespeare, Shanghai Acrobats, and Second City, as well as dozens of concerts including Steve Earle, the Beach Boys, Ludacris, Casting Crowns, Train, and more. With room for up to 2,500 people we can also host weddings, banquets, and more. It is a tobacco free facility.  Learn More