Be a Member, Be here.
Become a Member to enjoy ticket discounts, presale access, Member-Only events & more!
18+, $10 advance tickets, $15 at the door. 
Meet the comedians!
Mo Alexander - Memphis
When Mo Alexander hits the stage, it's clear that you're in the hands of a man who knows what he's doing. With comedy influences such as Bill Hicks, Paul Mooney, and Richard Pryor, Mo combines intelligence and debauchery into a product that is just as funny as it is important. With an ability to access both the smartest and the stupidest parts of your brain, there's a reason this comedy phenom has been headlining comedy clubs nationwide for over 20 years. Mo recently appeared on Kevin Hart's "Hart of the City" on Comedy Central.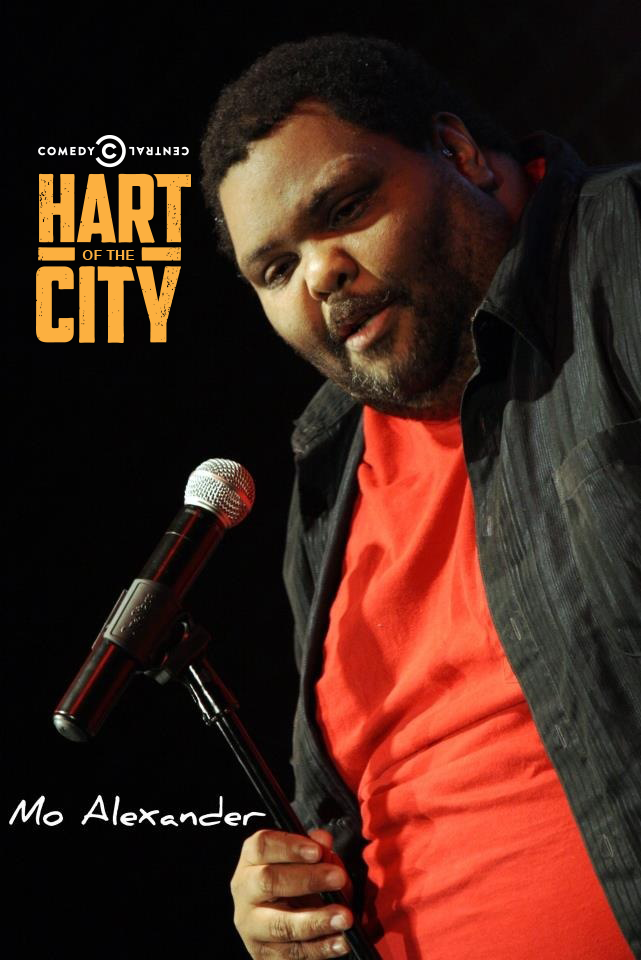 Rod Reyes - New York City
There are few acts that hilariously take on the world's biggest issues with a simplistic and conversational style than comedian Rod Reyes. Rod has been featured on the Latin Heavy Hitters of Comedy and GOTHAM COMEDY LIVE on AXS TV. Oh, and by the way, Rod is currently 63. He is proud of his age and his experience.  But, if you come expecting an old man with yesterday's perspectives, he warns that you will be seriously disappointed.  "I'm not your grandfather's version of 63" he says.  His many college fans would agree, but you are invited to see for yourself!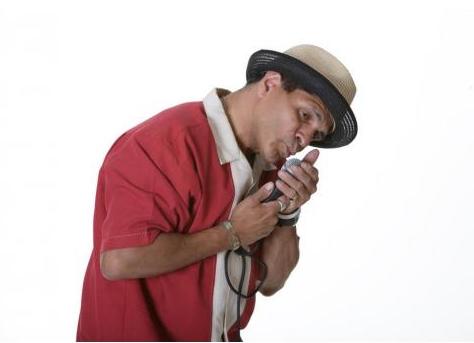 Bruno Octavio - Baton Rouge, La. 
There are few comedians better at impressions than Bruno Octavio, a proud native of Chile. Bruno's energy is felt immediately when he is on stage. He hosts the popular weekly "Delete Comedy" show at The Station in Baton Rouge. 
Blake Lensing - Little Rock
Blake Lensing is one of the true grinders in the Arkansas comedy scene. Blake loves to share adventurous stories being married at a young age and will hit the crowd with quick one-liners that will have you rolling.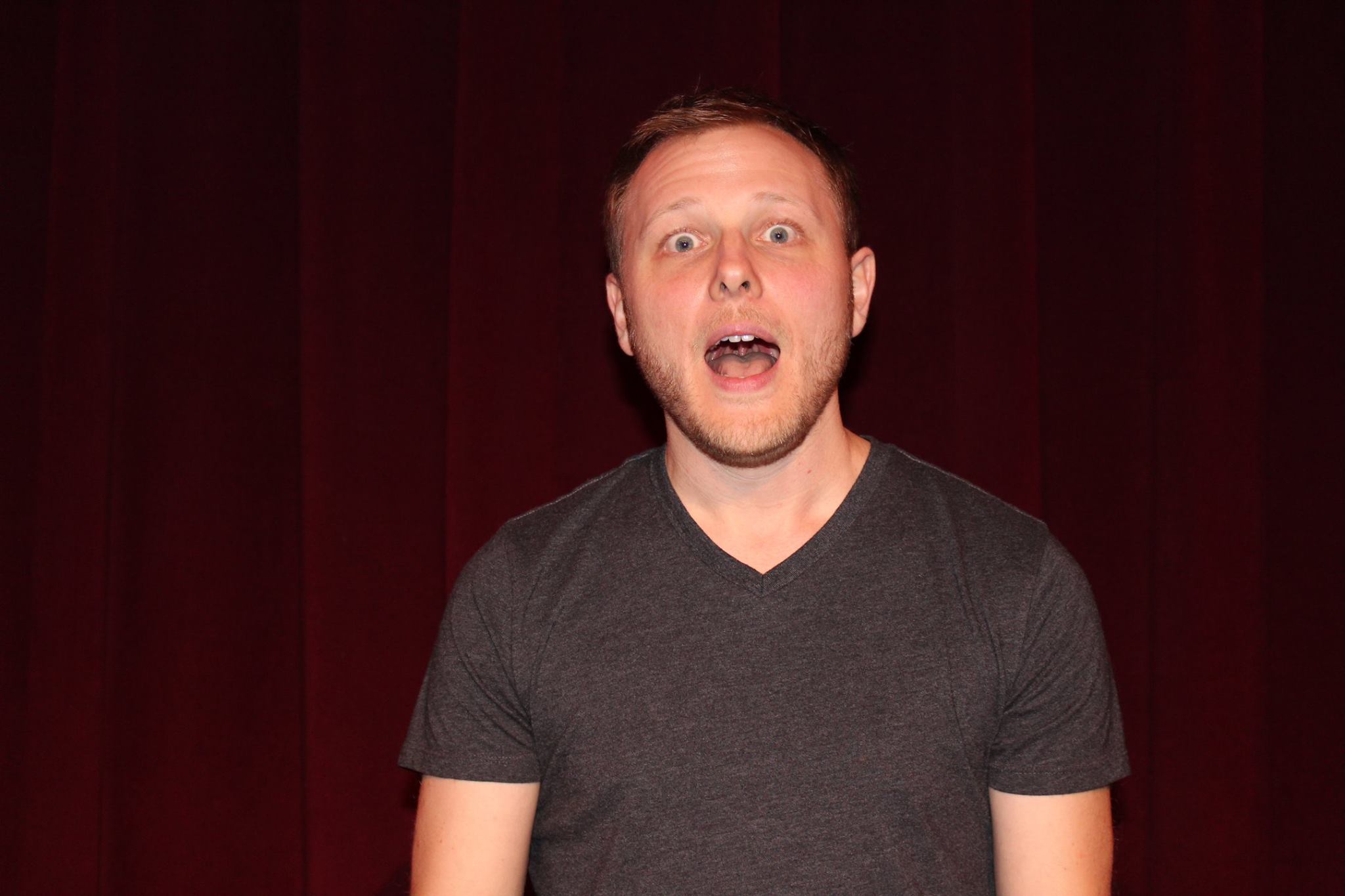 About the Venue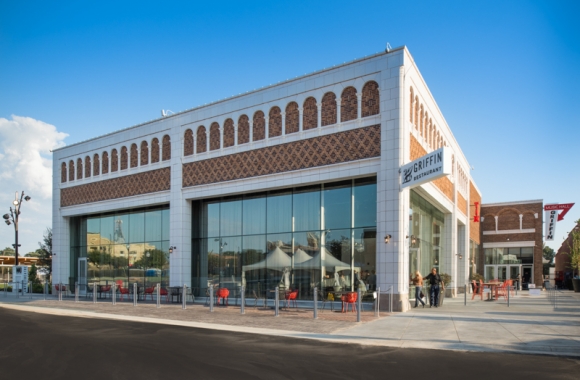 101 East Locust Street El Dorado , Arkansas
| 870-444-3007
Exuding an air of industrial chic, the Griffin Restaurant will make you MAD happy with crazy good farm-to-table food and service as well as free live entertainment every Thursday on our cabaret stage. Griffin Hours  Monday - Saturday: 11AM - 2PM (Lunch, beginning 10/10) Monday - Friday: 5PM -10PM (Dinner) Saturday: 5PM - 11PM (Dinner) Sunday Brunch: 10AM - 2PM Learn More