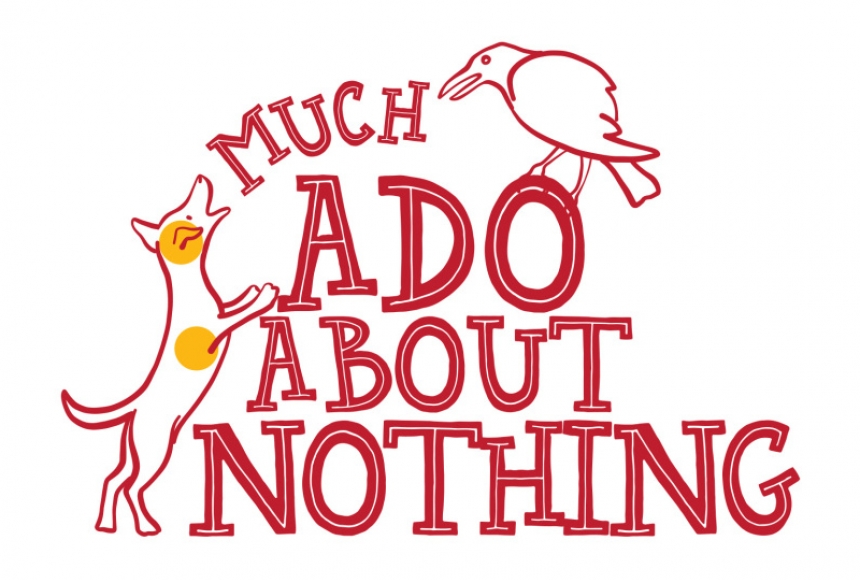 Be a Member, Be here.
Become a Member to enjoy ticket discounts, presale access, Member-Only events & more!
Arkansas Shakespeare Theater, Arkansas's only professional Shakespeare company, will present Much Ado About Nothing, one of Shakespeare's most frequently produced comedies. 
In this one-hour Family Shakespeare adaptation, Beatrice and Benedick have both sworn off love, and each other, until their family and friends get involved and trick them into transforming themselves. Meanwhile, the jealous and villainous brother of Prince Don Pedro is scheming to destroy everyone's happiness. And the only ones who can stop him are the bumbling Constable Dogberry and his band of good citizens, who try to put everything right with hilarious results. AST's production of this witty romantic comedy will delight audiences of all ages!
This one-hour Family Shakespeare adaptation of Much Ado About Nothing is a perfect introduction to Shakespeare, whether you are 8 or 80. Featuring a cast of just 8 people covering 22 characters, this delightful comedy explores the ups and downs of falling, or refusing to fall, in love.
About the Arkansas Shakespeare Theater
Each year Arkansas Shakespeare Theater produces a selection of the Bard's plays, along with other productions, in its summer festival in Conway. Arkansas Shakespeare Theatre, which has been featured in the New York Times, is also a major educational force in Arkansas. This professional company brings respected and experienced Shakespearean actors to Arkansas for each season, producing vibrant, engaging, lively and provocative performances for all Arkansans. Arkansas Shakespeare Theatre entertains, engages, and enriches our community by creating professional and accessible productions of Shakespeare's plays and other works that exhibit the highest artistic standards while promoting educational opportunities and community involvement.
About the Venue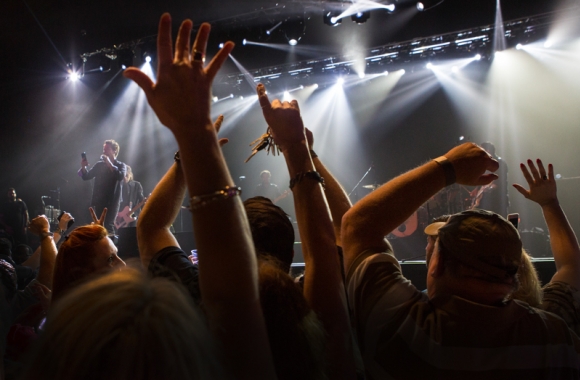 First Financial Music Hall
101 East Locust Street El Dorado , Arkansas
| 870-444-3007
The First Financial Music Hall at the Griffin hosts a variety of performances throughout the year. With the support of First Financial Bank, Murphy Arts District has offered stage performances of Shakespeare, Shanghai Acrobats, and Second City, as well as dozens of concerts including Steve Earle, the Beach Boys, Ludacris, Casting Crowns, Train, and more. With room for up to 2,500 people we can also host weddings, banquets, and more. It is a tobacco free facility.  Learn More