El Dorado Festivals & Events is a mission driven 501(c)3 company founded to create the "Festival City of the South!"  Embracing the spirit of Southern arts and culture, we are looking to engage new economic opportunity for the city through the creation of an Arts & Entertainment district in the southern core of the City of El Dorado's nationally recognized (2013 CNN's America's Best Small Town Comebacks, 2009 Great American Mainstreet Award) beautiful downtown.
We were formed in 2011 after the completion of a study conducted by Roger Brooks of Destination Development International.  Roger's team was contracted by the city to develop a plan to help find the best economic development project to change the tide of a declining population and rising unemployment.  The result was a brand action plan calling for an increase in the tourism industry through the creation of an arts and entertainment district.
Who we are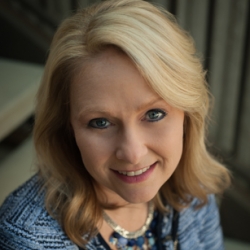 Pam Griffin
President & CEO
Pam is the true definition of GIRL POWER! Not only is she President and CEO of MAD, she also serves on the boards of El Dorado Chamber of Commerce, Main Street El Dorado, South Arkansas Arts Center and Turning Point.  When Pam is not working, she enjoys scuba diving and has visited over 20 countries.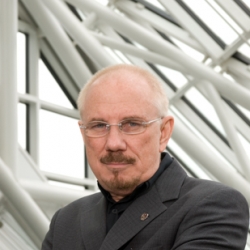 Terry Stewart
Chairman of the Board
Terry always says that he is the luckiest, most blessed person in the world. As he tells anyone who will or won't listen that having had some of the greatest jobs ever, like President of Marvel Comics and the Rock and Roll Hall of Fame, or today heading the creation of the Murphy Arts District in El Dorado, Arkansas, he has never gone to work 'cause when ya love what ya do, every day is like a weekend or a holiday. Chairman of the Board.