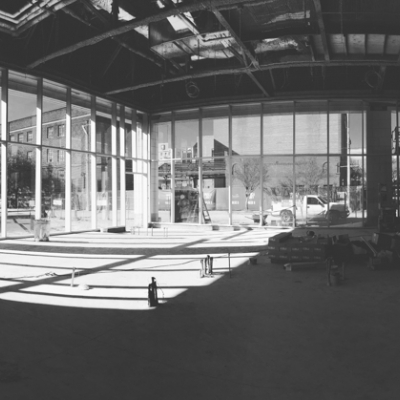 Workin' on the Weekend
Standing on the street corner over the weekend I watched as dedicated workers powered through their weekends to finish up some last minute details on the Griffin Buildings eastern facade. The one of the new additions to the building is a VIP balcony that will over look the amphitheater during outdoor shows. In addition, there is a private dining room that looks into the display kitchen where we will be creating some palate pleasing delights. Another balcony extends over the music hall from the same VIP access area.
Read More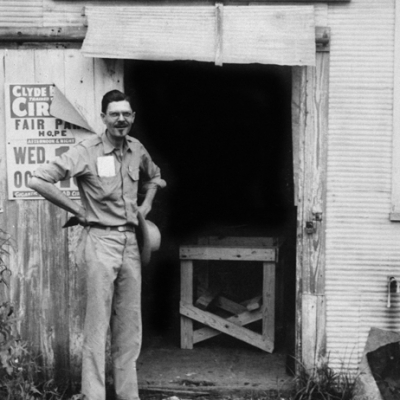 Searching for that Sound
Seventy years ago in a tiny tin shed in Hope, Arkansas a man decided to bring live music into his living room. Paul W. Klipsch a member of the engineering and science hall of fame created the Klipschorn which is still produced by hand in the neighboring small town.
Read More