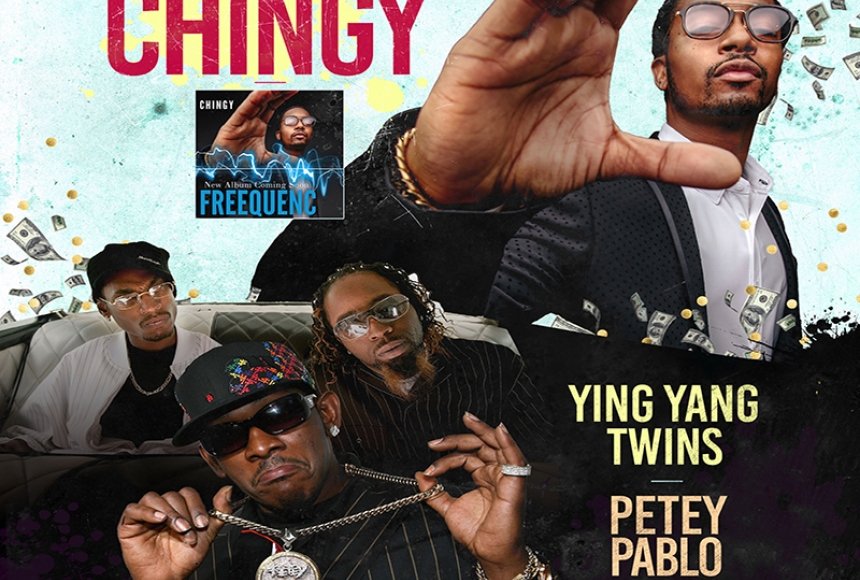 Be a Member, Be here.
Become a Member to enjoy ticket discounts, presale access, Member-Only events & more!
Chingy, Ying Yang Twins, and Petey Pablo have the nostalgia 2000's hits that will get the crowd TURNT! Chingy is back and is truly " One Call Away", So tell your top 8 on Myspace and message your besties on AIM. This is the ultimate package to relive the 2000's and get TURNT again!
It's been 15 years since Chingy turnt up the planet with his debut album "Jackpot" ft singles "Right Thurr," "Holidae In," and "One Call Away" (released July 2003). Let 2018 be the year we celebrate all things turnt with a revisit to the songs that made us all party our asses off at the turnt of the century! Paired up with The Ying Yang Twins hit, "Salt Shaker" and Petey Pablo's "Freek-A- Leek". This is an 18 and up event!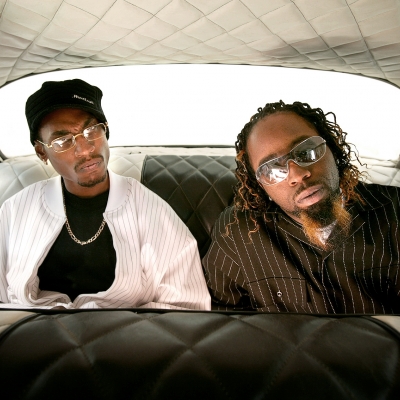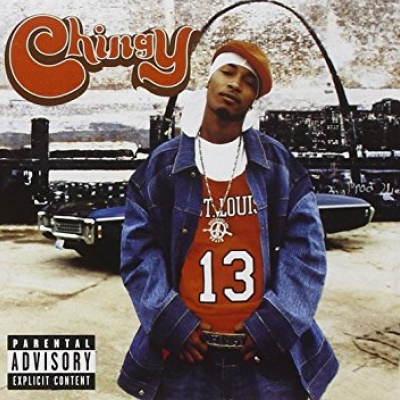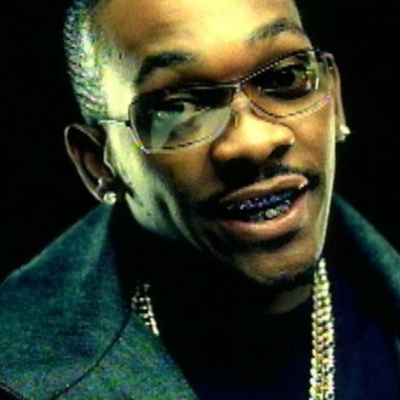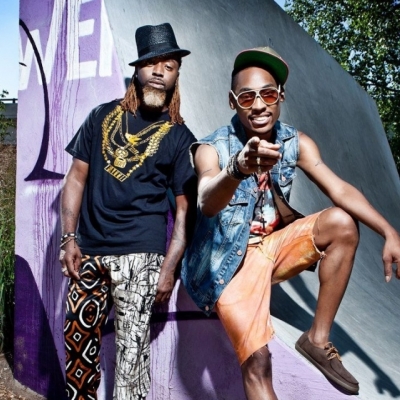 About the Venue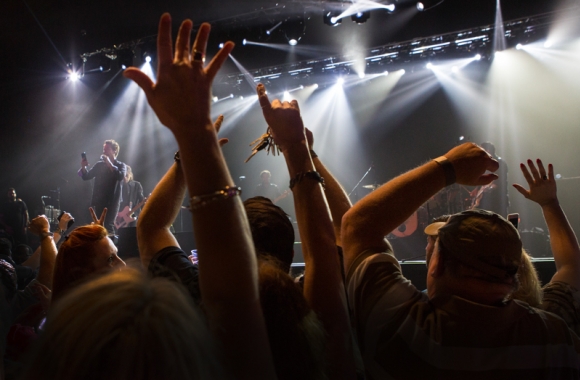 First Financial Music Hall
101 East Locust Street El Dorado , Arkansas
| 870-444-3007
The First Financial Music Hall at the Griffin hosts a variety of performances throughout the year. With the support of First Financial Bank, Murphy Arts District has offered stage performances of Shakespeare, Shanghai Acrobats, and Second City, as well as dozens of concerts including Steve Earle, the Beach Boys, Ludacris, Casting Crowns, Train, and more. With room for up to 2,500 people we can also host weddings, banquets, and more. It is a tobacco free facility.  Learn More