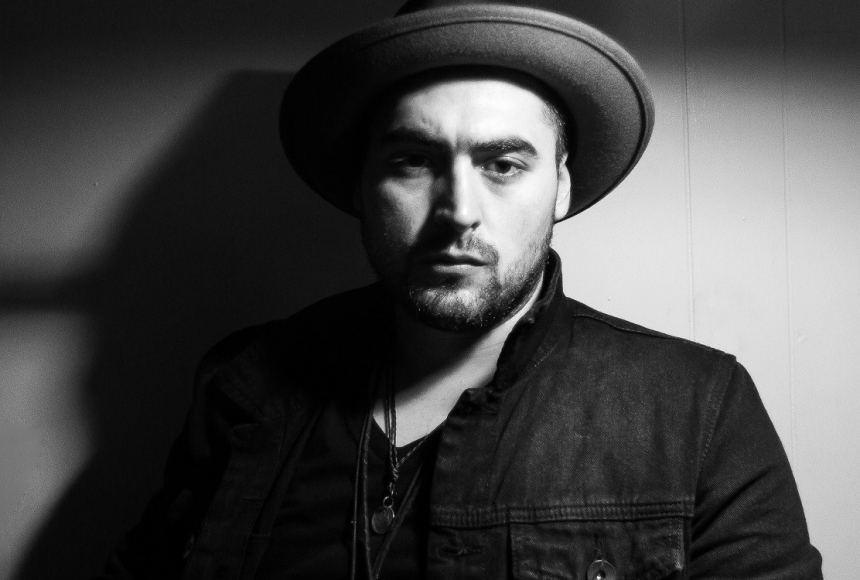 Be a Member, Be here.
Become a Member to enjoy ticket discounts, presale access, Member-Only events & more!
Live Saturday Night! is co-presented by Murphy USA and will feature bands from around the region. Performances will be at the Griffin Restaurant stage and are FREE to the public. Reservations are highly encouraged and can be made on OpenTable or by calling the restaurant at 870-444-3008. People often talk about musicians needing to "pay their dues" before they deserve success. Truett has paid his many times over; enough to treat himself and ten friends to an all expenses paid trip straight to the top. Sweating it out night after night in blues bars around the South, screaming into the bright lights and cigarette smoke like the ghost of Howlin' Wolf, soloing until his hands bled hour after hour, roadhouse after roadhouse, mile after mile.
Fast forward to today, Truett has not only developed immensely as an artist, but also as a songwriter and performer, touring all across the US and Europe, supporting the likes of Ron Pope and Jonathan Tyler, and headlining shows of his own. He released his debut self-titled EP in 2016 and now has a sophomore project, Lies and Lightning, under his belt.
"This record I focused more on ideas, lyrics and music that I had been carrying with me for a long time. Every song on this record is a story from the road or a struggle that I have dealt with in this industry, I'm very proud of it," Truett says.
Is Truett a soul singer? He was raised on Bill Withers and Stevie Wonder and can croon a Sam Cooke song or shout his lungs out a la Jackie Wilson. Is Truett a guitar virtuoso? Hearing him play is like having Albert Collins throw his drink in your face and kick his muddy boot up on your table to solo at the height of his powers. Is what Truett does easy to define? Absolutely not. He'll take you from the Mississippi Delta to Prince's Minneapolis, Chicago blues to Bowery Punk, down through Outkast's Atlanta and out the other side of the psychedelic rabbit hole. That explosive mix makes for a singular experience.
Truett is more than the sum of his influences; what he does is unique and spectacular. His work is evocative of many things, but a carbon copy of nothing that came before. He's classic and modern, new and old, absolutely stunning in his raw, unbridled authenticity.
About the Venue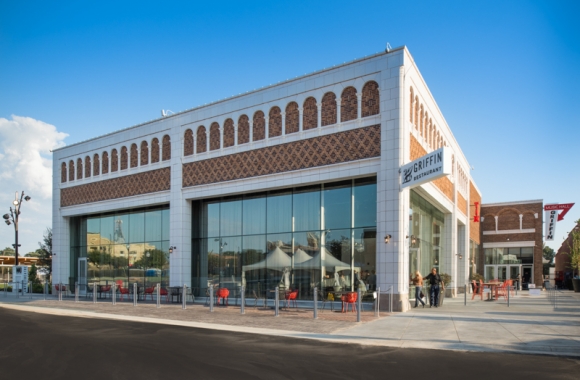 101 East Locust Street El Dorado , Arkansas
| 870-444-3008
Great.Southern.Food...and Music! Check our calendar to see what's next at the Griffin!    Learn More