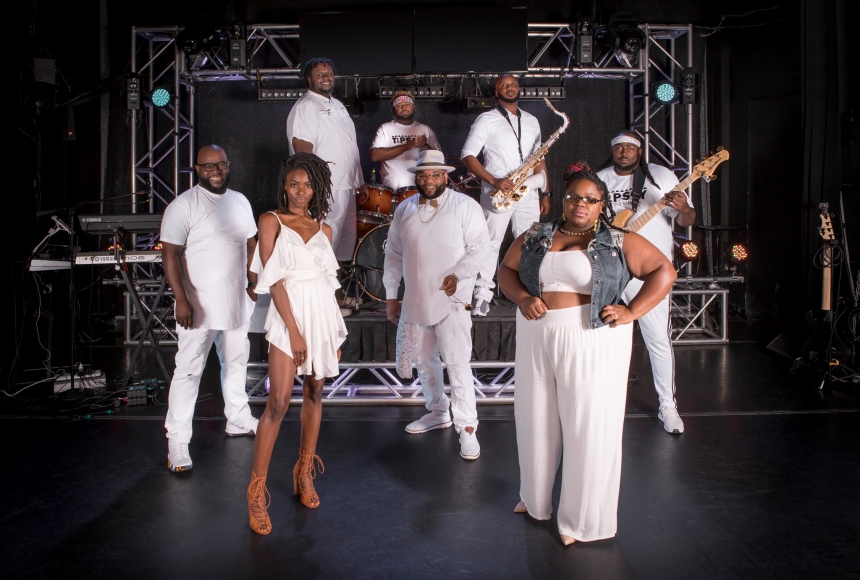 Be a Member, Be here.
Become a Member to enjoy ticket discounts, presale access, Member-Only events & more!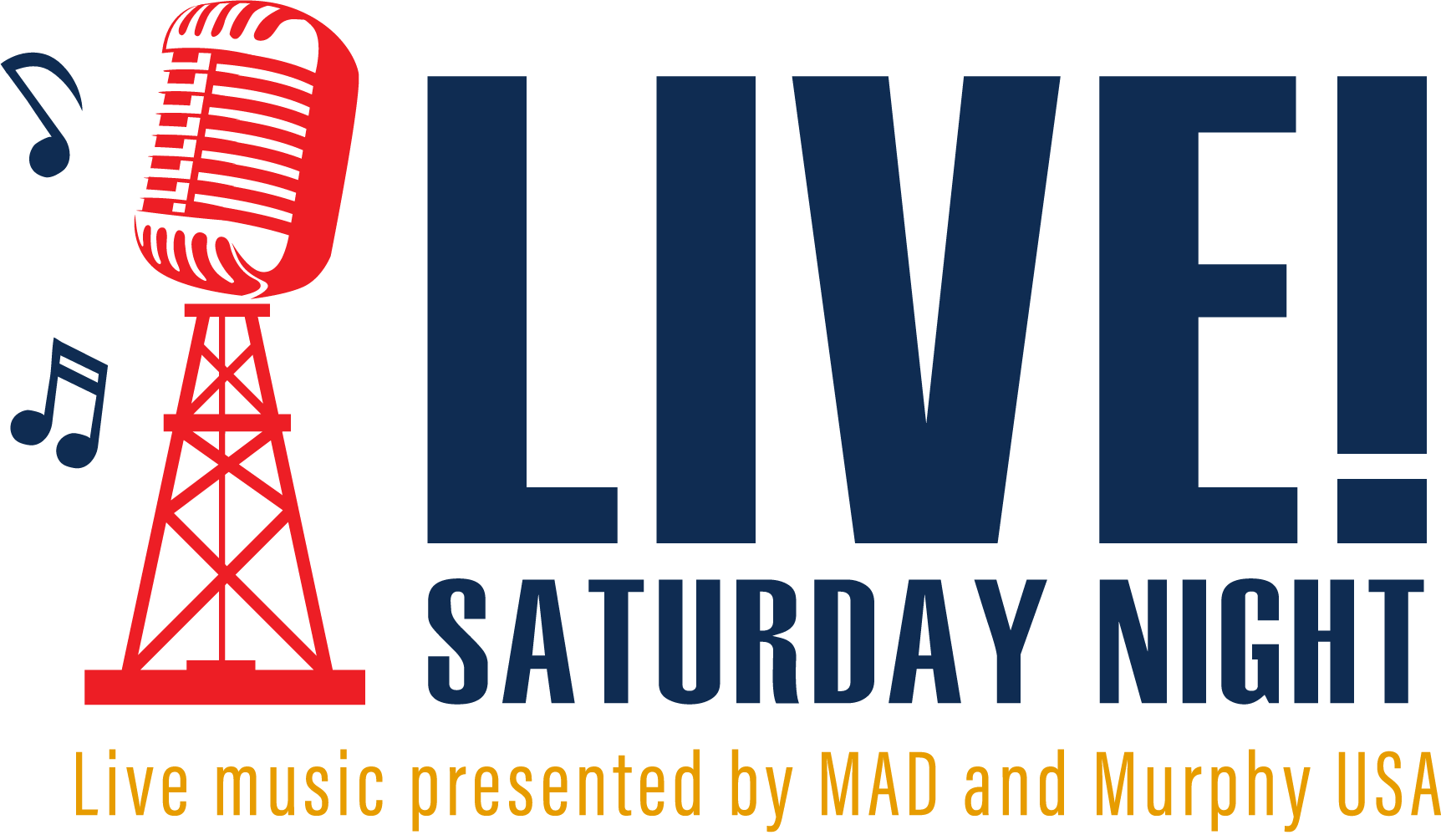 Live Saturday Night! is co-presented by Murphy USA and will feature bands from around the region. Performances will be at the Griffin Restaurant stage and are FREE to the public. Reservations are highly encouraged and can be made on OpenTable or by calling the restaurant at 870-444-3008.
Tipsey the Band is not your average cover band. As the 2018 winners of the Louisiana Music Prize, performers at the 2019 Essence Festival in New Orleans, LA and even featured in Winter 2020 edition of Essence Magazine, this 8-piece artillery doesn't just play music, it is music. Tipsey is equipped with poets and lyricists and has original songs that will get any party started. This eccentric, urban band is sure to provide a high energy, interactive show like no other. With a vast array of influences ranging from Journey to Cash Money with stops in "Soulville," you'll definitely dance the night away whether you're tipsy or not!
About the Venue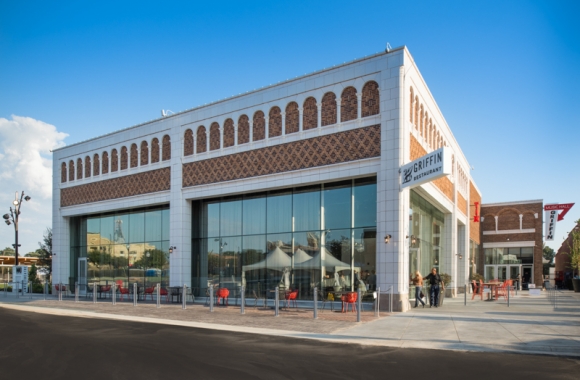 101 East Locust Street El Dorado , Arkansas
| 870-444-3008
Great.Southern.Food...and Music! Check our calendar to see what's next at the Griffin!    Learn More