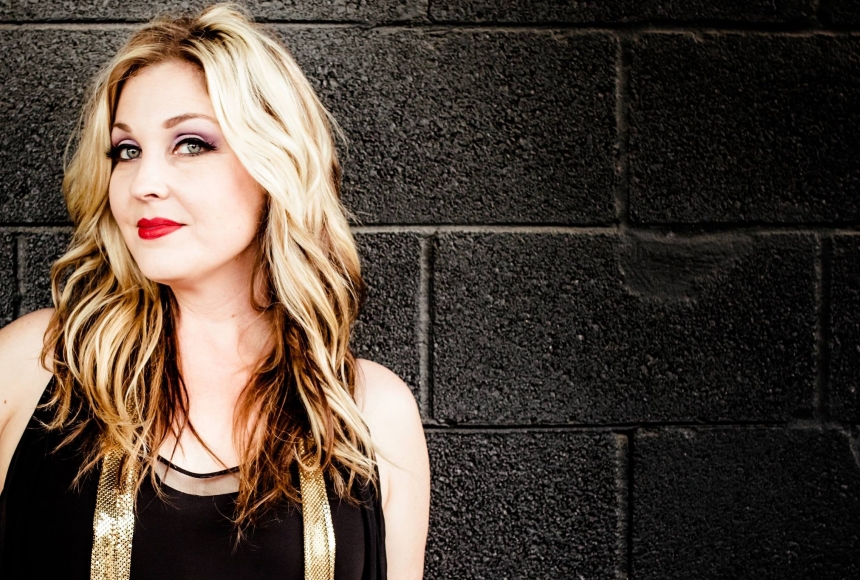 Be a Member, Be here.
Become a Member to enjoy ticket discounts, presale access, Member-Only events & more!
Every Thursday night, the Griffin restaurant presents FREE live music across the genres of R&B, acoustic, rock, bluegrass and country. Check out Thursday Night Live - because "we don't want to change the world, just show it a good time!"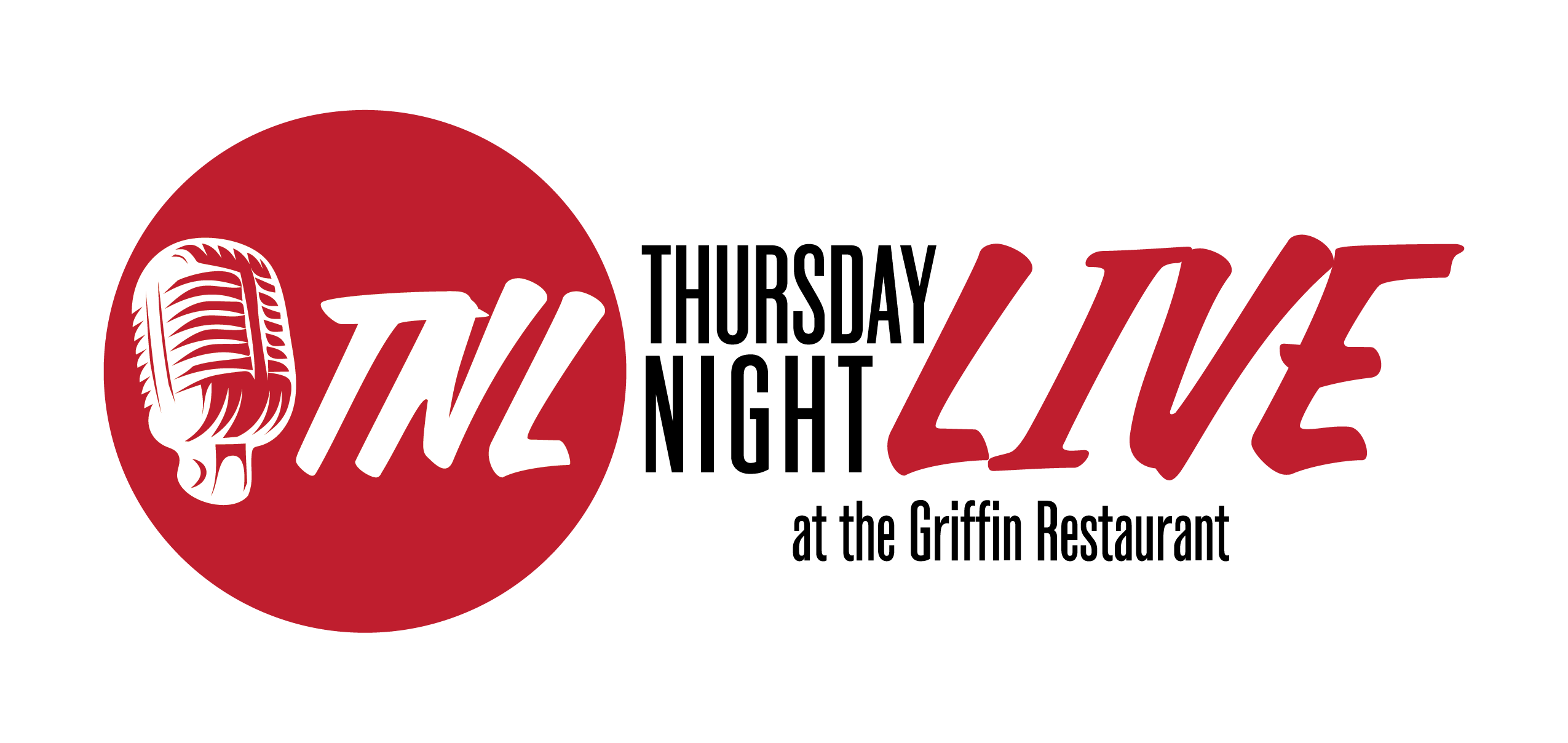 Houston-born, Longview-raised Texas native Sunny Sweeney may not have always known she wanted to sing and write country music for a living, but she grew up listening to it with her parents, and, throughout her college years, she began mixing her serious Merle Haggard addiction with a keen awareness of the booming regional Texas music scene. She graduated with a degree in public relations and spent the first few years of early adulthood trying to find her place in the "regular" working world, only to one day chuck caution to the wind, pick up her first guitar and decide — literally as overnight as one can commit to such life-changing personal dares — to try her hand at performing and songwriting. From that fateful moment, it was just a quick hop, skip and 10 years before she found herself in the Top 10 on the national country music charts and nominated for Best New Female Vocalist at the 2013 Academy of Country Music Awards. Beginning this March, Sweeney will be the opening act on Miranda Lambert's "Livin' Like Hippies Tour."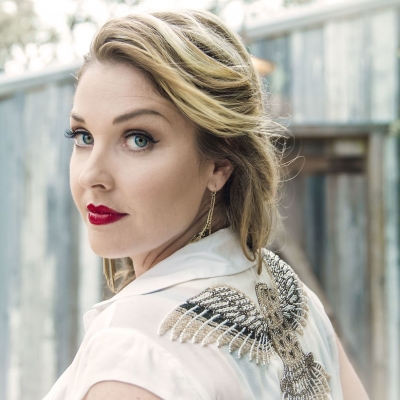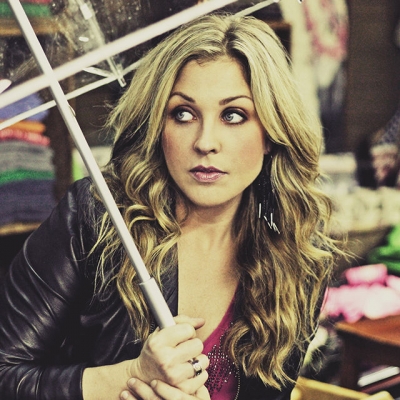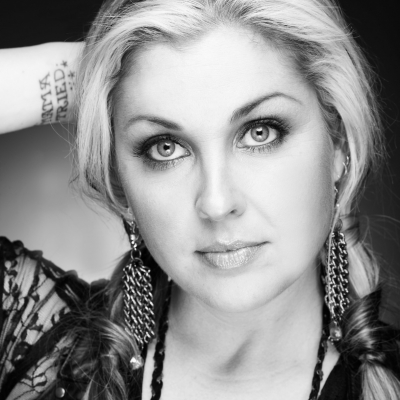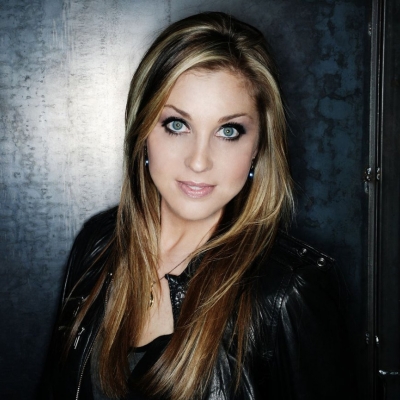 About the Venue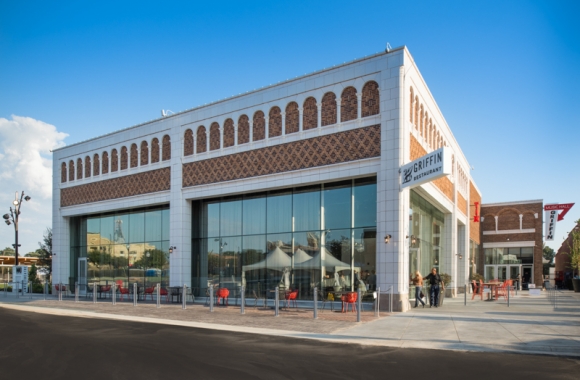 101 East Locust Street El Dorado , Arkansas
| 870-444-3008
Exuding an air of industrial chic, the Griffin Restaurant will make you MAD happy with crazy good farm-to-table food and service as well as free live entertainment every Thursday on our cabaret stage.  We have gift cards! Call 870-444-3008! Lunch: Thursday-Saturday: 11-2 Dinner: Tuesday-Saturday: 5-Close Brunch: Sunday: 10-2 Learn More