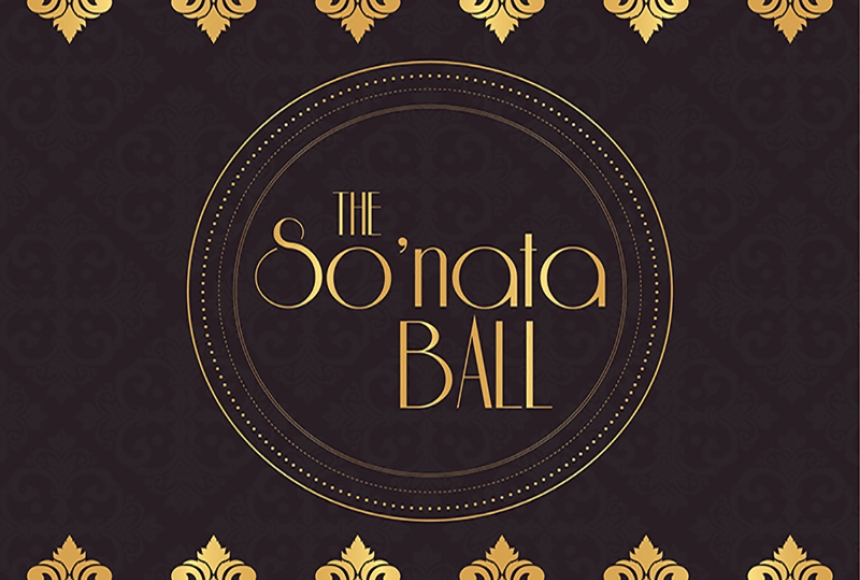 100 West Cedar, Suite A
El Dorado, Arkansas
Be a Member, Be here.
Become a Member to enjoy ticket discounts, presale access, Member-Only events & more!
Donations will be accepted April 9 - May 9.
This year instead of hosting a formal event with high-price tickets, a huge budget for all the trimmings, and a force of volunteer labor, we invite you to stay at home instead!
If you've ever asked yourself, "Can I just send a check? Do I actually have to go?", well, this sis your chance! The aptly named So'nata Ball will be SO NOT A night to get dressed up, SO NOT A night to hire a babysitter, SO NOT A night to leave the comforts of your own home.
We invite you to join us in supporting the South Arkansas Symphony's 62nd Season with the most comfortable fundraiser you'll ever participate in. You don't have to buy an outfit you'll only wear once. You don't have to stand on your feet all night in uncomfortable shoes, or eat dry chicken and cold green beans. There will be no prepping, no planning, no shopping, and, best of all, you can still support the arts in South Arkansas.
Send your secure donation now through May 9 via PayPal.  Please select your own contribution, or choose from one of our donation levels below:
$500+   Not being asked to chair the fundraising committee.
$250     Having a date night of your choosing.
$150     Not impulsively bidding on an unnecessary auction item.
$100     Not having to buy a new outfit or get your hair done.
$75       Saving on a babysitter and all the pizza you'd have to order.
$50       Avoiding awkward conversations with strangers.
$___     Being happy to donate to such a wonderful cause!
DONATE TODAY! 
If you'd still love the chance to get dressed up for a night out with the Symphony, donors at the $250 level and above will be invited to attend a champagne reception following our May 12 Shades of America concert, featuring violin virtuoso Natasha Korsakova.  Your donation of $250 or more will also automatically enter you to win a Murphy USA gas card or the opportunity to conduct at the popular Symphony on the Square concert in beautiful downtown El Dorado May 26!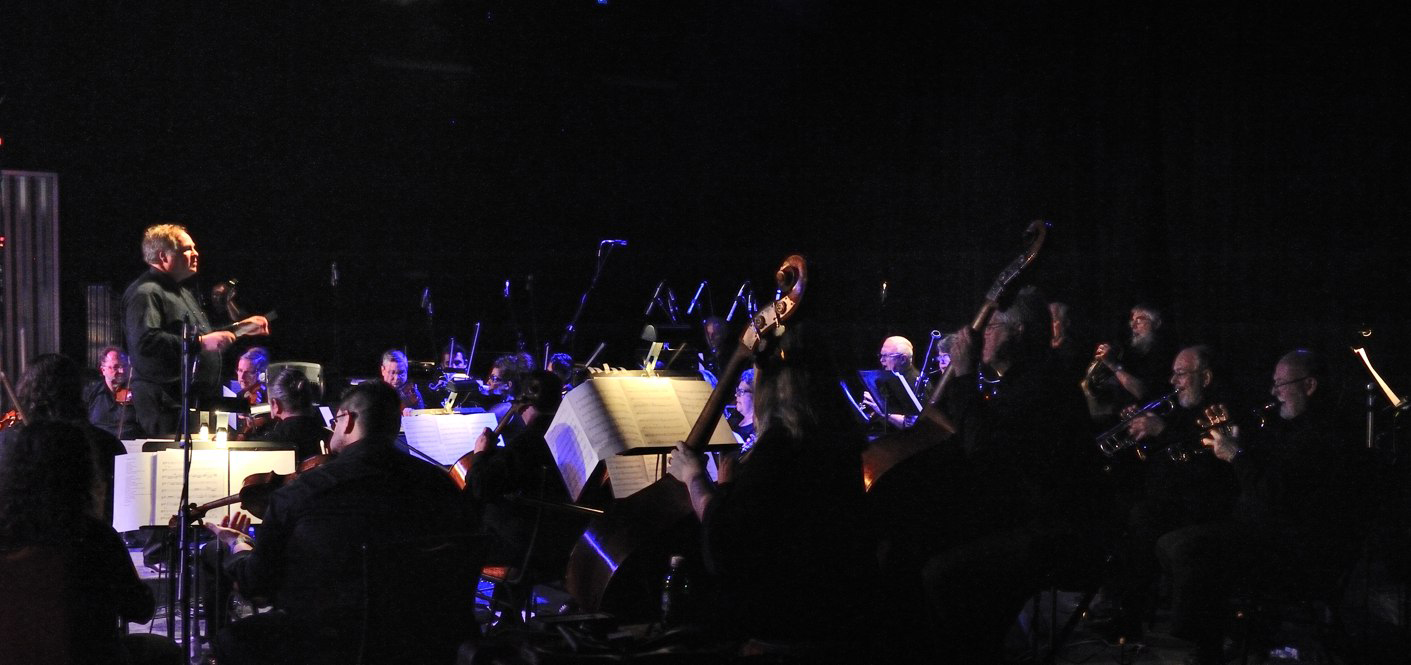 About the Venue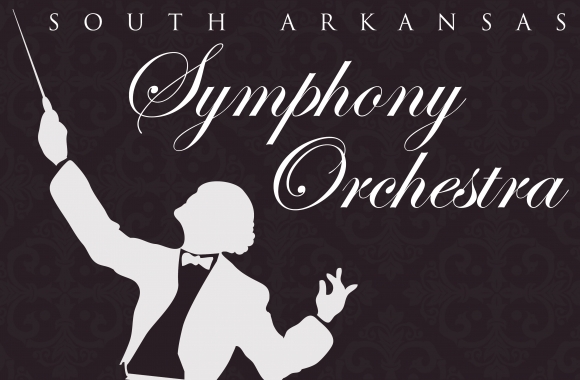 100 West Cedar, Suite A El Dorado, Arkansas
| 870-863-4547
Founded in 1956 as one of the first orchestras in Arkansas, the South Arkansas Symphony is a 70-member professional orchestra – the largest performing arts organization in South Arkansas. Today, the orchestra is the oldest and largest standing in the state. Learn More