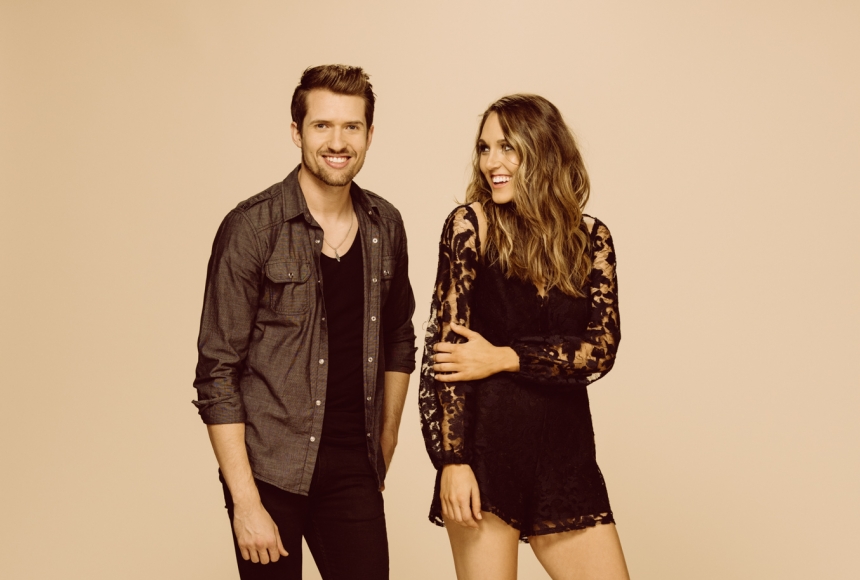 Be a Member, Be here.
Become a Member to enjoy ticket discounts, presale access, Member-Only events & more!
Every Thursday night, the Griffin restaurant presents FREE live music across the genres of R&B, acoustic, rock, bluegrass and country. Check out Thursday Night Live - because "we don't want to change the world, just show it a good time!"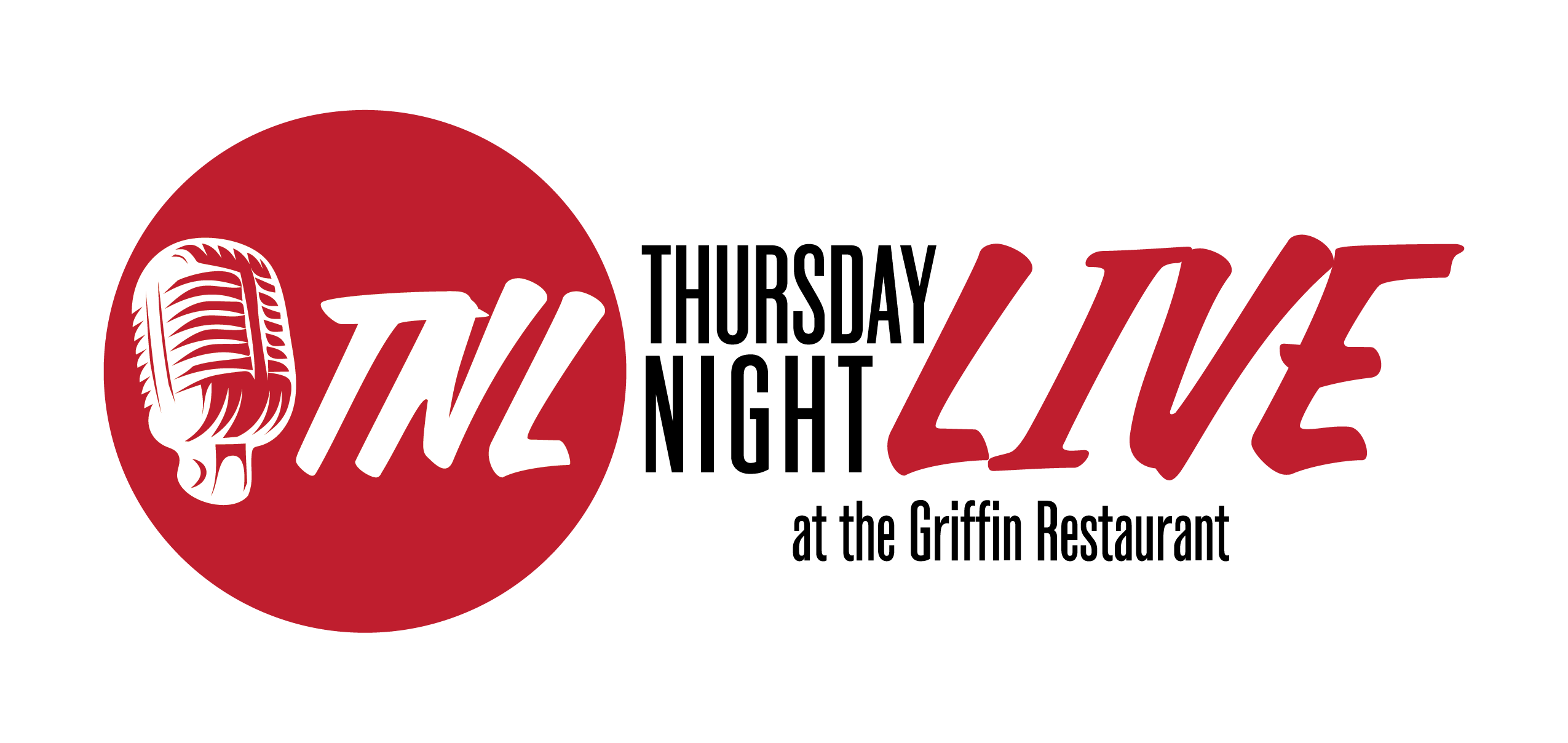 SmithField was founded in 2011 with a dream as big as their home state of Texas. Comprised of vocalists Trey and Jennifer, SmithField took the stage by storm with their memorable music and stunning harmonies. Having grown up together, their on-stage chemistry is undeniably genuine and natural. 

Country duos are a unique breed in the music industry. Two voices have to blend perfectly together, and that combination is often hard to find, even in two great singers. Against all odds, the duo has continued to persevere with their music and develop their sound, and found that with a lot hard work and passion that anything can be accomplished. After only one year in Nashville, SmithField had already landed opening gigs for established artists including Eric Paslay, Scotty McCreery, Jana Kramer, Dustin Lynch, Brothers Osborne and Craig Campbell.
Opening act: Roses and Revolvers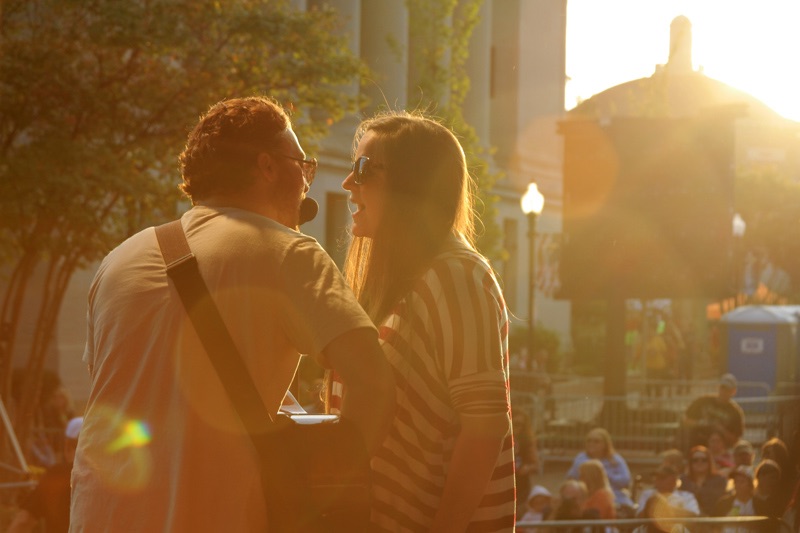 Roses and Revolvers is an acoustic duo formed by husband and wife Jordan and Stacey Sheppard.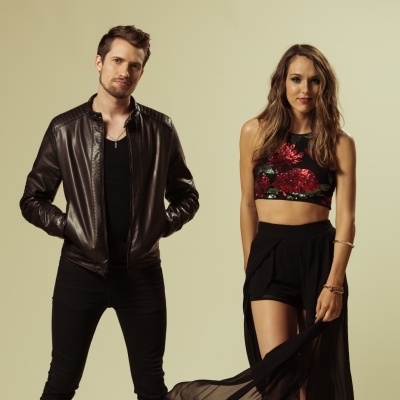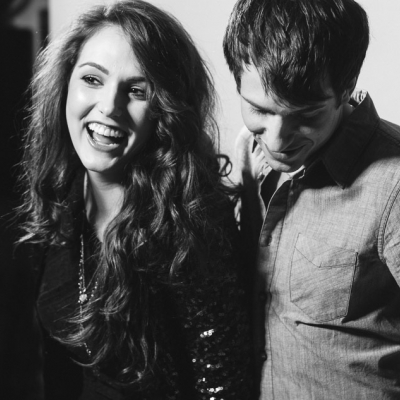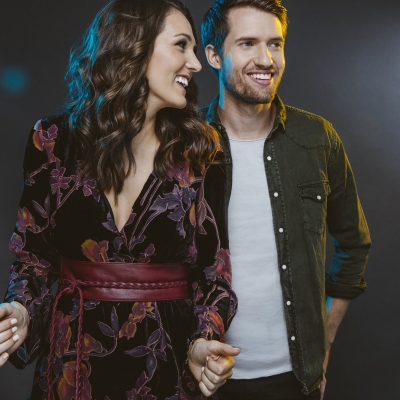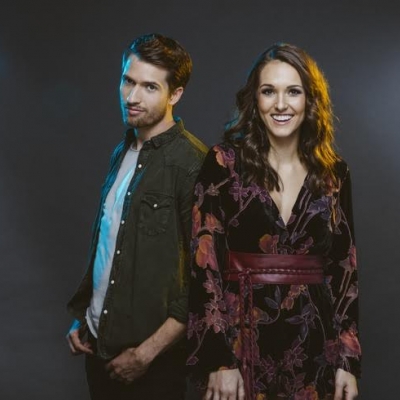 About the Venue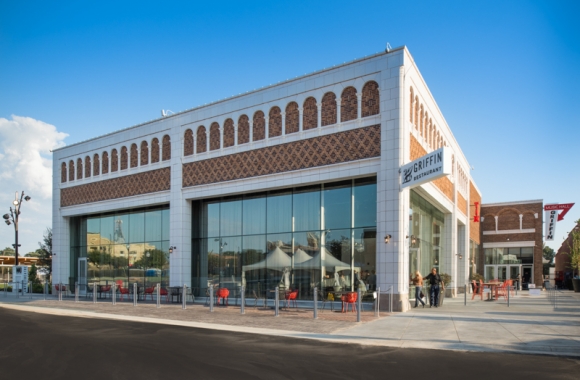 101 East Locust Street El Dorado , Arkansas
| 870-444-3007
Exuding an air of industrial chic, the Griffin Restaurant will make you MAD happy with crazy good farm-to-table food and service as well as free live entertainment every Thursday on our cabaret stage. Griffin Hours  Monday - Saturday: 11AM - 2PM (Lunch, beginning 10/10) Monday - Friday: 5PM -10PM (Dinner) Saturday: 5PM - 11PM (Dinner) Sunday Brunch: 10AM - 2PM Learn More