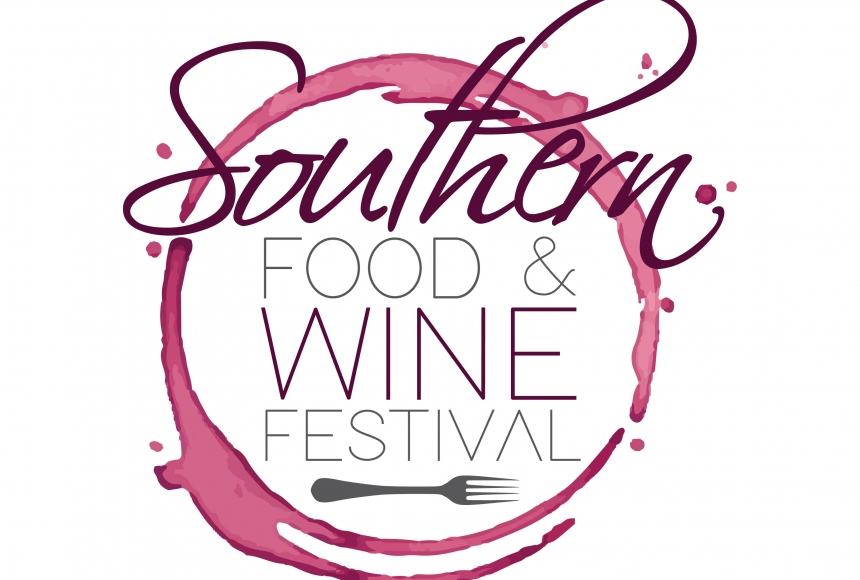 Be a Member, Be here.
Become a Member to enjoy ticket discounts, presale access, Member-Only events & more!
The second day of the festival will include a multi-winery Grand Tasting at the MAD Amphitheater and will coincide with El Dorado's annual Mayhaw Festival in the morning. There will be several music performances during the day at the MAD Amphitheater stage. The afternoon grand tasting will include renowned wines from around the world. Tickets for entertainment and Grand Tasting are $20. Food will be available for purchase from several food trucks parked around the amphitheater. Workshops are available throughout the event. Scroll down for more info and schedule.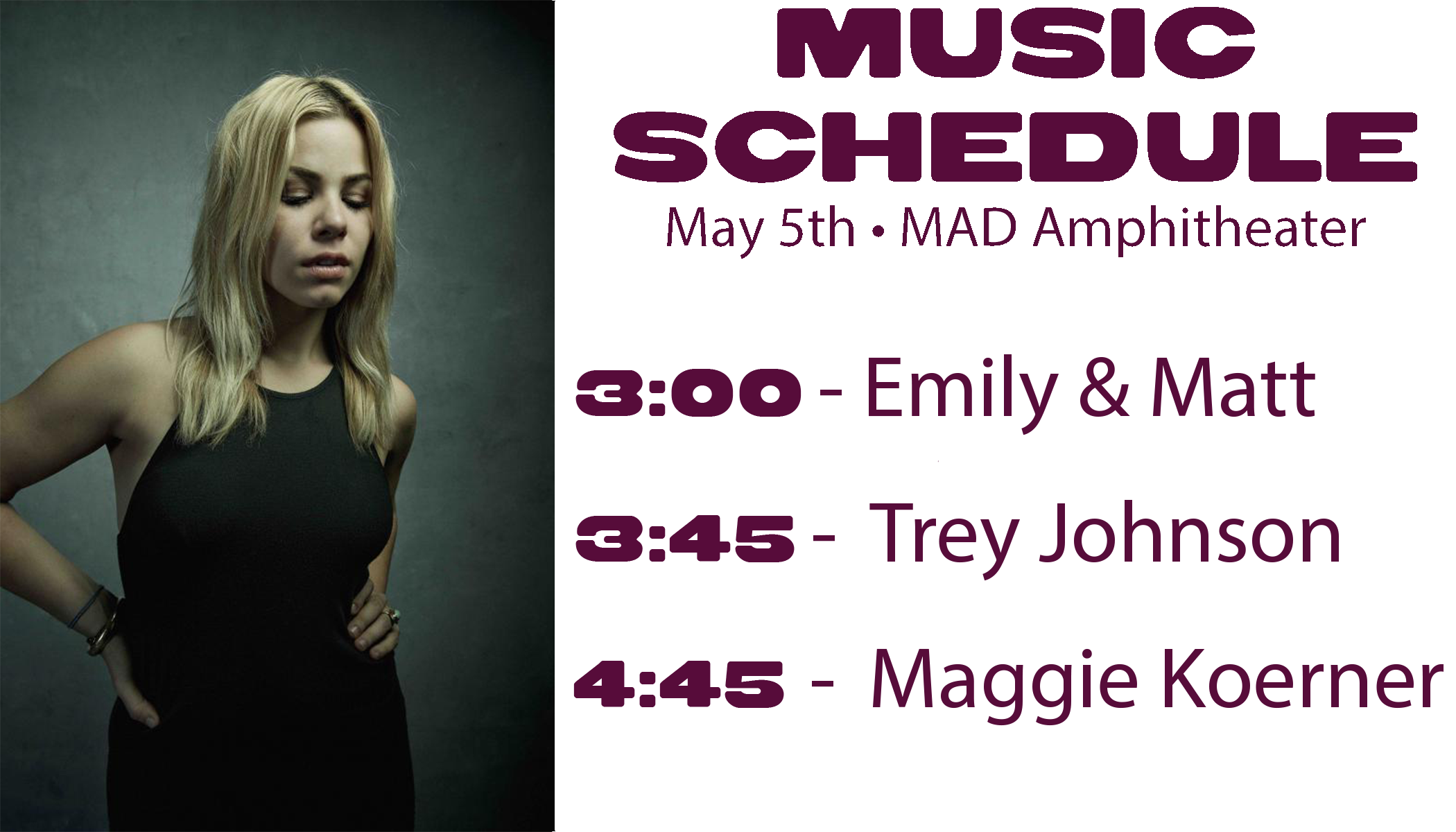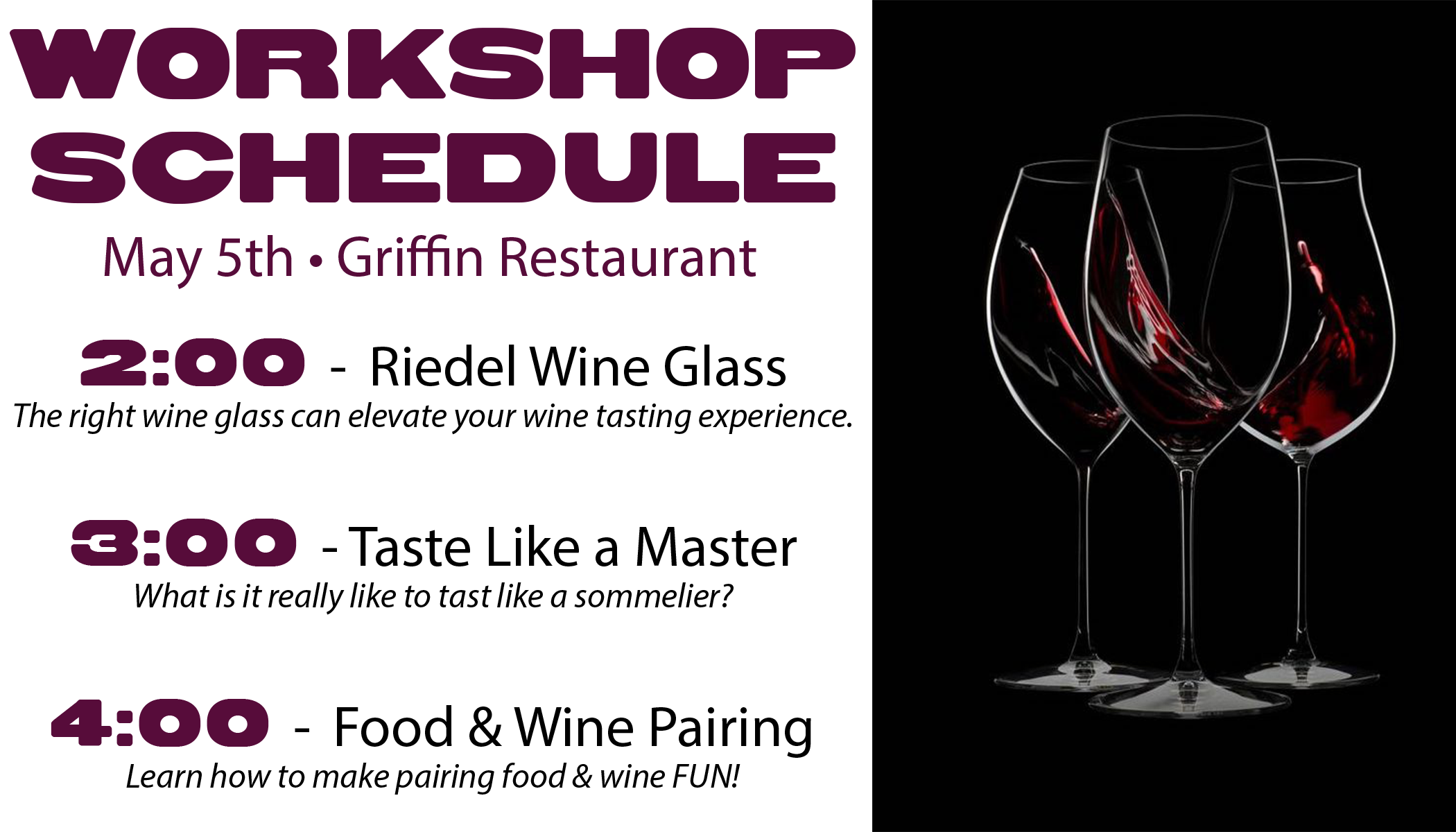 Tickets and more info for Riedel Workshop click ---> HERE
Tickets and more info for Taste Like a Master Workshop click ---> HERE
Tickets and more info for Food & Wine Pairing Workshop click ---> HERE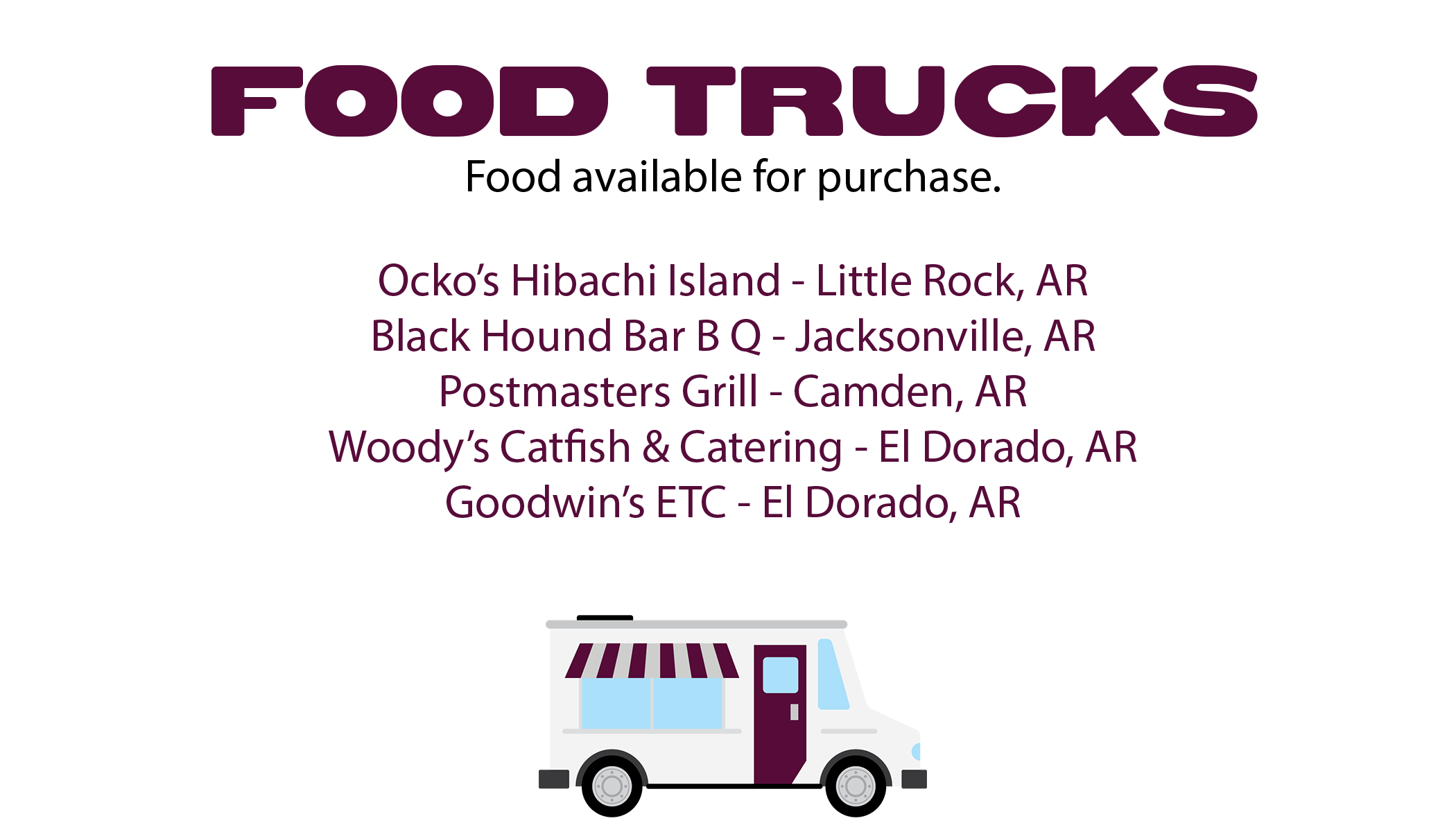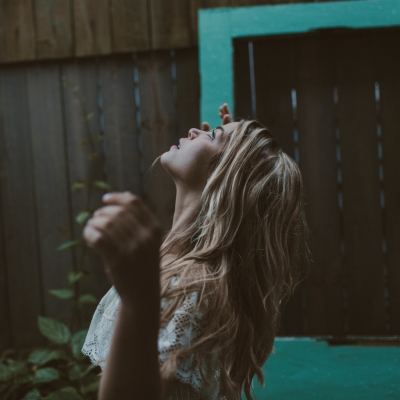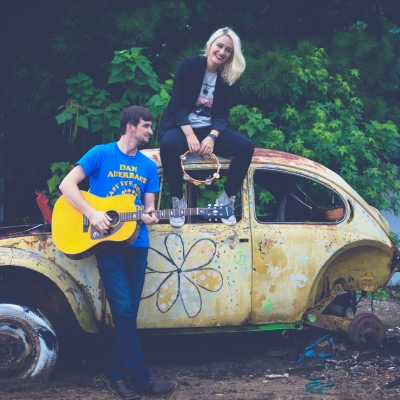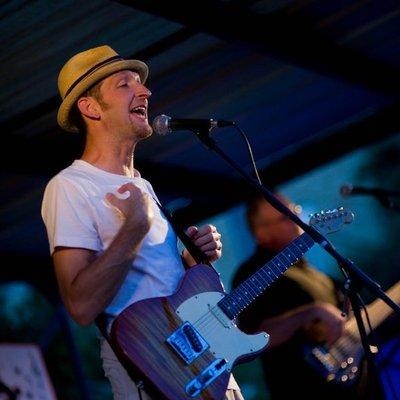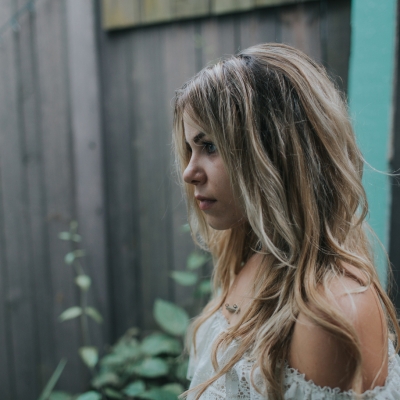 About the Venue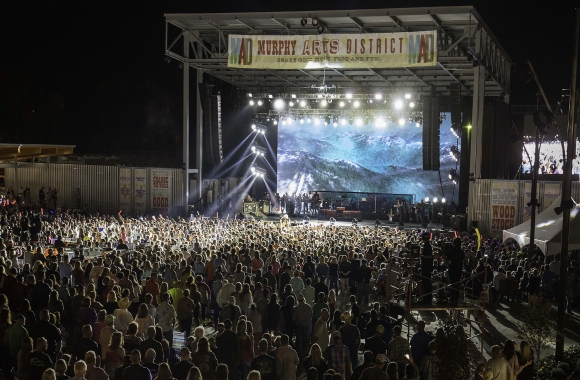 105 East Locust Street El Dorado, Arkansas
| 870-444-3007
The outdoor Murphy Arts District Amphitheater will play host to outdoor films, concerts, music festivals, and a seasonal farmers market in El Dorado, Arkansas. The spacious lawn is open daily and can be used for multiple activities including family picnics or basking in the sun with your favorite book. The Amphitheater will be a unique venue in El Dorado that everyone has access to and will be an ideal location for festival events.  Learn More