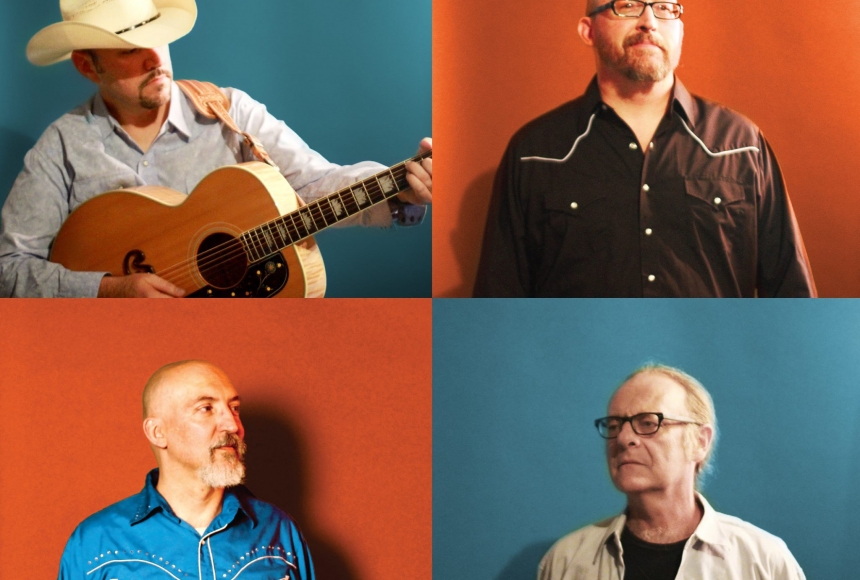 Be a Member, Be here.
Become a Member to enjoy ticket discounts, presale access, Member-Only events & more!
Every Thursday night, the Griffin restaurant presents FREE live music across the genres of R&B, acoustic, rock, bluegrass and country. Check out Thursday Night Live - because "we don't want to change the world, just show it a good time!"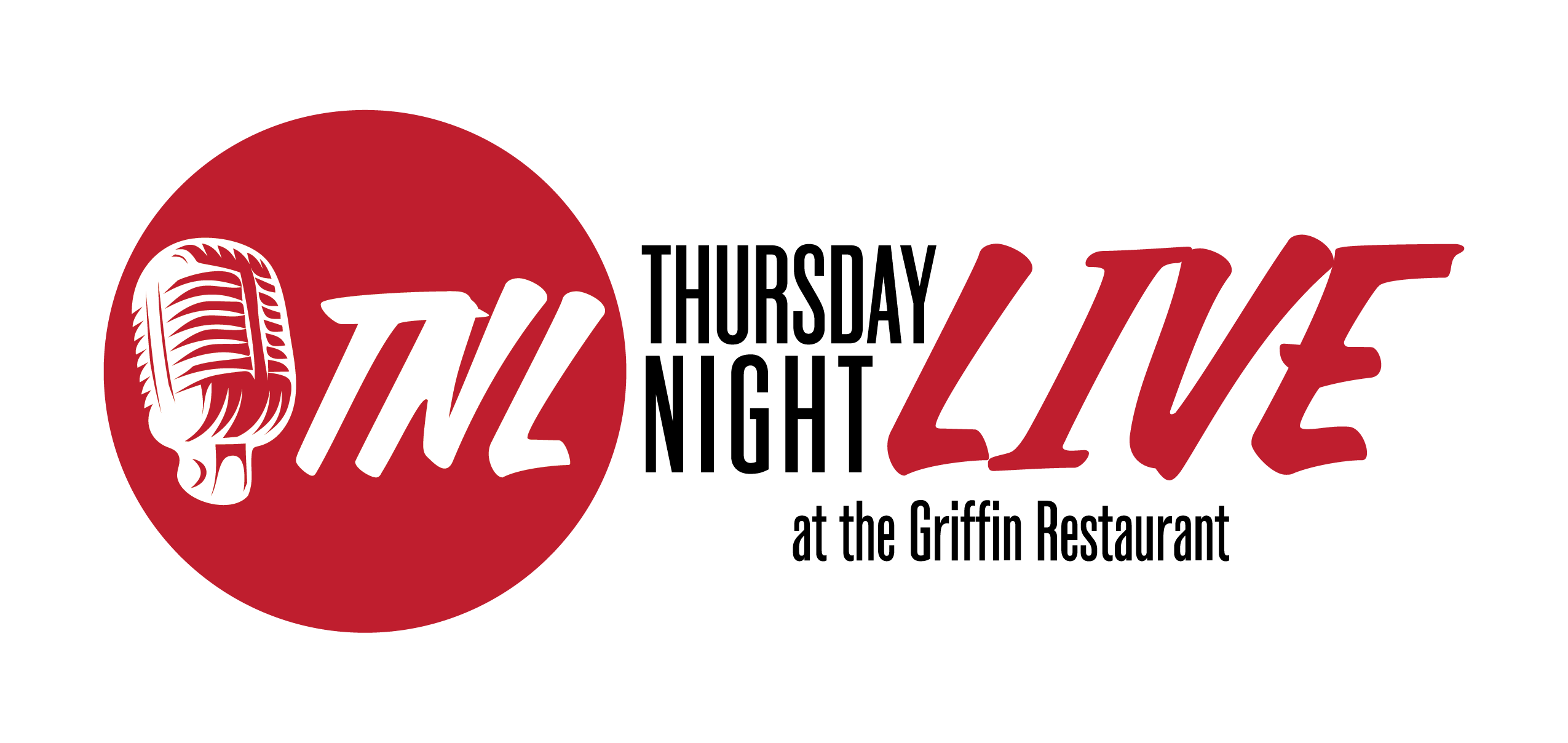 The Salty Dogs are back with a new EP, Goodnight . Together for 14 years, the four piece neo - classic country band are the Land of Opportunity ' s honky tonk sages. " Goodnight was a blast to record and I feel i s the truest representation of what the band is a ll about, " explains front man Brad Williams.
Started as a lark retro - country act, the quartet immediately found chemistry, along with a lot of joy, as they dug into their craft. Their sound has expanded over a decade and a half, from uber - twang and puris t classic country to equal parts 1954 Nashville, 1961 Bakersfield, and 1972 Everywhere.
About the Venue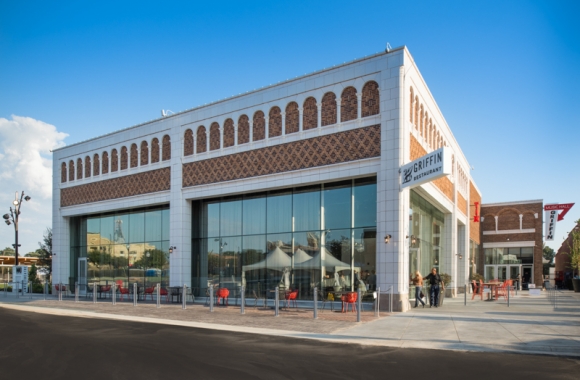 101 East Locust Street El Dorado , Arkansas
| 870-444-3008
Exuding an air of industrial chic, the Griffin Restaurant will make you MAD happy with crazy good farm-to-table food and service as well as free live entertainment every Thursday on our cabaret stage.  *The Griffin will be closed for a private party on December 10th.  *The Griffin will be closed Christmas Day and New Years Day. We will be open for dinner only New Years Eve. We have gift cards! Call 870-444-3008! Learn More