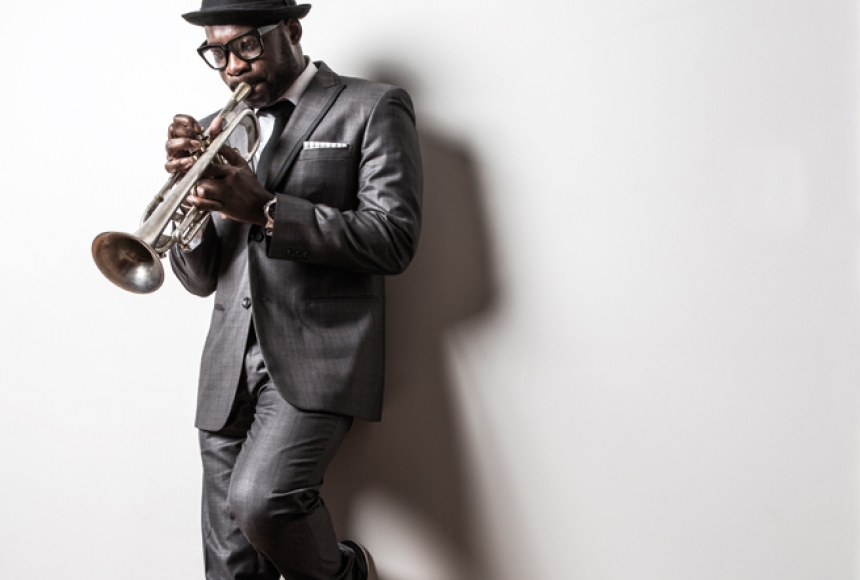 Be a Member, Be here.
Become a Member to enjoy ticket discounts, presale access, Member-Only events & more!
Every Thursday night, the Griffin restaurant presents FREE live music across the genres of R&B, acoustic, rock, bluegrass and country. Check out Thursday Night Live - because "we don't want to change the world, just show it a good time!"
Rodney Block is an Arkansas native who has been thriving in the regional music scene for the past seven years released his sixth studio album, TRUMPHOUSE-JAZZY*FUTURE HOUSE*MUSIC, in September 2017, smooth jazz ep EYES HAVEN'T SEEN/EARS HAVEN'T HEARD in 2016, and the acclaimed album HEY YOU! released in 2015.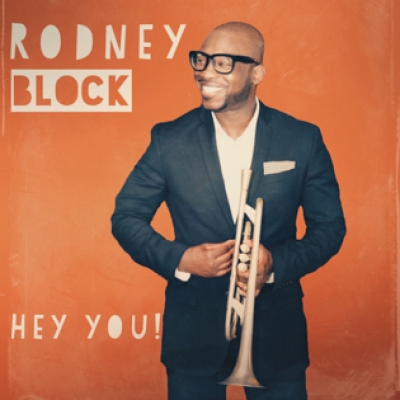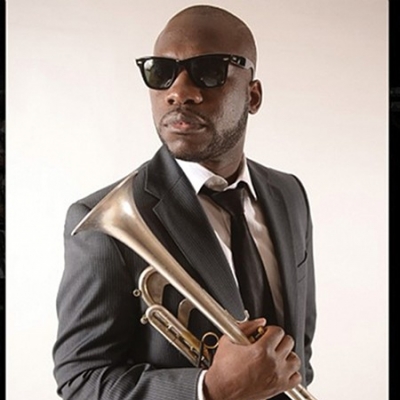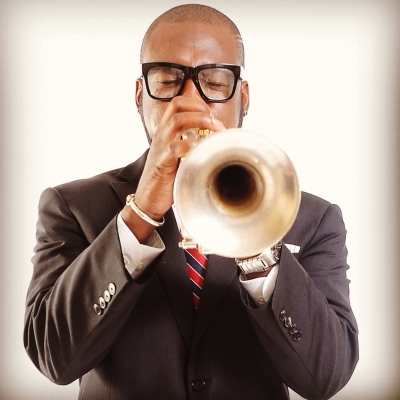 About the Venue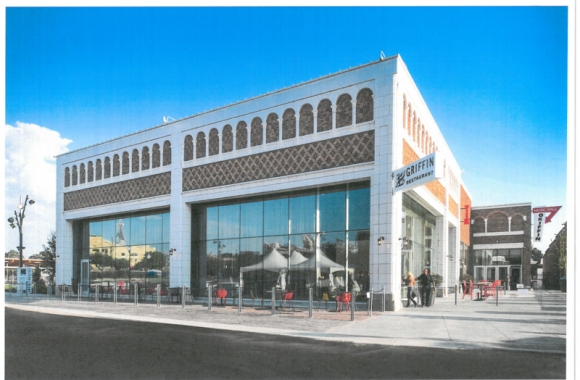 101 East Locust Street El Dorado , Arkansas
| 870-444-3007
Exuding an air of industrial chic, the Griffin Restaurant will make you MAD happy with crazy good farm-to-table food and service as well as free live entertainment every Thursday on our cabaret stage.     Learn More