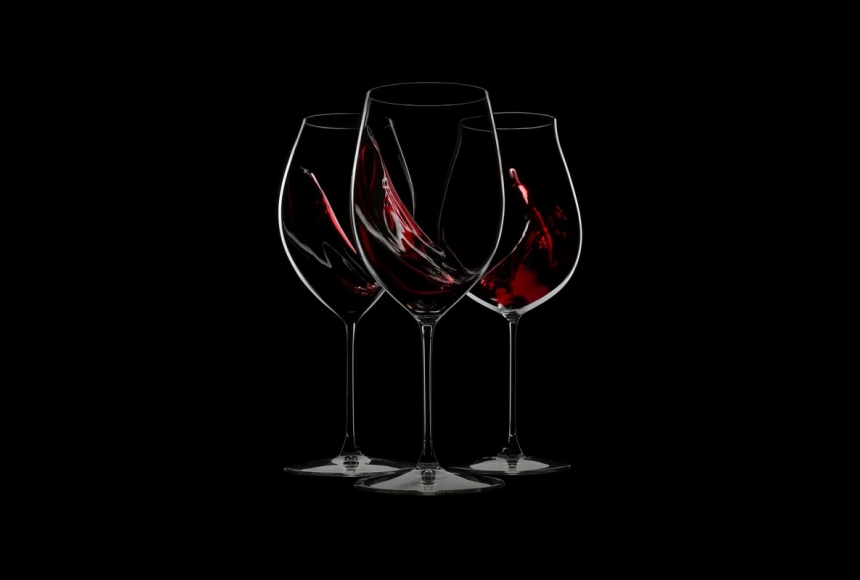 Be a Member, Be here.
Become a Member to enjoy ticket discounts, presale access, Member-Only events & more!
Drinking wine is much more than popping the cork. Winemakers work with an array of flavors and aromas. The right glass can elevate your experience as the flavors and aromas hit your pallet and nose as they should. A representative from Riedel, the wine glass company, will explain the subtle but important distinctions in wine glasses. Your workshop experience will be interactive with ample tasting to enhance your understanding. This workshop is limited to 20 people.
About the Venue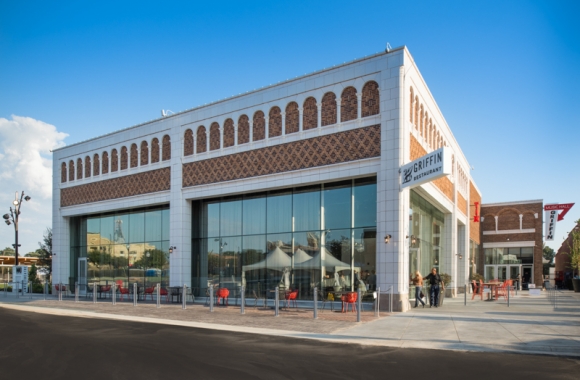 101 East Locust Street El Dorado , Arkansas
| 870-444-3008
Exuding an air of industrial chic, the Griffin Restaurant will make you MAD happy with crazy good farm-to-table food and service as well as free live entertainment every Thursday on our cabaret stage.  We have gift cards! Call 870-444-3008! Lunch: Thursday-Saturday: 11-2 Dinner: Tuesday-Saturday: 5-Close Brunch: Sunday: 10-2 Learn More