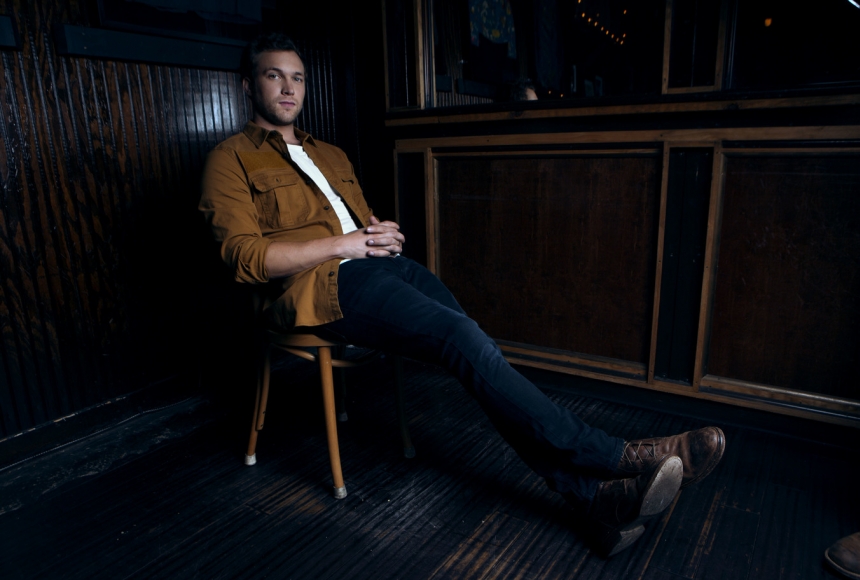 Be a Member, Be here.
Become a Member to enjoy ticket discounts, presale access, Member-Only events & more!
Platinum-selling singer-songwriter Phillip Phillips is set to release his new album Collateral on January 19th via Interscope Records. "I'm excited to show people who the new Phillip is," says Phillips of the new album." These songs tell the stories about the past three years - all the good, all the bad, all the sad, all the happy. I promise this next release is worth the wait." Collateral follows the 2014 release of Phillips' sophomore album Behind the Light. 
Since releasing his five-times- platinum debut single "Home" in spring 2012, Phillips has released two chart-topping albums and taken his expansive brand of earthy, guitar-fueled rock to stages across the globe. With his soulful vocals and ruggedly warm sensibilities, the Georgia-bred 26-year- old saw his first full-length effort, The World from the Side of the Moon, go platinum after debuting at #4 on the Billboard Top 200. In 2014 his second album, Behind the Light, offered up the lead anthemic folk-rock radio hit "Raging Fire". Phillips spent this past summer on tour with Goo Goo Dolls performing tracks from his forthcoming album as well as hits like "Home", "Gone Gone Gone" and "Raging Fire".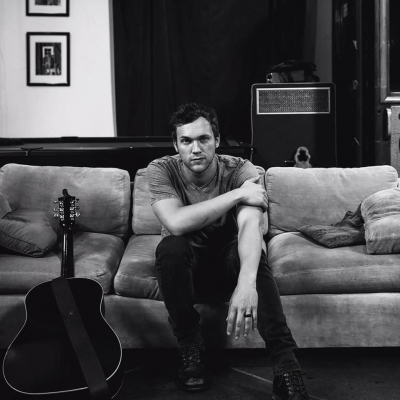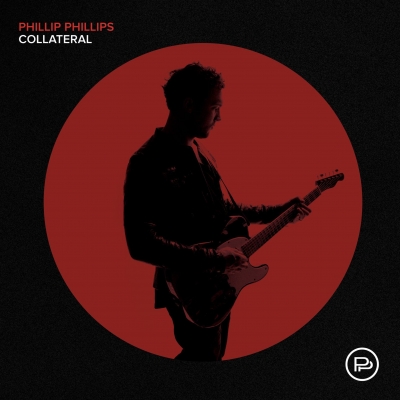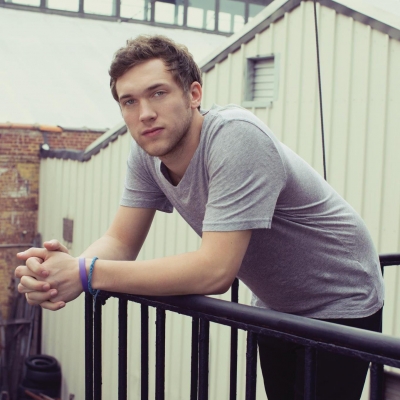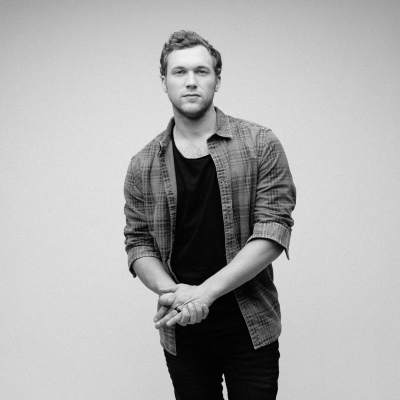 About the Venue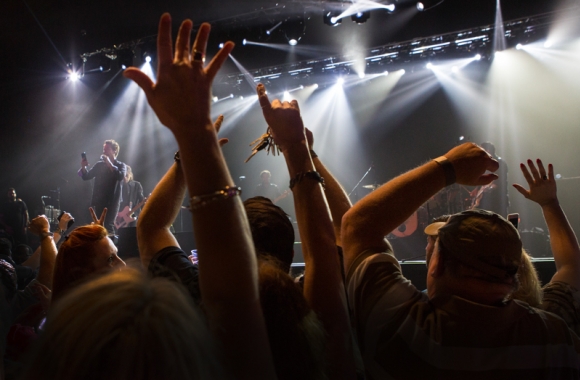 First Financial Music Hall
101 East Locust Street El Dorado , Arkansas
| 870-444-3007
The First Financial Music Hall at the Griffin hosts a variety of performances throughout the year. With the support of First Financial Bank, Murphy Arts District has offered stage performances of Shakespeare, Shanghai Acrobats, and Second City, as well as dozens of concerts including Steve Earle, the Beach Boys, Ludacris, Casting Crowns, Train, and more. With room for up to 2,500 people we can also host weddings, banquets, and more. It is a tobacco free facility.  Learn More