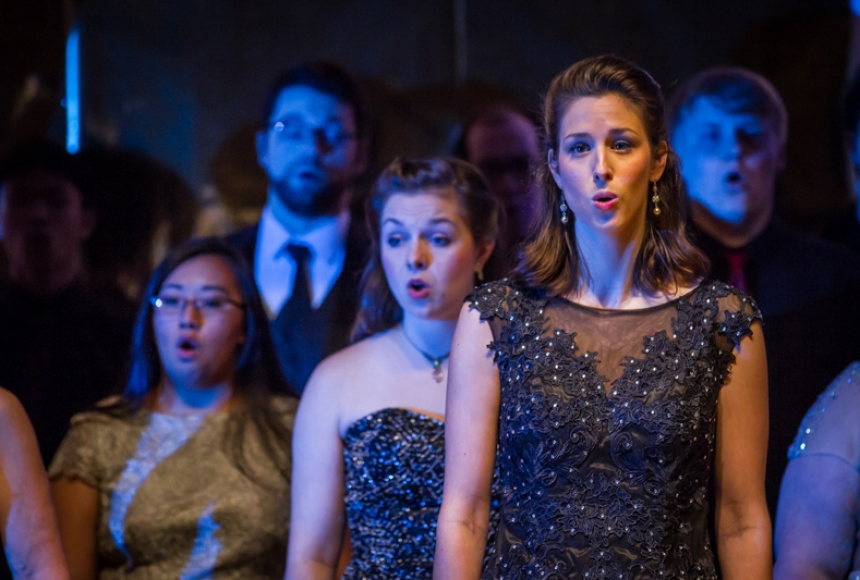 Be a Member, Be here.
Become a Member to enjoy ticket discounts, presale access, Member-Only events & more!
The concert program features the female voices of Muses' professional performers, Artistic Director and soprano Deleen Davidson, mezzo-soprano Christina Lamberti of New York, and regional professionals, sopranos Ruth'e Korelitz and Katy Brockington. They will be accompanied by classical pianist, Kristen LaMadrid, along with instrumentalists Kristin Grant, flute, and Rick Trolsen, trombone & percussion. Young vocalists from Henderson State University, OBU, and the Arkansas School for Math Science & Arts will perform in a mixed voice ensemble as part of the Muses Vocal Apprentice Program, which is designed to mentor and present young voices in concert with professional artists. Ballet dancers Riley Madlock, Kodie Brown, and Elizabeth Solleder will round out the troupe, performing excerpts from Tchaikovsky's, "The Nutcracker", adding a lovely and fanciful dance element to this elegant show.
Staying true to its mission to preserve the classical arts through performance and education, the Muses "Voices of Angels" concert takes the listener through four hundred years of poetic and musical inspiration, presenting sacred Christmas selections by famed composers, such as, Mozart, Vivaldi, Rutter, Britten, and more. This concert is designed to transport the listener to a place of peace and joy, leaving behind the typical stress and hectic pace of the holiday season. From traditional to contemporary, from festive to meditative, these musical selections capture a sense of wonder and hope, and evoke the majesty and beauty of the Christmas narrative, sharing music that soothes the soul.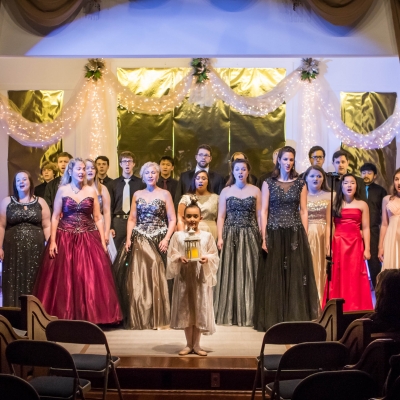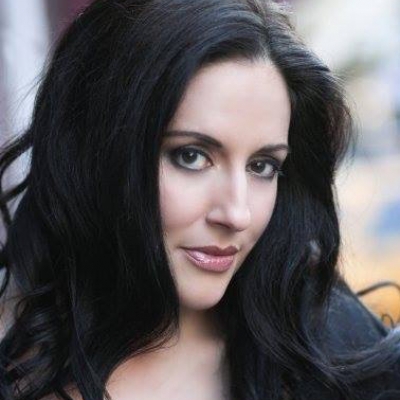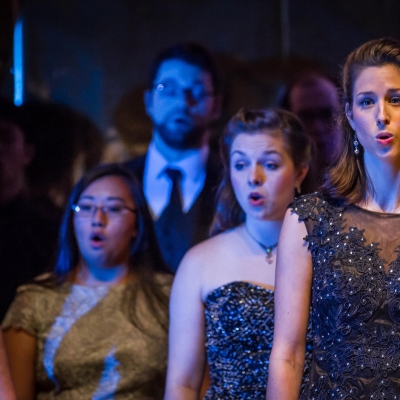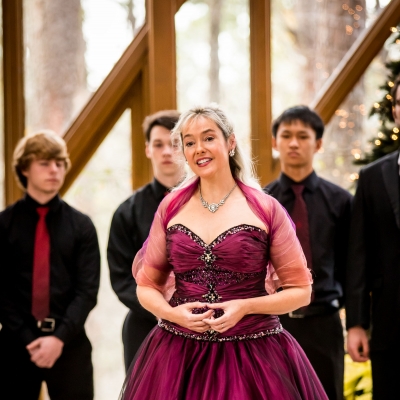 About the Venue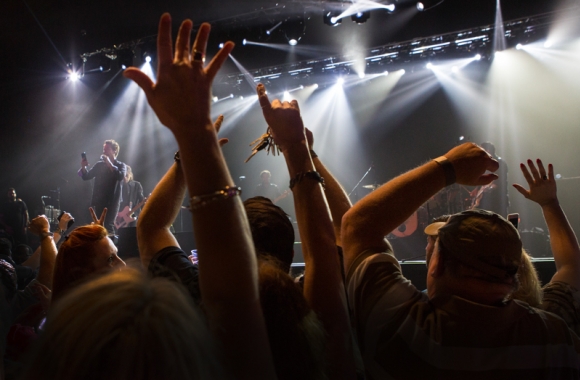 101 East Locust Street El Dorado , Arkansas
| 870-863-4547
The Griffin Music Hall will host multiple monthly concerts and has flexible seating that allows for a diverse mix of concerts and entertainment in El Dorado, Arkansas. With room for more than 2,000 seats, the Griffin Music Hall will be a venue hot spot for weddings, conventions, banquets, concerts and more, in Southern Arkansas. The Griffin Music Hall is a tobacco free facility. Learn More