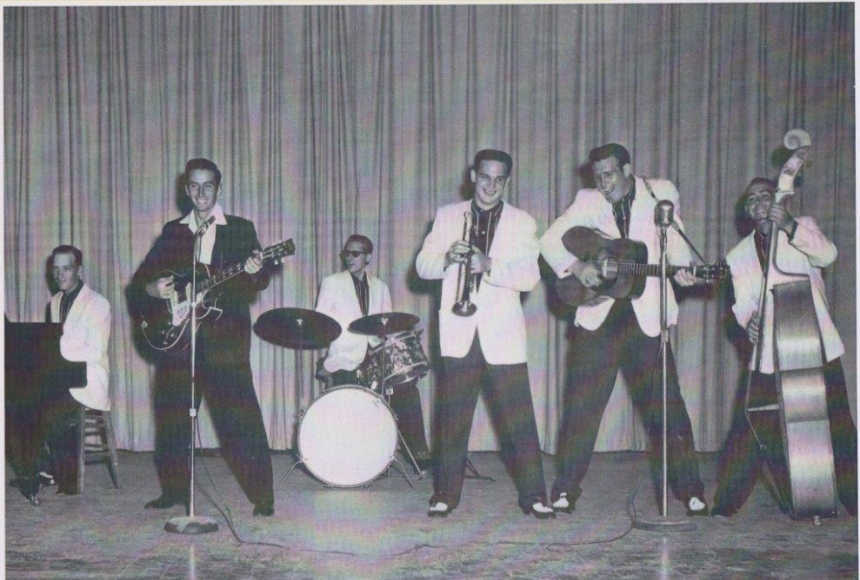 Be a Member, Be here.
Become a Member to enjoy ticket discounts, presale access, Member-Only events & more!
Every Thursday night, the Griffin restaurant presents FREE live music across the genres of R&B, acoustic, rock, bluegrass and country. Check out Thursday Night Live - because "we don't want to change the world, just show it a good time!"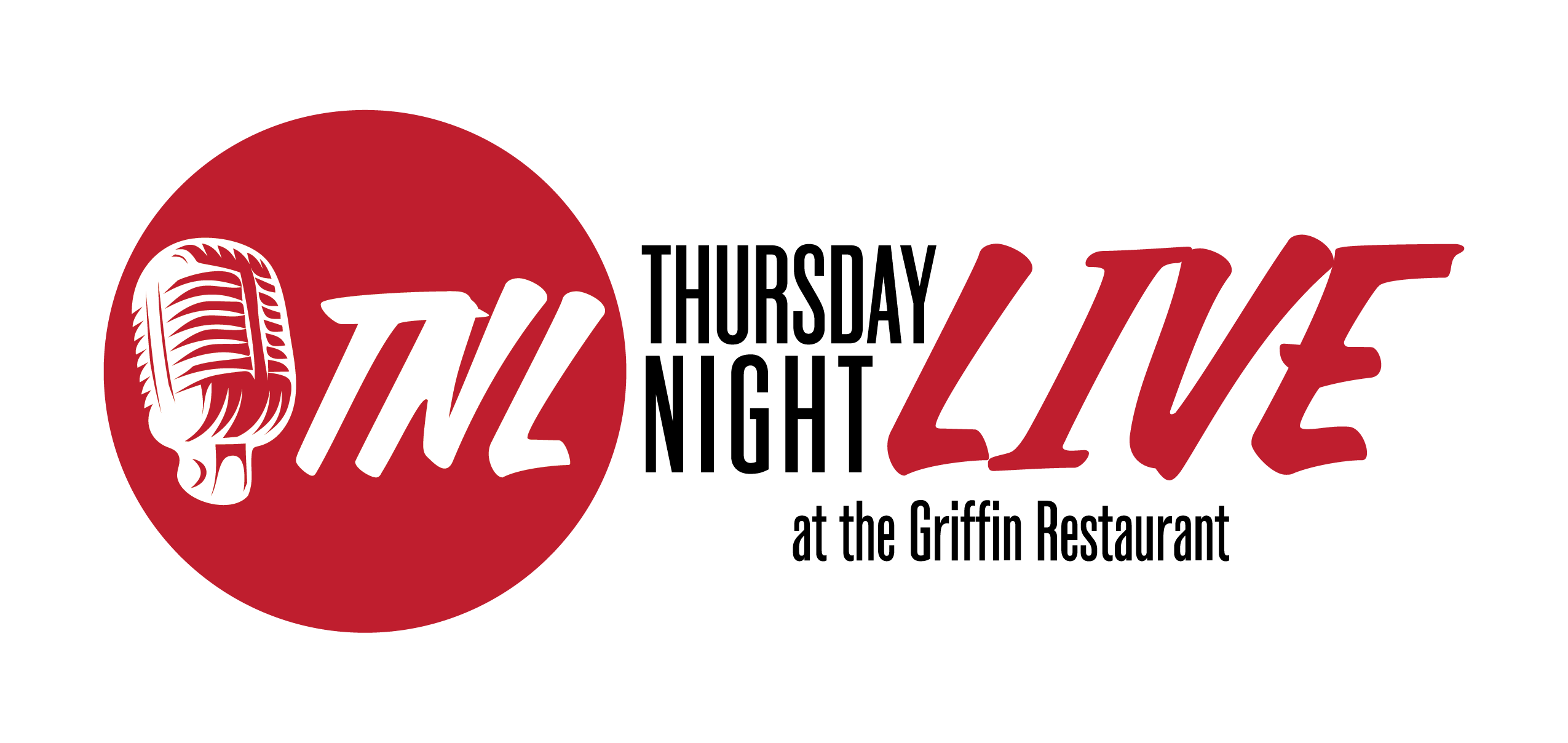 The band was formed in 1955 at Newport, Arkansas. They had five singles on SUN Records: "Red Headed Woman" b/ "We Wanna Boogie", "Thunderbird", "Ain't Got a Thing", "Buckets Got a Hole In It", and "Sadies Back In Town". They also had a hit in 1965 on Razorback Records with "The Short Squashed Texan". "Red Headed Woman and We Wanna Boogie" has been voted the wildest record ever recorded. Sonny and the Pacers played clubs, festivals, shows, and colleges all over the US and Canada. They were one of the pioneers of rock and roll and traveled with Johnny Cash, Roy Orbison, Jerry Lee Lewis, Carl Perkins, Elvis Presley, Danny and the Juniors, Conway Twitty, Patsy Cline, Ronnie Hawkins, Billy Lee Riley, Ace Cannon, Charlie Rich, Teddy Riedell, Narvel Felts, and many more.
Several years ago the band reformed to record "They Came From the South" and now have another great CD out called "Still Rockin' and Rollin". The CD has received rave reviews and in June of 2000 was voted best new album in the country and roots field in Europe. Both CD's feature Sonny Burgess, Bobby Crafford, Jim Aldridge, Fred Douglas, Kern Kennedy, and J.C. Caughron. Charles Watson II plays fiddle on the "Still Rockin' and Rollin'" album. 
They play the music of the 50's the best because they helped invent it!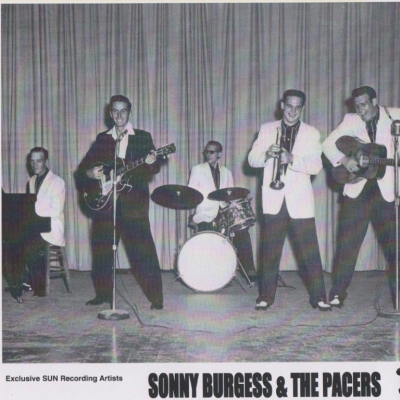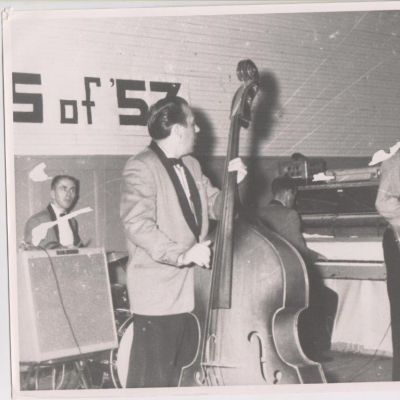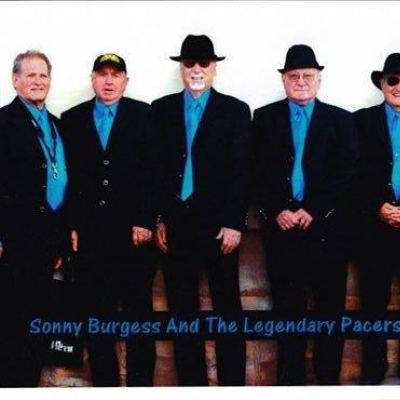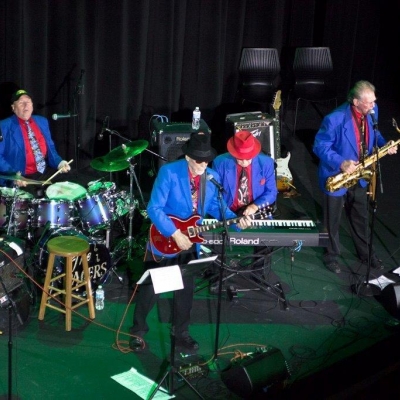 About the Venue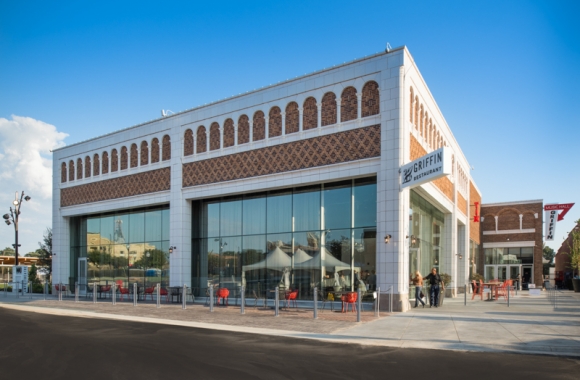 101 East Locust Street El Dorado , Arkansas
| 870-444-3008
Exuding an air of industrial chic, the Griffin Restaurant will make you MAD happy with crazy good farm-to-table food and service as well as free live entertainment every Thursday on our cabaret stage.  We have gift cards! Call 870-444-3008! Lunch: Thursday-Saturday: 11-2 Dinner: Tuesday-Saturday: 5-Close Brunch: Sunday: 10-2 Learn More