Be a Member, Be here.
Become a Member to enjoy ticket discounts, presale access, Member-Only events & more!
Jeans 'n Classics is thrilled to present what are perhaps the two finest albums from The Beatles. 
"Sgt. Pepper" was described as "a historic departure in the progress of music", and was the first example of pop music being elevated to the level of fine art. "Abbey Road" was the Beatles last studio album, but may be the group at their very best, with unparalleled playing and songwriting sophistication. Featuring two of our lead vocalists, with Jean Meilleur for Sgt Pepper, and David Blamires for Abbey Road.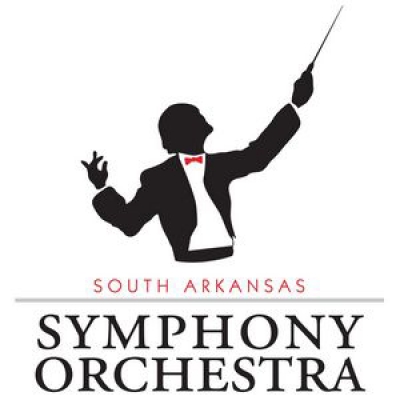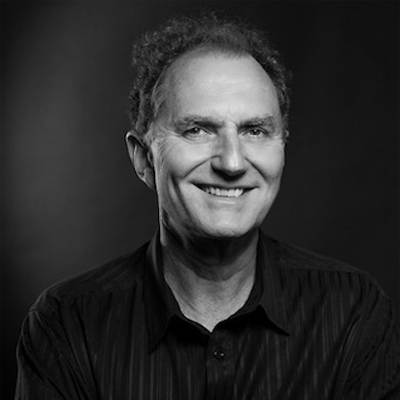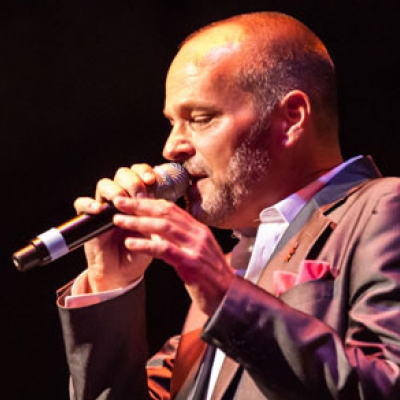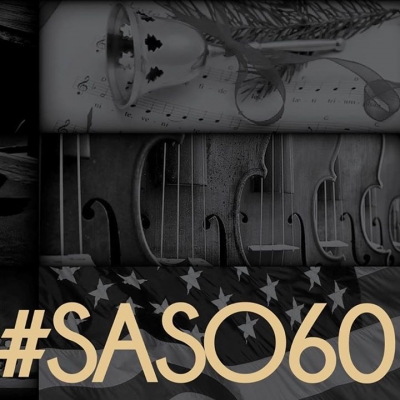 About the Venue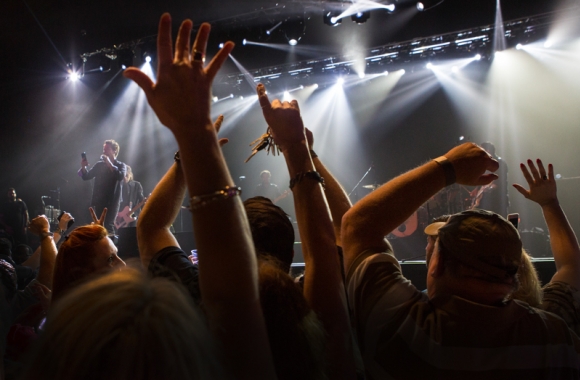 First Financial Music Hall at the Griffin
101 East Locust Street El Dorado , Arkansas
| 870-444-3007
The First Financial Music Hall at the Griffin hosts a variety of performances throughout the year. With the support of First Financial Bank, Murphy Arts District has offered stage performances of Shakespeare, Shanghai Acrobats, and Second City, as well as dozens of concerts including Steve Earle, the Beach Boys, Ludacris, Casting Crowns, Train, and more. With room for up to 2,500 people we can also host weddings, banquets, and more. It is a tobacco free facility.  Learn More