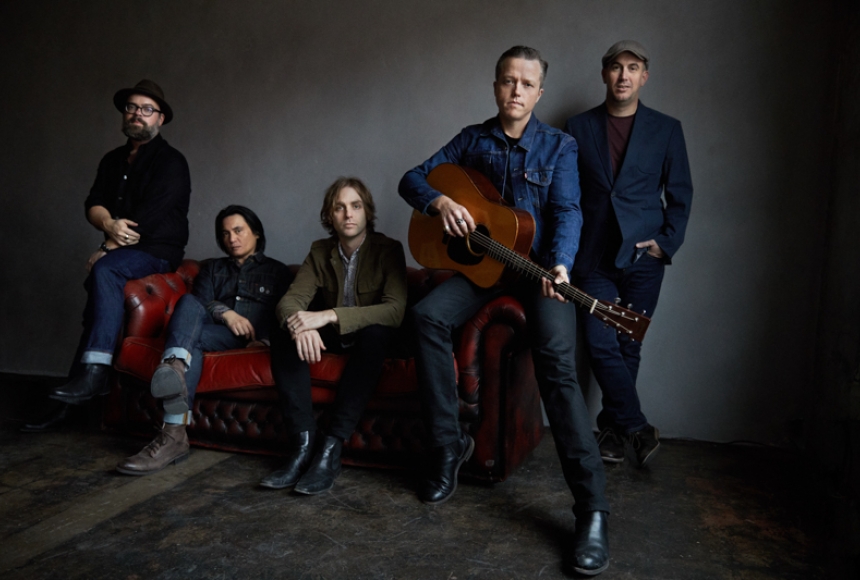 Be a Member, Be here.
Become a Member to enjoy ticket discounts, presale access, Member-Only events & more!
Coming to the Jason Isbell show? The Southern Food & Wine Festival will also take place on Saturday, May 5th, from 3PM-6PM. For more info, or to purchase tickets, click HERE. 
Jason Isbell and the 400 Unit is on tour in support of their highly acclaimed album The Nashville Sound, which has been nominated by the 2018 Grammy Awards for Best Americana Album and Best American Roots song (If We Were Vampires). The band recently made appearances on The Late Show with Stephen Colbert, The Daily Show, Jimmy Kimmel Live, and CBS Saturday Morning. Additionally, they recently taped their second appearance of Austin City Limits. Isbell is also a former member of the Drive-By Truckers.
Joining Jason Isbell and The 400 Unit is legendary guitarist and songwriter Richard Thompson. The Los Angeles Times described Thompson as 'the finest rock songwriter after Dylan and the best electric guitarist since Hendrix." Named by Rolling Stone as one of the Top 20 Guitarists of All Time, he has also received Lifetime Achievement Awards for Songwriting on both sides of the Atlantic from the Americana Music Association in Nashville to Britain's BBC Awards. Thompson co-founded the groundbreaking group Fairport Convention. His recently released album, Still, was produced by Wilco's Jeff Tweedy and reached #6 on the UK charts. A wide range of musicians have recorded Thompson's music including Robert Plant, Elvis Costello, REM, Del McCoury, Bonnie Raitt, Los Lobos, David Byrne, Don Henley and many others.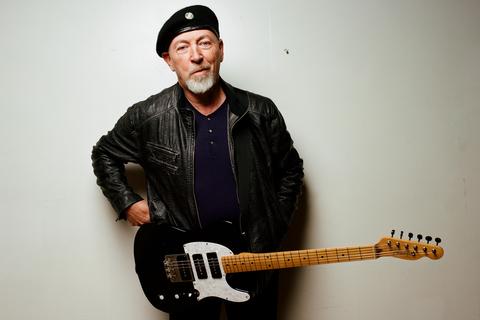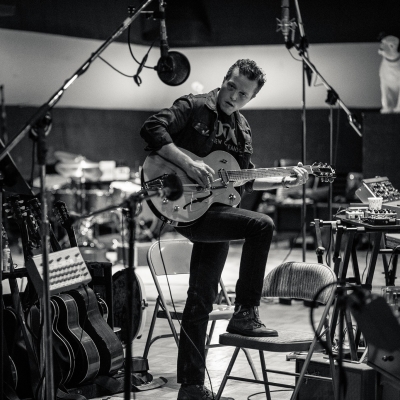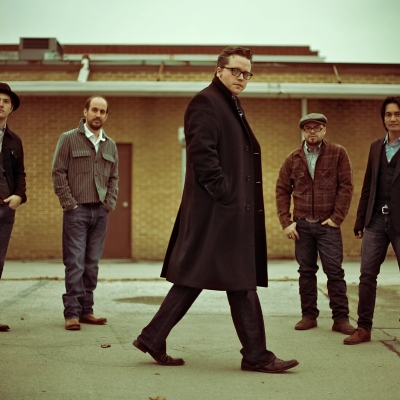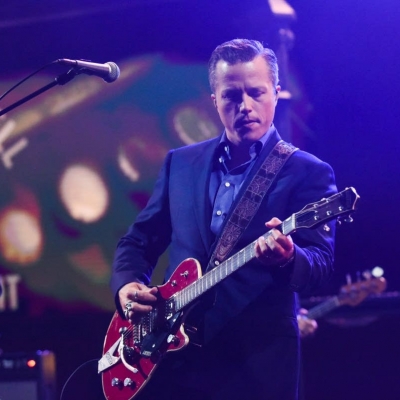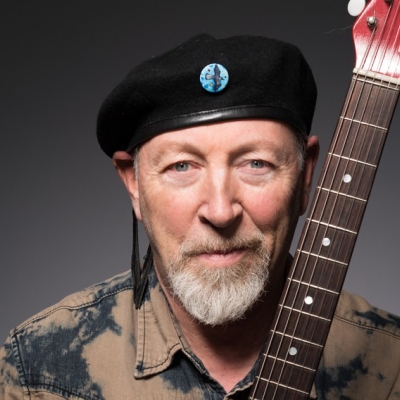 About the Venue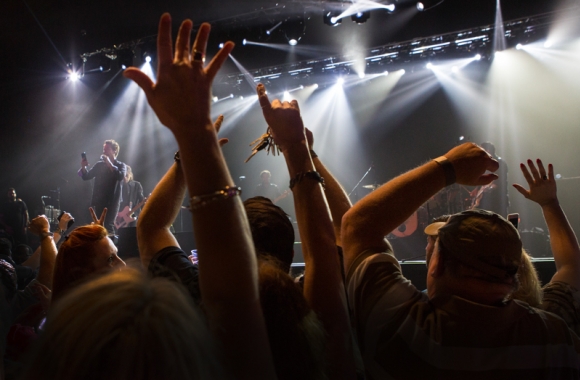 First Financial Music Hall
101 East Locust Street El Dorado , Arkansas
| 870-444-3007
The First Financial Music Hall at the Griffin hosts a variety of performances throughout the year. With the support of First Financial Bank, Murphy Arts District has offered stage performances of Shakespeare, Shanghai Acrobats, and Second City, as well as dozens of concerts including Steve Earle, the Beach Boys, Ludacris, Casting Crowns, Train, and more. With room for up to 2,500 people we can also host weddings, banquets, and more. It is a tobacco free facility.  Learn More