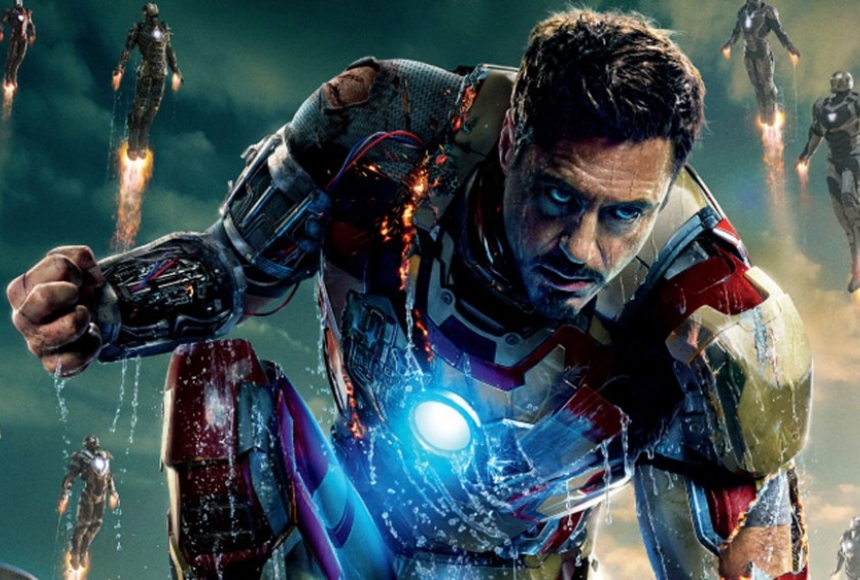 Be a Member, Be here.
Become a Member to enjoy ticket discounts, presale access, Member-Only events & more!
Concessions open at 8PM. Movie begins at sundown! 
A billionaire industrialist and genius inventor, Tony Stark (Robert Downey Jr.), is conducting weapons tests overseas, but terrorists kidnap him to force him to build a devastating weapon. Instead, he builds an armored suit and upends his captors. Returning to America, Stark refines the suit and uses it to combat crime and terrorism.
for MAD Movie Monday FAQ's, Click HERE!
About the Venue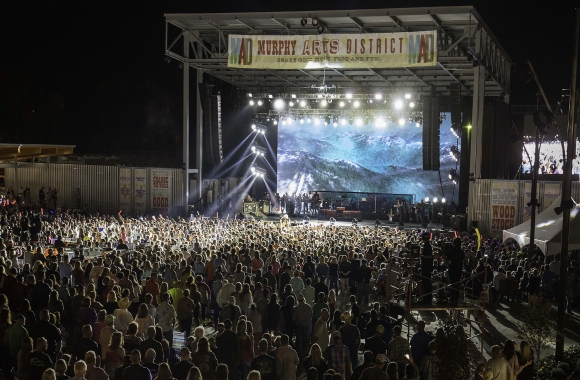 105 East Locust Street El Dorado, Arkansas
| 870-444-3007
The outdoor Murphy Arts District Amphitheater will play host to outdoor films, concerts, music festivals, and a seasonal farmers market in El Dorado, Arkansas. The spacious lawn is open daily and can be used for multiple activities including family picnics or basking in the sun with your favorite book. The Amphitheater will be a unique venue in El Dorado that everyone has access to and will be an ideal location for festival events.  Learn More