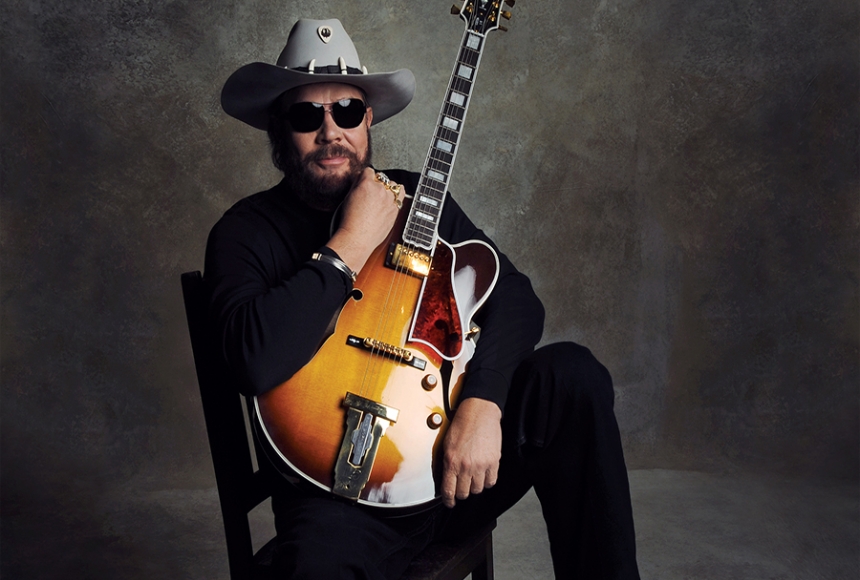 Be a Member, Be here.
Become a Member to enjoy ticket discounts, presale access, Member-Only events & more!
In addition to his many Grammy, gold and platinum record achievements Hank Williams Jr. is a 5-time Country Music Entertainer of the Year. He is also listed in Rolling Stone's 100 Greatest Country Artists of All Time, was inducted into the Nashville Songwriters Hall of Fame, won the CMT Johnny Cash Visionary Award, and his hit "All My Rowdy Friends Are Coming Over Tonight" won him 4 Emmy Awards during its run as the theme song for Monday Night Football.
Opening the show will be country singer, Pat Green & Mary Heather and the sinners
A three-time Grammy nominee, Pat Green has become a cultural force across the country that has sold out venues from Nokia Theater in Time Square and House of Blues Los Angeles to the Houston Astrodome in Texas. Respected by his peers, he has co-written with artists ranging from Willie Nelson and Chris Stapleton to Jewel and Rob Thomas. Green's explosive live shows have made him a fan favorite and a hot ticket landing tours with Willie Nelson, Kenny Chesney, Keith Urban and Dave Matthews Band. Named "the Springsteen of the South West" by People, Green has sold over 2 million records and has released 10 studio albums. He has a string of 15 hits on the Billboard Country Radio Chart and twelve #1 hits on the Texas Radio Chart including his latest single "Drinkin' Days," which spent an impressive seven weeks at #1. He has been praised by Esquire, NPR, Rolling Stone, People, Billboard, USA Today, American Songwriter, Paste, The New York Times, The Los Angeles Times and has appeared on Jimmy Kimmel Live!, Austin City Limits and Late Show With David Letterman. His album "What I'm For" made its debut at #2 on the Billboard Top Country Albums Chart, which was followed by his critically acclaimed love letter to his fans "Home."
Mary Heather Hickman has a classic country sound with a raw honesty. At only 21 years old, Mary Heather has already proven herself as a talented singer and songwriter. Recently she has been working on her music in Nashville, writing songs and collaborating with successful individuals in the industry. Her songwriting style has been described as relatable and clever, with a "tell it like it is" attitude. Most important to Mary Heather is staying true to her artistic vision and allowing her personal experiences to shine through in her writing. Since the age of 10, Mary Heather has been no stranger to performing on stage. She has been a featured performer at venues such as El Dorado Music Festival, The Columbia County Hayride, Johnnie High's Country Music Revue, and the Gladewater Opry. In 2013 she was a contestant on NBC's "The Voice". At this moment she is continuing to write music, sing, and perform every chance she gets.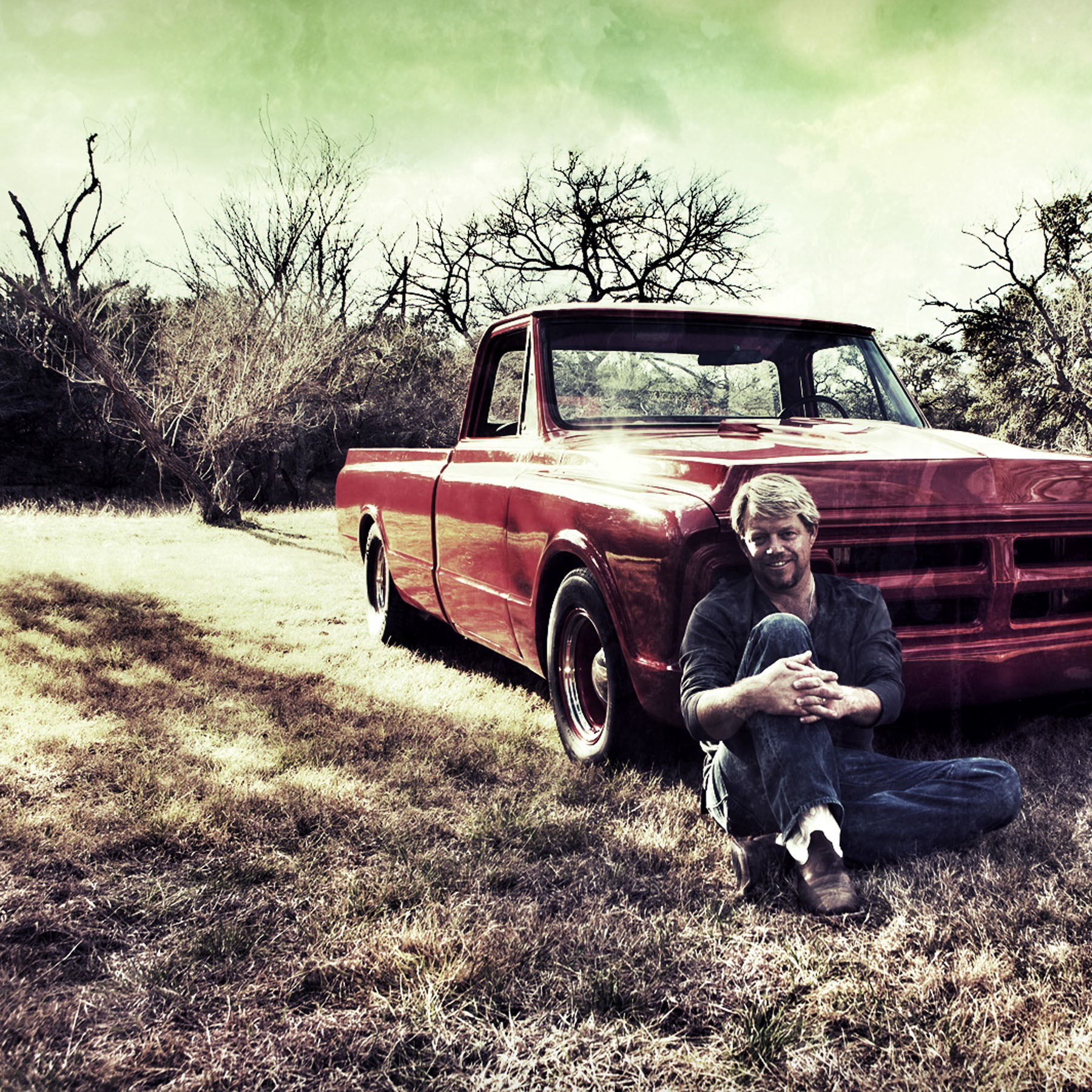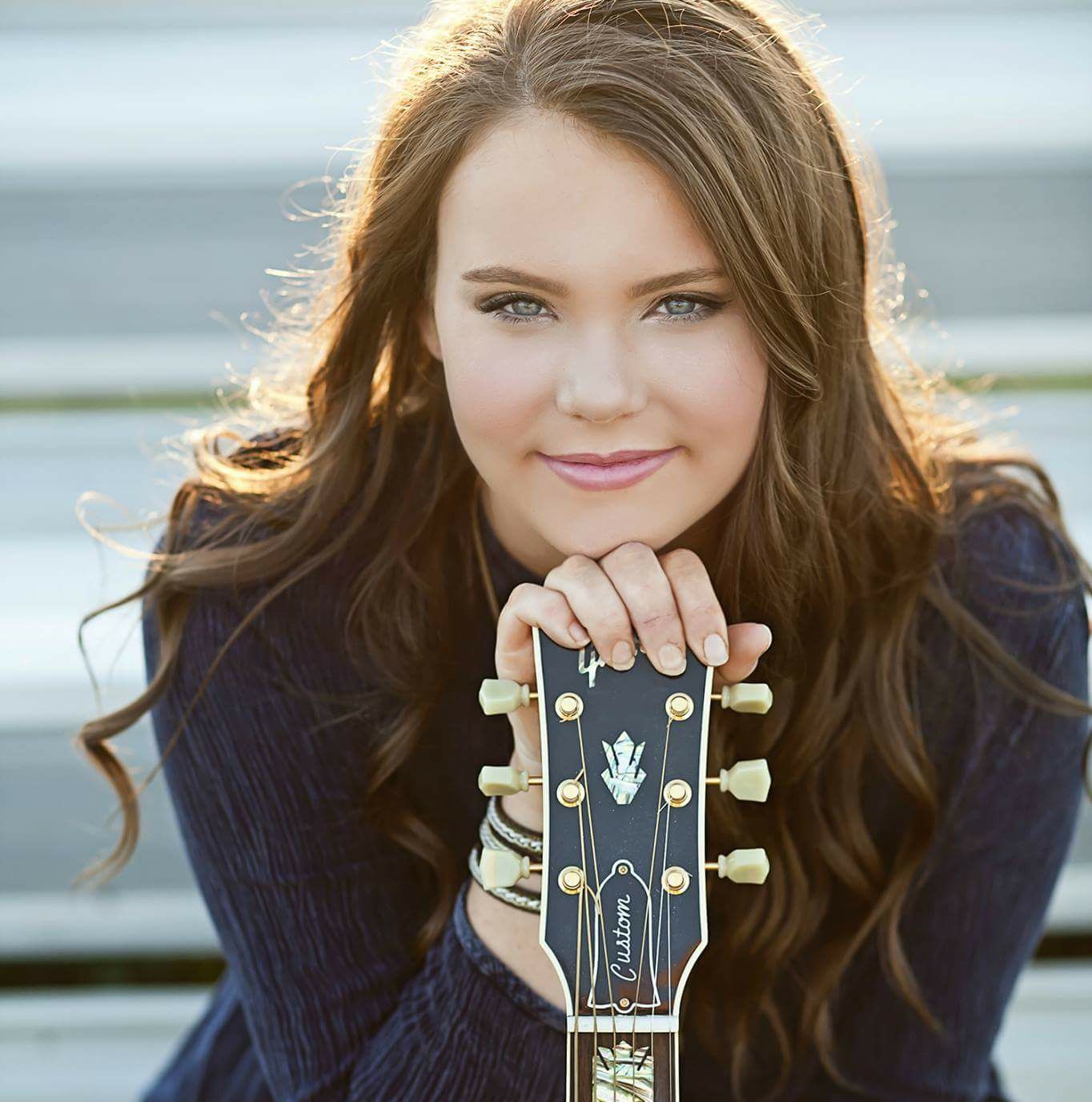 What to bring/What not to bring Parking Options
Parking lot of Cedar/Washington (PRIME Master Card Holder ONLY)
Street parking (free)
Henley Feed & Farm Supply, Inc.- 202 Pony Street, El Dorado, AR, 71730 (paid)
El Dorado Printing - 332 S Washington Ave (paid) 870-814-8484
Oddities (Handicap only) - FREE - (870) 863-0767 - Call to reserve, spaces limited. 
Executive Dance - 200 W Locust St (paid)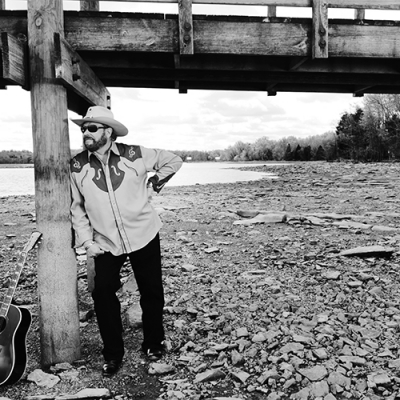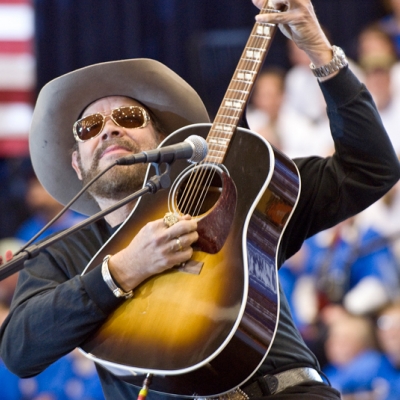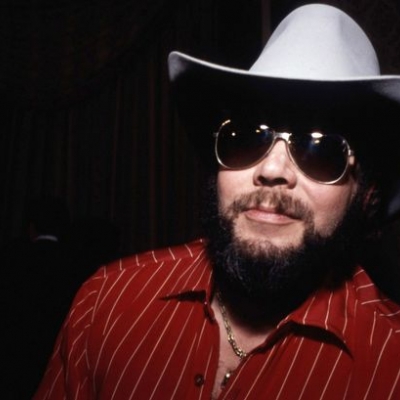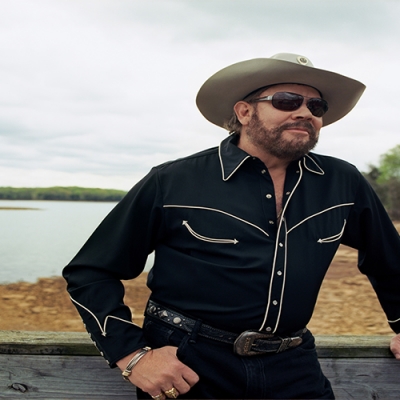 About the Venue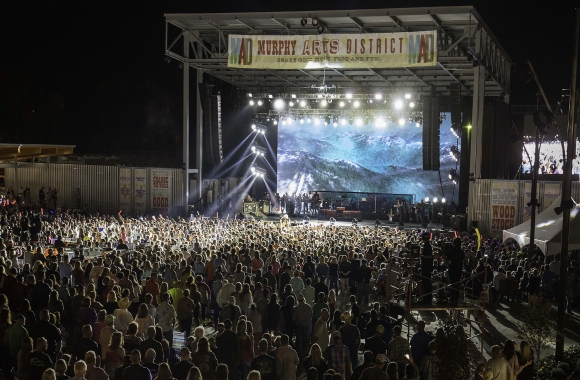 105 East Locust Street El Dorado, Arkansas
| 870-444-3007
The outdoor Murphy Arts District Amphitheater will play host to outdoor films, concerts, music festivals, and a seasonal farmers market in El Dorado, Arkansas. The spacious lawn is open daily and can be used for multiple activities including family picnics or basking in the sun with your favorite book. The Amphitheater will be a unique venue in El Dorado that everyone has access to and will be an ideal location for festival events.  Learn More