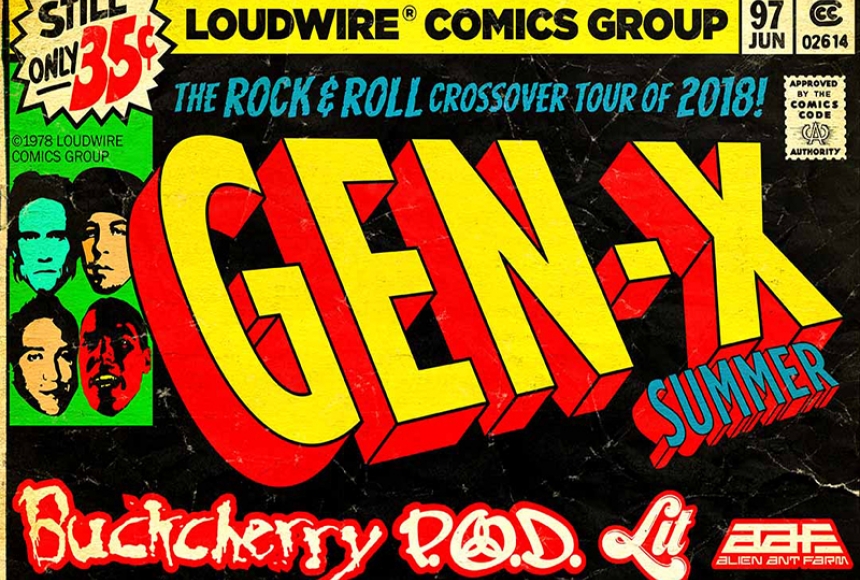 Be a Member, Be here.
Become a Member to enjoy ticket discounts, presale access, Member-Only events & more!
Loudwire presents The Gen-X Summer Tour! The Rock & Roll crossover tour of 2018 featuring Buckcherry, P.O.D., LIT, and Alien Ant Farm.
Generation X is known as being the generation of slackers, cynical and disaffected, but they're also the MTV Generation, and they demand excellence in their music. As the traditional industry has deconstructed, fame increasingly narrowed to a small minority of bands, this generation of fans have continued to support and eagerly anticipate the raw, unfiltered experience of their rock Gods. Now, as a new rock music culture emerges, one defined by fans and artists rather than labels and MTV, LOUDWIRE's GEN-X SUMMER WITH BUCKCHERRY, P.O.D., LIT and ALIEN ANT FARM is set to remind us that rock never died.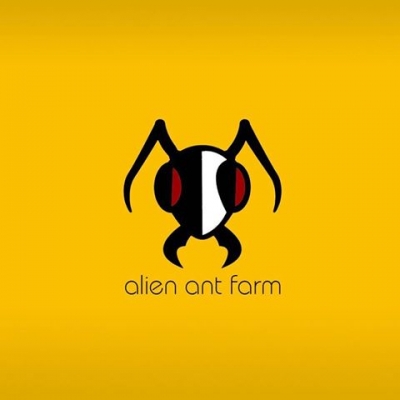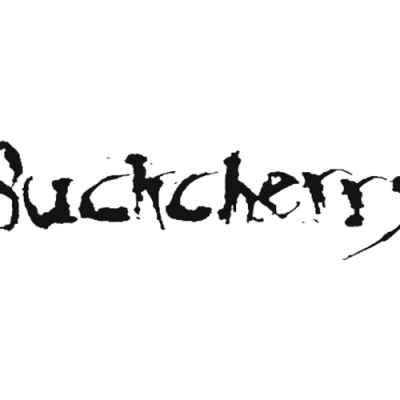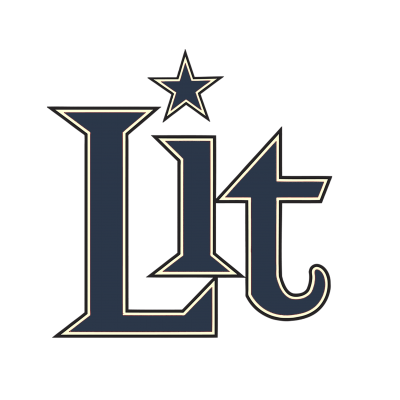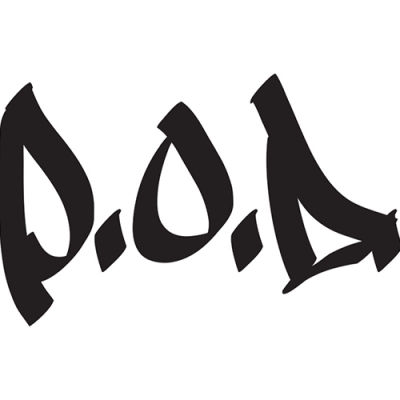 About the Venue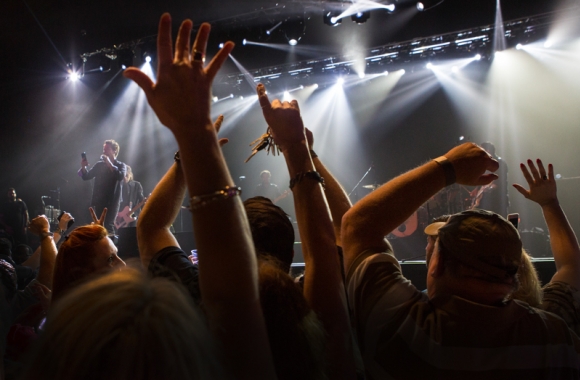 First Financial Music Hall at the Griffin
101 East Locust Street El Dorado , Arkansas
| 870-444-3007
The First Financial Music Hall at the Griffin hosts a variety of performances throughout the year. With the support of First Financial Bank, Murphy Arts District has offered stage performances of Shakespeare, Shanghai Acrobats, and Second City, as well as dozens of concerts including Steve Earle, the Beach Boys, Ludacris, Casting Crowns, Train, and more. With room for up to 2,500 people we can also host weddings, banquets, and more. It is a tobacco free facility.  Learn More