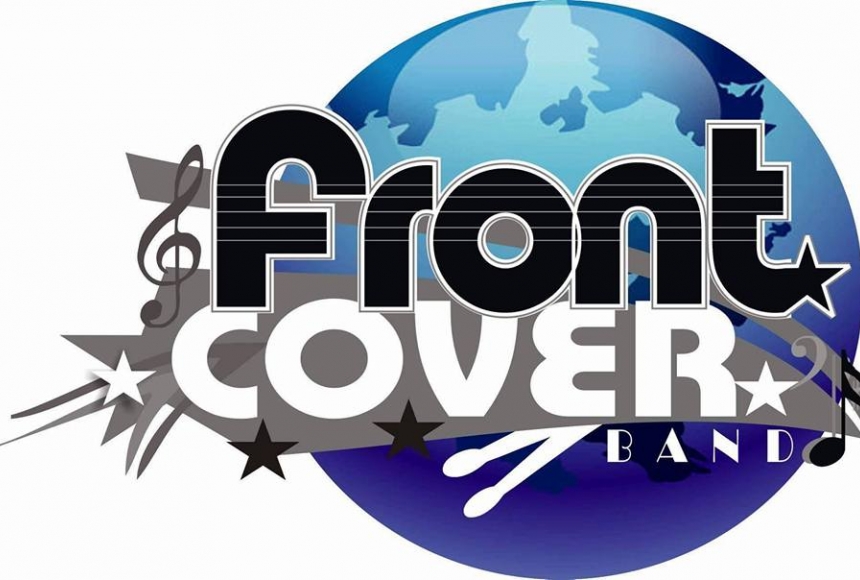 Be a Member, Be here.
Become a Member to enjoy ticket discounts, presale access, Member-Only events & more!
Every Thursday night at the Griffin restaurant presents FREE live music across the genres of R&B, acoustic, rock, bluegrass and country. Check out Thursday Night Live - because "we don't want to change the world, just show it a good time!"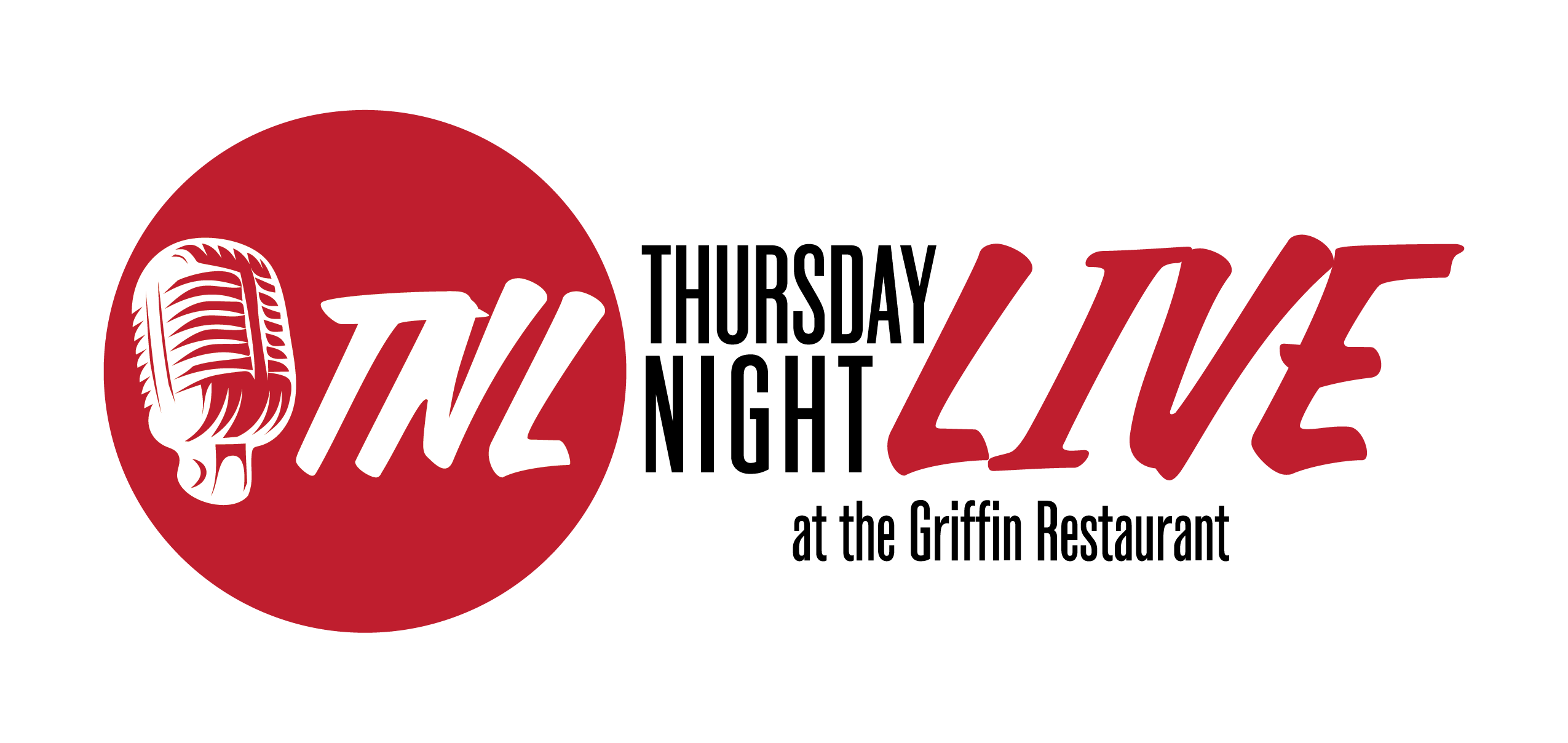 Front Cover Band has been making audiences jump in Arkansas, Texas and Mississippi for years. They're known for not only recreating classics, but weaving in their own original material to show they are much more than the average R&B cover band. As a result, the six-member group has already gained a loyal fan base that is continuously growing with every performance. The band operates with two lead singers, both who have reached national notoriety for their vocal exploits. LJai splits lead singer duties with Larry "The Voice" Ellis, whose vocals have backed up iconic artists including Patti LaBelle and Chaka Khan.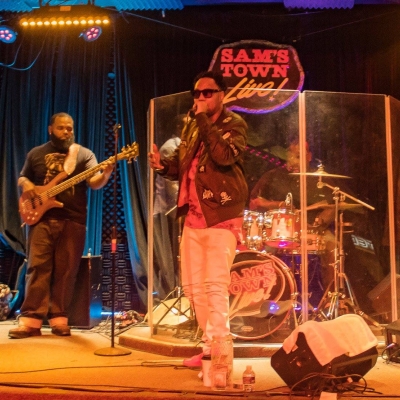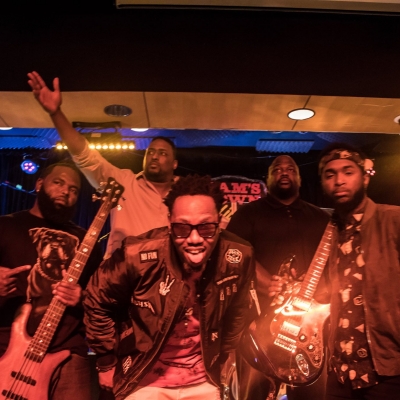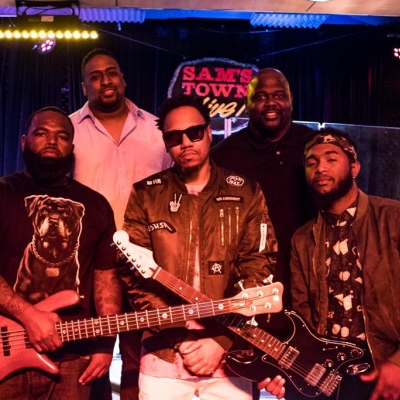 About the Venue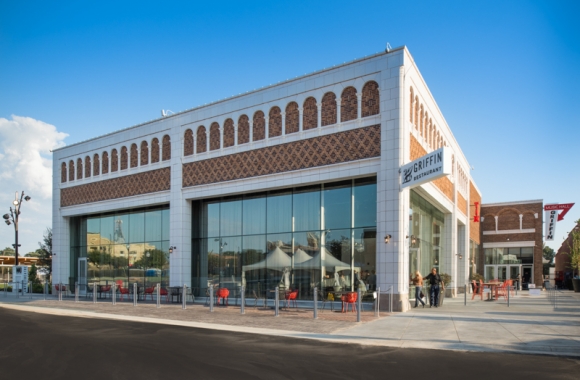 101 East Locust Street El Dorado , Arkansas
| 870-444-3008
Exuding an air of industrial chic, the Griffin Restaurant will make you MAD happy with crazy good farm-to-table food and service as well as free live entertainment every Thursday on our cabaret stage.  We have gift cards! Call 870-444-3008! Lunch: Thursday-Saturday: 11-2 Dinner: Tuesday-Saturday: 5-Close Brunch: Sunday: 10-2 Learn More