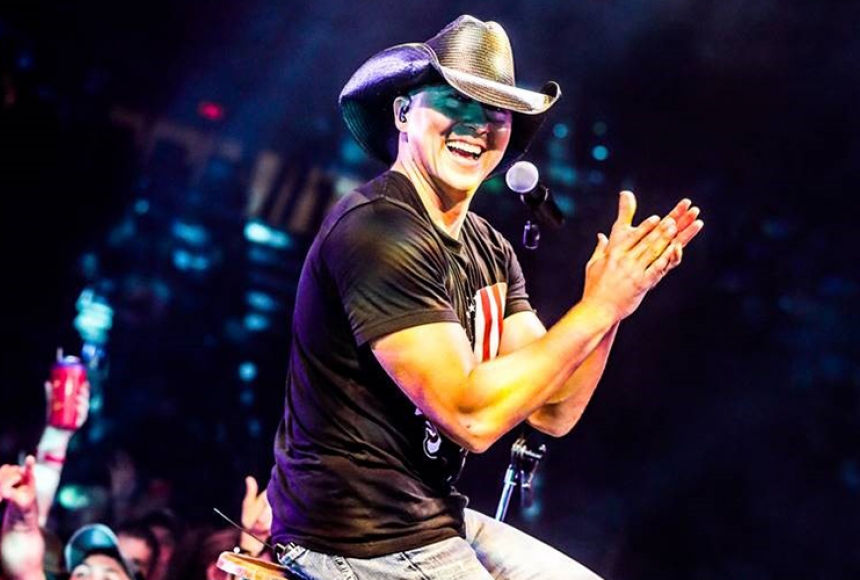 Be a Member, Be here.
Become a Member to enjoy ticket discounts, presale access, Member-Only events & more!
| | | |
| --- | --- | --- |
|   | Advance through 1/10 | Day of Show 1/11 |
| Pit | $35 | $40 |
| General Admission | $25 | $30 |
| Premium Reserved Seating | $100 | $105 |
Premium seating includes front of house seating and private bar service.
Pit is front of stage standing room only
General Admission is behind pit, standing room only
Frank is back! Murphy Arts District (MAD) is excited to announce the return to MAD by country music favorite Frank Foster at the First Financial Music Hall in El Dorado on Saturday, January 11th, 2020. The show will start at 7:00 PM with doors opening at 6:00 PM. An opening act will be announced shortly.
Known as an independent thinking singer/songwriter, Foster's huge following loves his 'do it my way' attitude and appealing songs and lyrics. He embodies musical independence at its highest level. He not only has taken the road less traveled, but the road almost never traveled. Acting as his own record label, management, booking agency and publishing company, he has managed to find success that some major label artist may never find. This rural Louisiana native and former oilfield man has taken his songs from the campfire to the coliseum seemingly overnight, all the while gaining a following of fans whose loyalty is unmatched. Foster has opened for Hank Williams Jr., Lynyrd Skynyrd, Gregg Allman, Jake Owen, Justin Moore, Sawyer brown, Lee Brice and Gary Allen.
Some numbers help define his success: more than 20 million Spotify spins; more than 12 million YouTube views; three Billboard Magazine Top Ten Albums; 7 studio albums, sold more than 400,000 singles; writes every song he has released.
His musical journey started in 2011 with the release of his first album "Rowdy Reputation". To follow that up, in the late summer of 2012, he released his second album "Red Wings and Six Strings", which debuted on the Billboard Country Charts at #30. Each song from both of those albums have become nightly sing-a-longs at his shows. Foster's third album, "Southern Soul", was released in 2013 and debuted at #11 on the Billboard Country Charts confirming that his popularity was continuing to soar to new heights. His fourth album, "Rhythm and Whiskey", was released in 2014 and debuted at #4 on the Billboard Country Charts solidifying him as a true power house in the industry. He followed that up with his fifth album, 2016's "Boots On the Ground", which gave him his second top 10 debuting album in as many years. It entered the Billboard Country Charts at #7. Later in 2016, he released his 6th album, "Good Country Music", which debuted at #13 on the Billboard Country Charts. He's a singer, a songwriter and his own boss. He refuses to let anyone water down his kind of country music. If he lives it, he writes it; if he writes it, he sings it; if he sings it, he believes it. The nearly sold-out MAD audience that experienced Foster's concert in early 2019 will attest to that.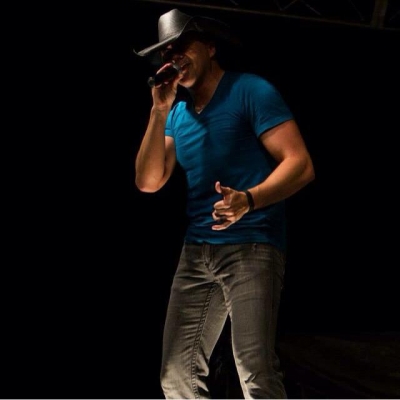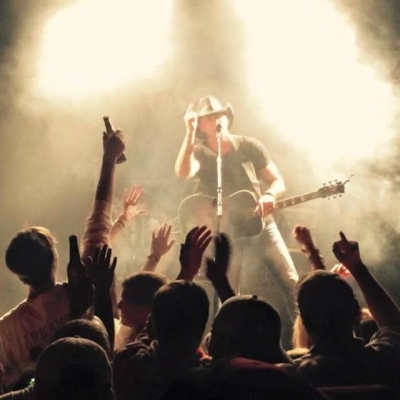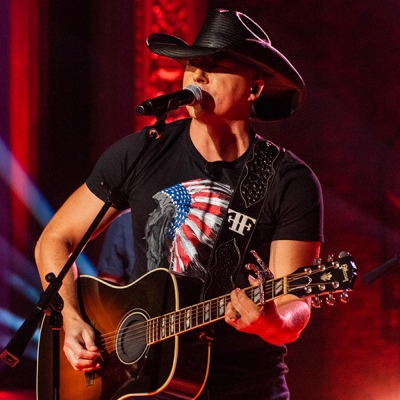 About the Venue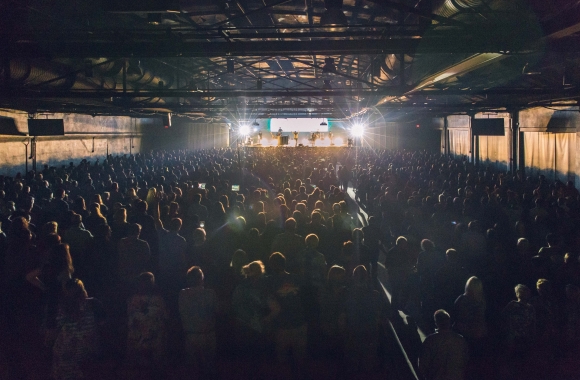 First Financial Music Hall
101 East Locust Street El Dorado , Arkansas
| 870-444-3007
The First Financial Music Hall hosts a variety of performances throughout the year. With the support of First Financial Bank, Murphy Arts District has offered stage performances of Shakespeare, Shanghai Acrobats, and Second City, as well as dozens of concerts including Steve Earle, the Beach Boys, Ludacris, Casting Crowns, Train, and more. With room for up to 2,500 people we can also host weddings, banquets, and more. It is a tobacco free facility.  Learn More