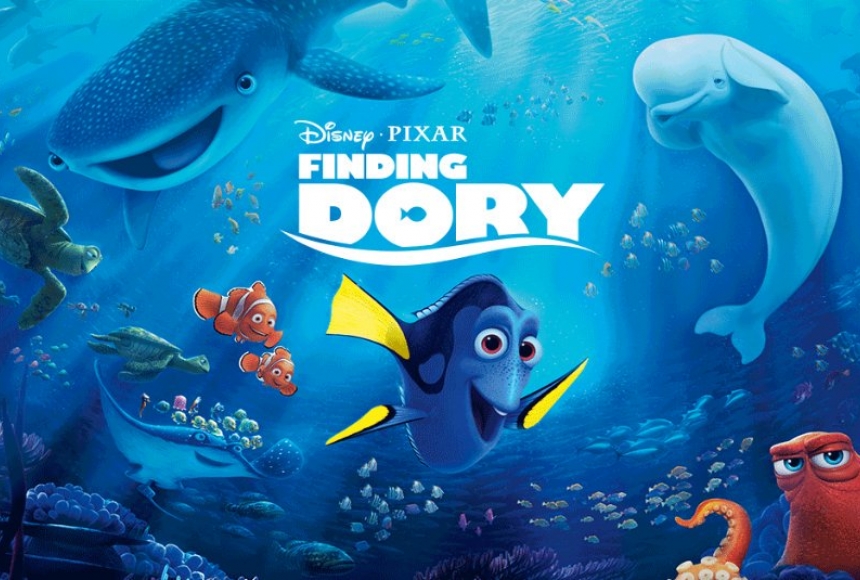 Be a Member, Be here.
Become a Member to enjoy ticket discounts, presale access, Member-Only events & more!
Concessions open at 8PM. Movie begins at sundown! 
Dory (Ellen DeGeneres) is a wide-eyed, blue tang fish who suffers from memory loss every 10 seconds or so. The one thing she can remember is that she somehow became separated from her parents as a child. With help from her friends Nemo and Marlin, Dory embarks on an epic adventure to find them. Her journey brings her to the Marine Life Institute, a conservatory that houses diverse ocean species. Dory now knows that her family reunion will only happen if she can save mom and dad from captivity.
for MAD Movie Monday FAQ's, Click HERE!
About the Venue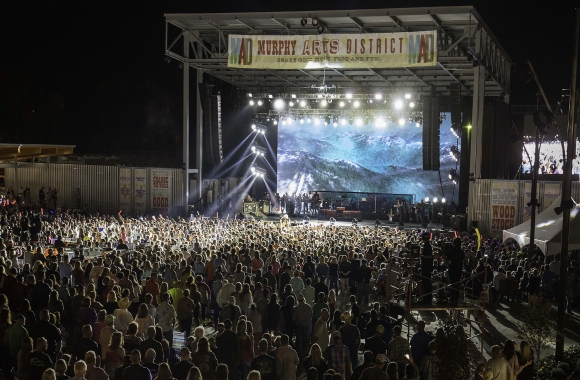 105 East Locust Street El Dorado, Arkansas
| 870-444-3007
The outdoor Murphy Arts District Amphitheater will play host to outdoor films, concerts, music festivals, and a seasonal farmers market in El Dorado, Arkansas. The spacious lawn is open daily and can be used for multiple activities including family picnics or basking in the sun with your favorite book. The Amphitheater will be a unique venue in El Dorado that everyone has access to and will be an ideal location for festival events.  Learn More