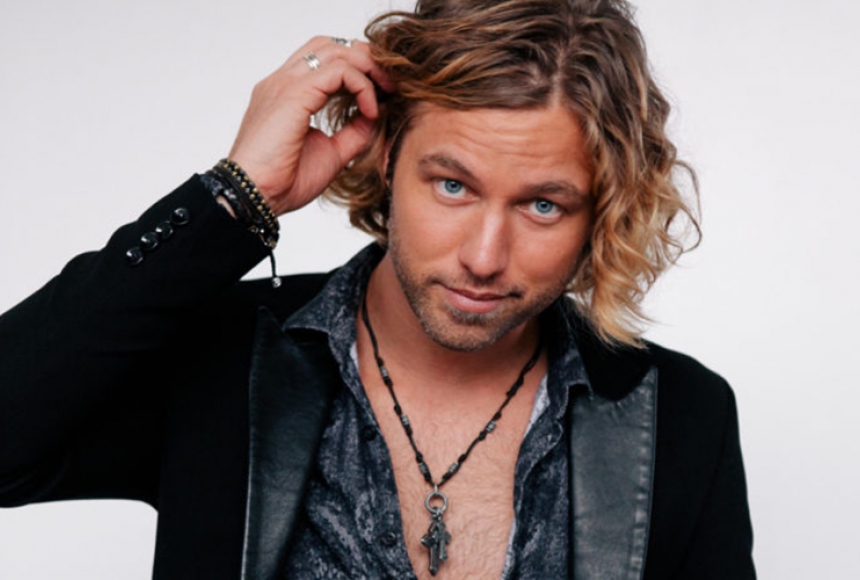 Be a Member, Be here.
Become a Member to enjoy ticket discounts, presale access, Member-Only events & more!
Casey James' musical journey has taken him from Cool, Texas, a dusty town 45 miles west of Fort Worth, to network TV and the "American Idol" finals, to opening shows for Taylor Swift, but it is now with the upcoming release of Strip It Down – a soul-filled blues album with 14 songs written or co-written by James and produced by format innovator Tom Hambridge – that James has reconnected with his red-dirt roots. What permeates every note is the conviction that comes from following your personal path, not expectations. He delivers with a smoky, vocal quality and a burning, lyrical skill with a guitar and what unfolds is a variety of styles all connected directly to that blues base. James funded it all through a one-month Kickstarter campaign, asking his fans to invest in the next step. They came through in a big way and it served as a reminder that even when his path had taken him down difficult roads, he'd made a strong connection with an audience that understood his creative ambitions.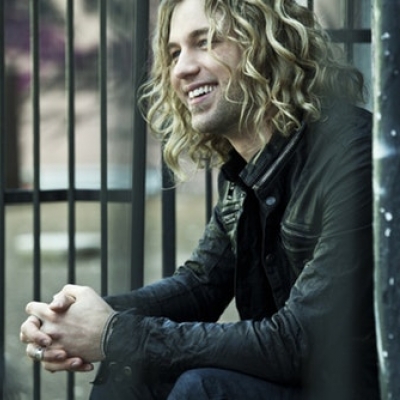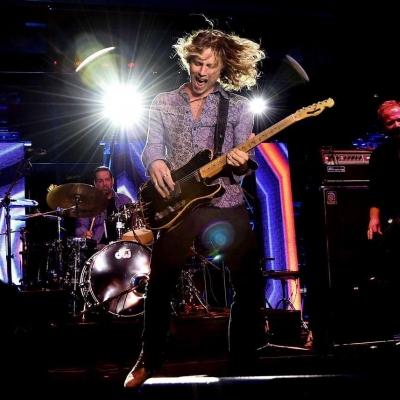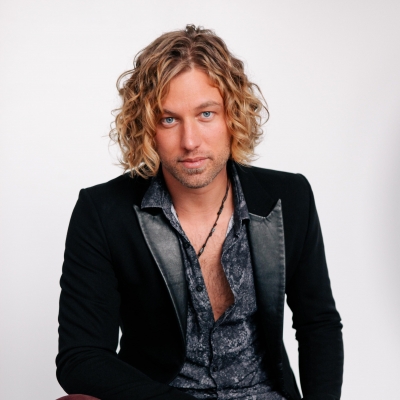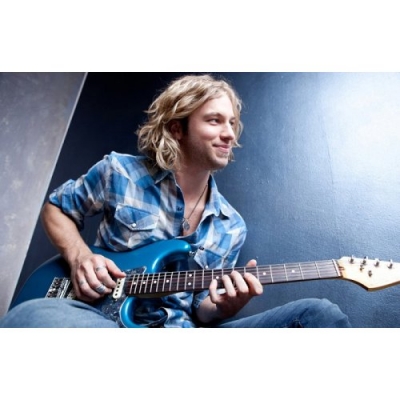 About the Venue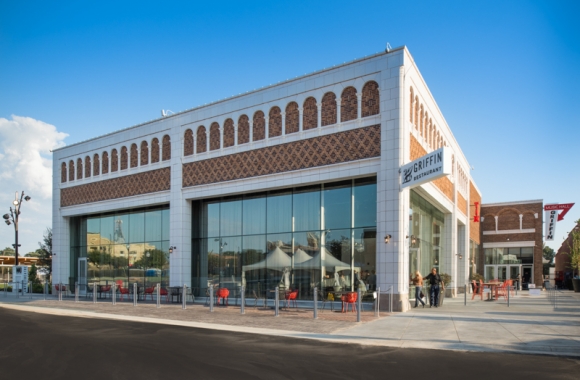 101 East Locust Street El Dorado , Arkansas
| 870-444-3008
Exuding an air of industrial chic, the Griffin Restaurant will make you MAD happy with crazy good farm-to-table food and service as well as free live entertainment every Thursday on our cabaret stage.  We have gift cards! Call 870-444-3008! Lunch: Thursday-Saturday: 11-2 Dinner: Tuesday-Saturday: 5-Close Brunch: Sunday: 10-2 Learn More