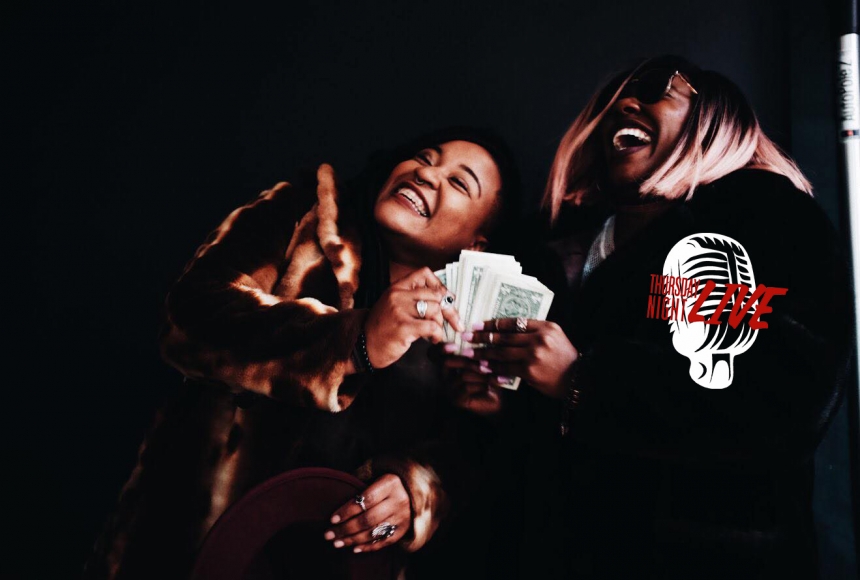 Be a Member, Be here.
Become a Member to enjoy ticket discounts, presale access, Member-Only events & more!
FREE show! No tickets required! 

Dazz & Brie is a rock 'n soul woman-fronted duo & band. Affectionately named "The Emotionalz", the duo and their band combine heavy rock instrumentation with soulful harmonies to create music that transcends all ages.

Their recent project, Can't Chase Girls and Your Money Too" provides detailed insight of their musical journey, and tracks the realistic struggle of artists through melodic accounts and grungy guitar riffs. Recently named, The Arkansas Times Musicians Showcase winners, the band has performed coast to coast from Brooklyn, NY to Los Angeles California.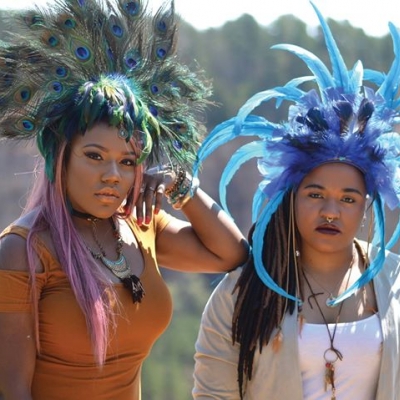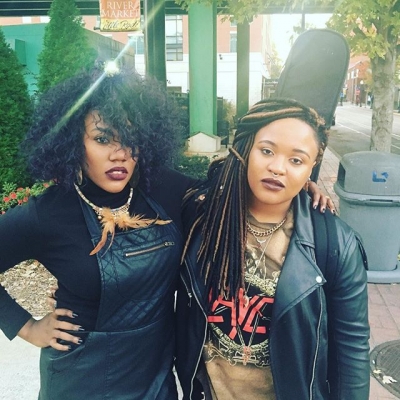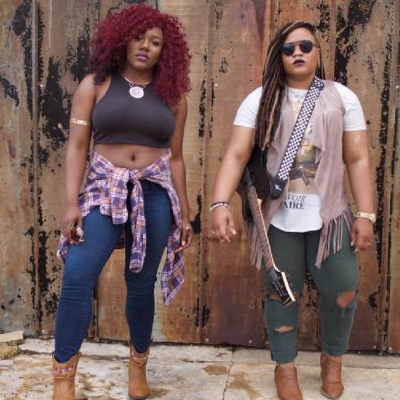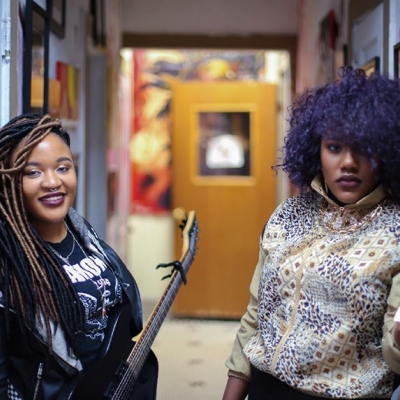 About the Venue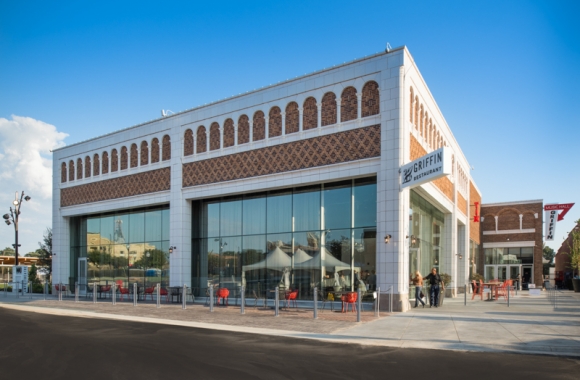 101 East Locust Street El Dorado , Arkansas
| 870-444-3007
Exuding an air of industrial chic, the Griffin Restaurant will make you MAD happy with crazy good farm-to-table food and service as well as free live entertainment every Thursday on our cabaret stage. Griffin Hours  Monday - Saturday: 11AM - 2PM (Lunch, beginning 10/10) Monday - Friday: 5PM -10PM (Dinner) Saturday: 5PM - 11PM (Dinner) Sunday Brunch: 10AM - 2PM Learn More