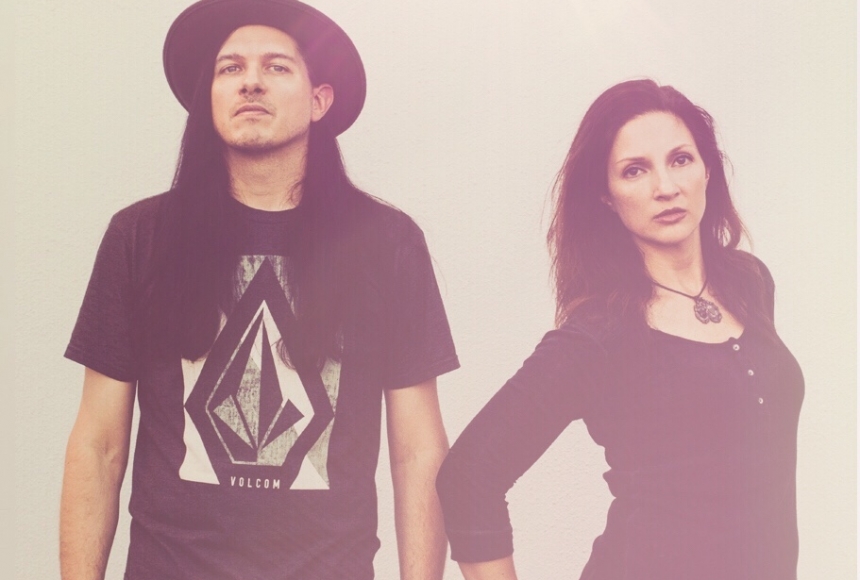 Be a Member, Be here.
Become a Member to enjoy ticket discounts, presale access, Member-Only events & more!
Every Thursday night, the Griffin restaurant presents FREE live music across the genres of R&B, acoustic, rock, bluegrass and country. Check out Thursday Night Live - because "we don't want to change the world, just show it a good time!"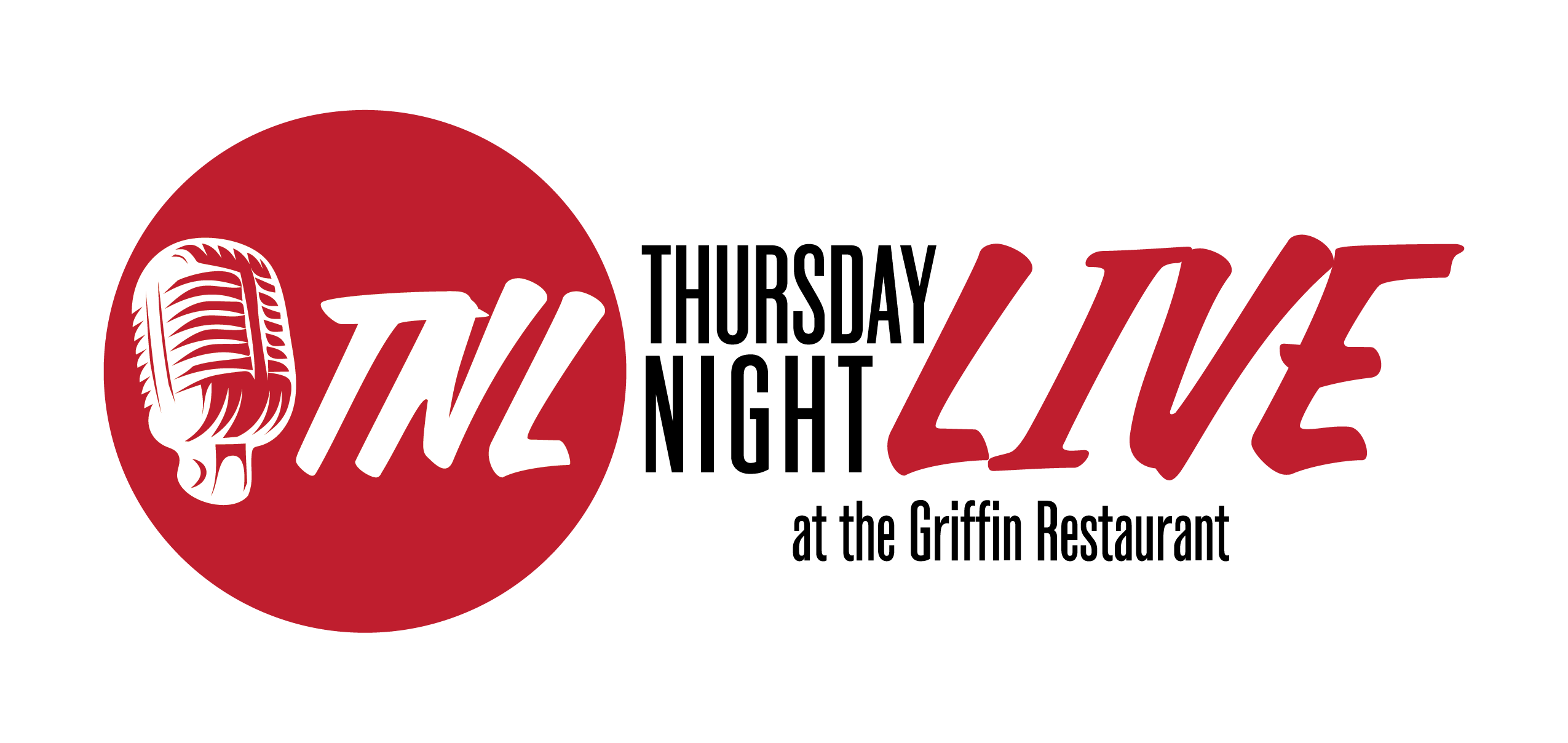 Their debut EP "Falling Again" is a collection of well-crafted tracks that showcase Heather's intoxicatingly rich voice and the duo's tight vocal harmonies, as well as the duo's powerful songwriting chemistry. The sound is powerful and often quite raw, with focus on their two voices and only sparse acoustic instrumentation. This powerful and raw sound captured the attention of legendary producer and mixer Ryan Greene during Dauzat St. Marie's debut performance at the world-famous Hotel Cafe. Greene assisted Mat in the production of "Falling Again" at the duo's North Hollywood recording studio, and he would later mix the EP.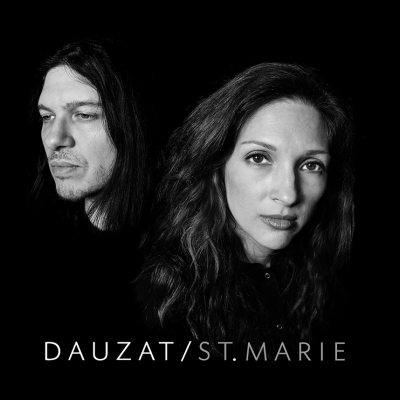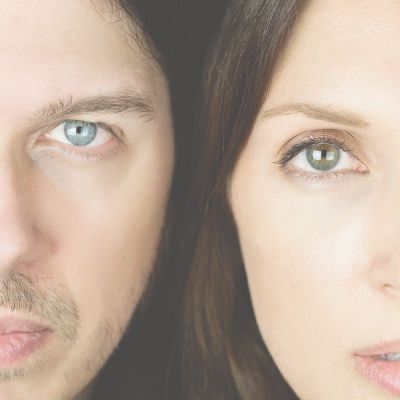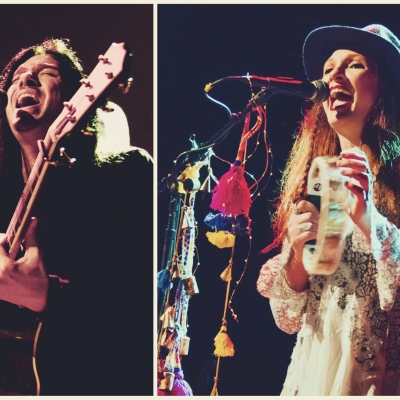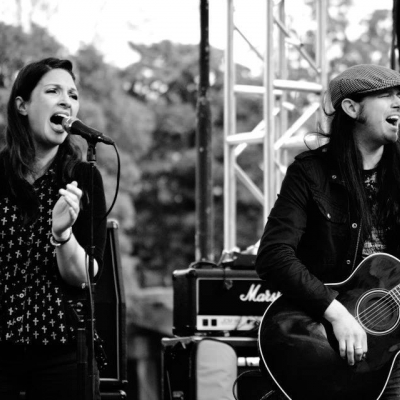 About the Venue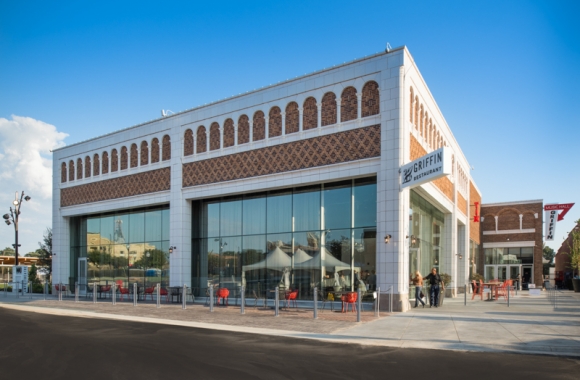 101 East Locust Street El Dorado , Arkansas
| 870-444-3008
Exuding an air of industrial chic, the Griffin Restaurant will make you MAD happy with crazy good farm-to-table food and service as well as free live entertainment every Thursday on our cabaret stage.  We have gift cards! Call 870-444-3008! Lunch: Thursday-Saturday: 11-2 Dinner: Tuesday-Saturday: 5-Close Brunch: Sunday: 10-2 Learn More