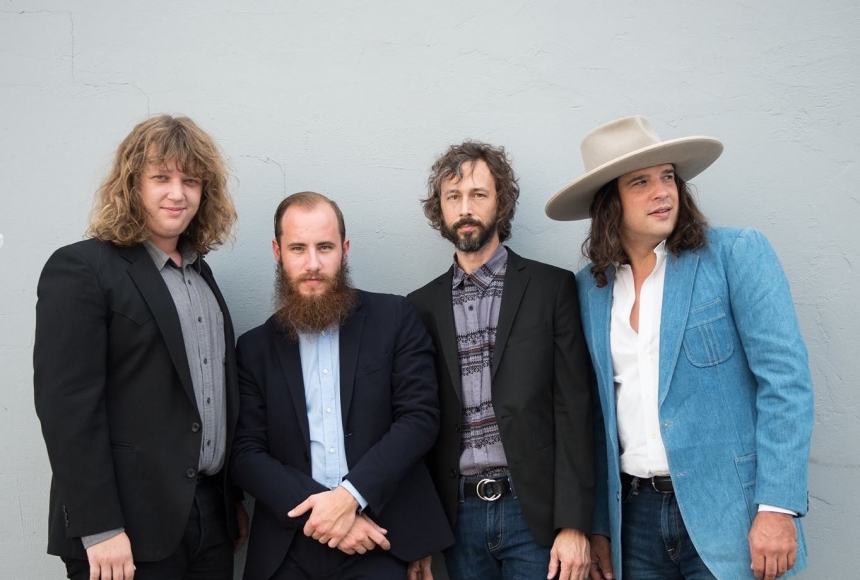 Be a Member, Be here.
Become a Member to enjoy ticket discounts, presale access, Member-Only events & more!
Every Thursday night, the Griffin restaurant presents FREE live music across the genres of R&B, acoustic, rock, bluegrass and country. Check out Thursday Night Live - because "we don't want to change the world, just show it a good time!"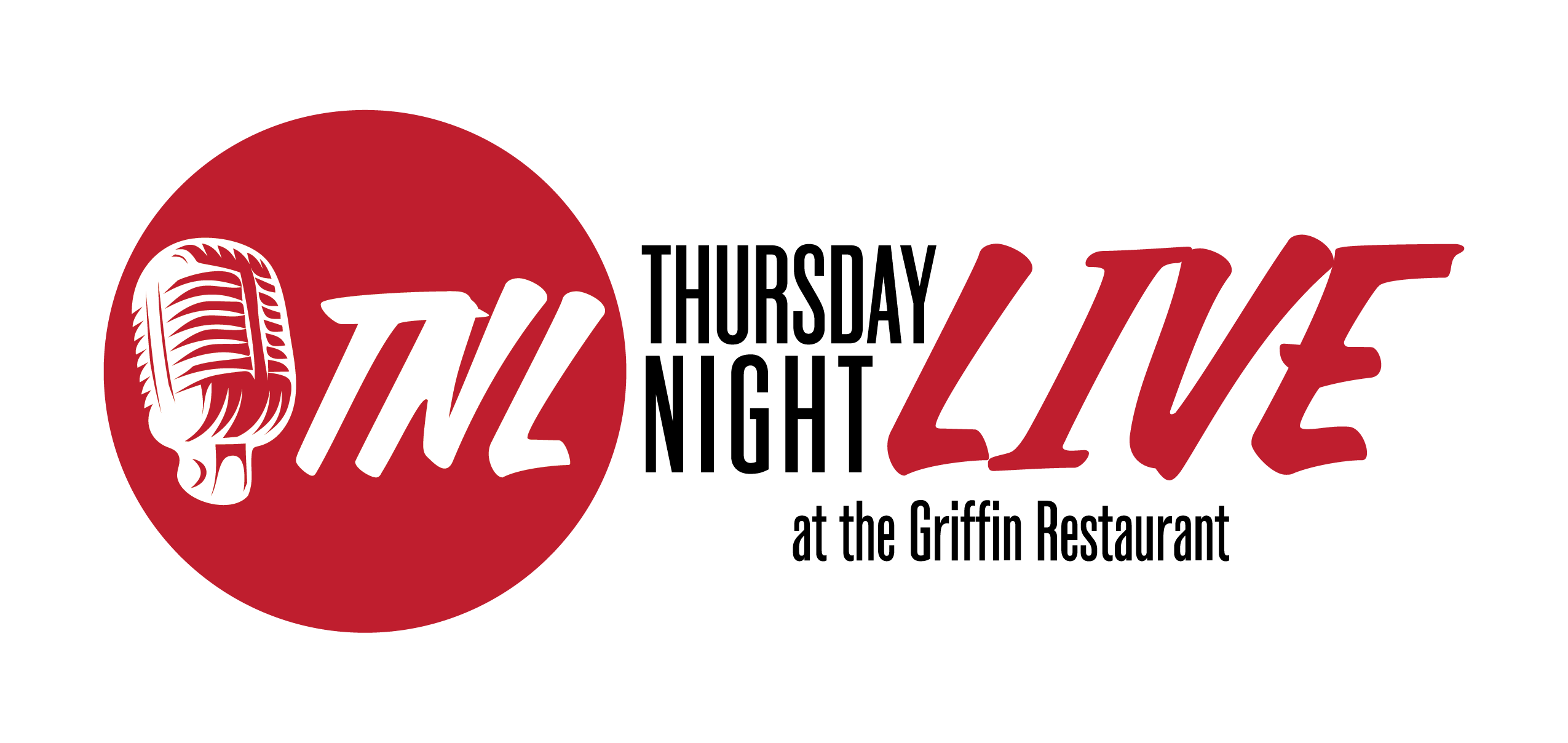 Already cult favorites in Nashville, Cordovas have built honorary home bases across the globe, thanks to recurring shows in Todos Santos, Mexico – where ringleader Joe Firstman runs the yearly Tropic of Cancer Concert Series – and a touring schedule that recently including headlining gigs in Sweden and a stateside run alongside the Turnpike Troubadours. The band's sound, though, is decidedly American. Caught halfway between Duane Allman's Telecaster twang, the Dead's hazy harmonies and the stoned swoon of California's folk-rock heyday, Cordovas bring new life from older influences, hoisting their freak flag high on their upcoming album, That Santa Fe Channel.
Read more from Rolling Stone's 10 New Country Artists You Need to Know: June 2017
FOLLOW THE CORDOVAS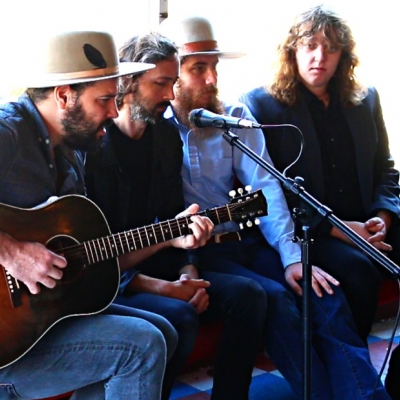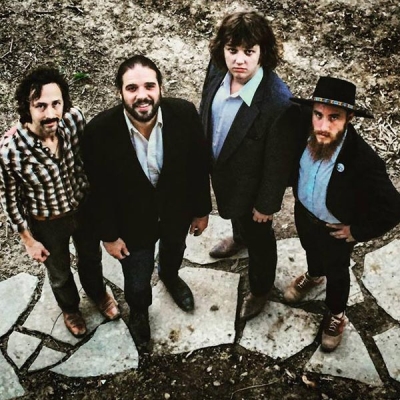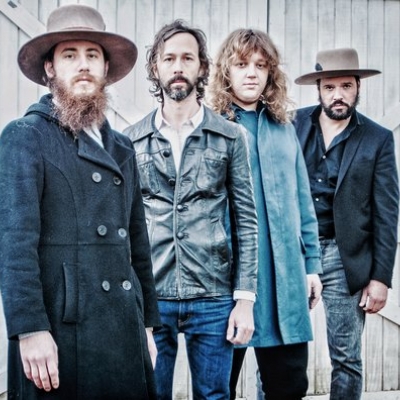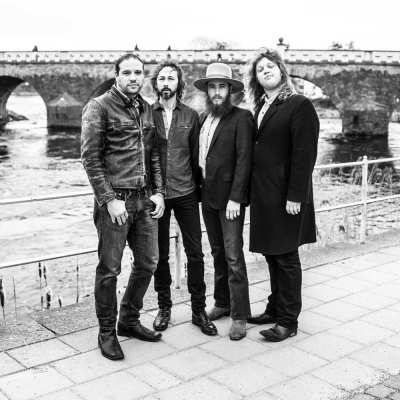 About the Venue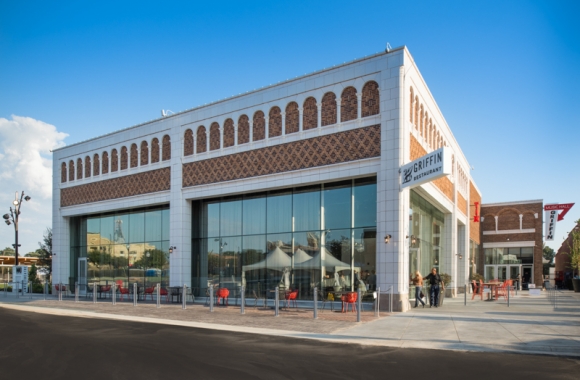 101 East Locust Street El Dorado , Arkansas
| 870-444-3008
Exuding an air of industrial chic, the Griffin Restaurant will make you MAD happy with crazy good farm-to-table food and service as well as free live entertainment every Thursday on our cabaret stage.  We have gift cards! Call 870-444-3008! Lunch: Thursday-Saturday: 11-2 Dinner: Tuesday-Saturday: 5-Close Brunch: Sunday: 10-2 Learn More