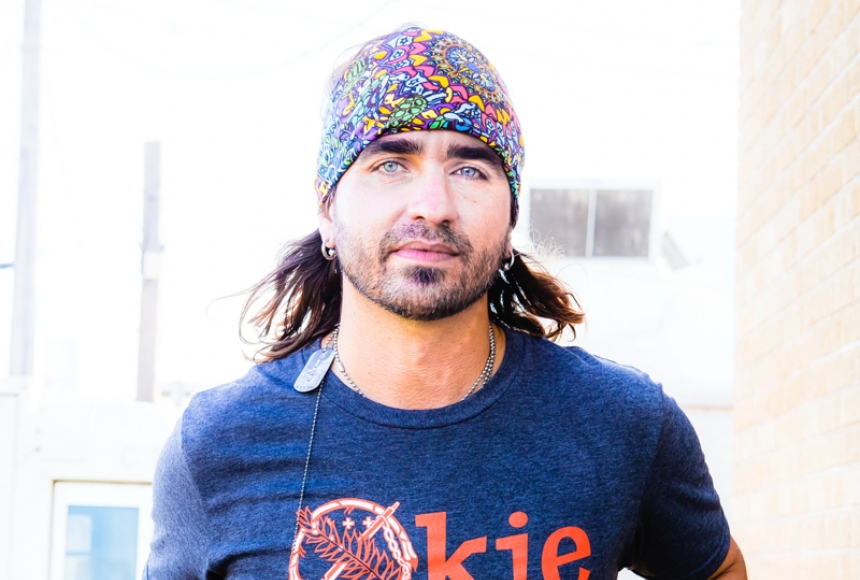 Be a Member, Be here.
Become a Member to enjoy ticket discounts, presale access, Member-Only events & more!
Every Thursday night, the Griffin restaurant presents FREE live music across the genres of R&B, acoustic, rock, bluegrass and country. Check out Thursday Night Live - because "we don't want to change the world, just show it a good time!"
For the last 20 years, Texas-to-Oklahoma transport Cody Canada has been sharpening the alt-country-infused sounds of the Red Dirt movement. The former leader of Cross Canadian Ragweed for 16 years formed his new band, the Departed, in 2010 and has since released two albums that both peaked in country's Top 20.
As a songwriter and producer, Mike McClure has collaborated with many other Red Dirt artists. He has become the permanent producer for Cross Canadian Ragweed. Usually contributing also as a songwriter, he has produced five of their seven studio albums. McClure has also produced albums by other artists around the scene such as Stoney LaRue, Jason Boland & the Stragglers, Scott Copeland, Johnny Cooper, Whiskey Myers, and the Turnpike Troubadours.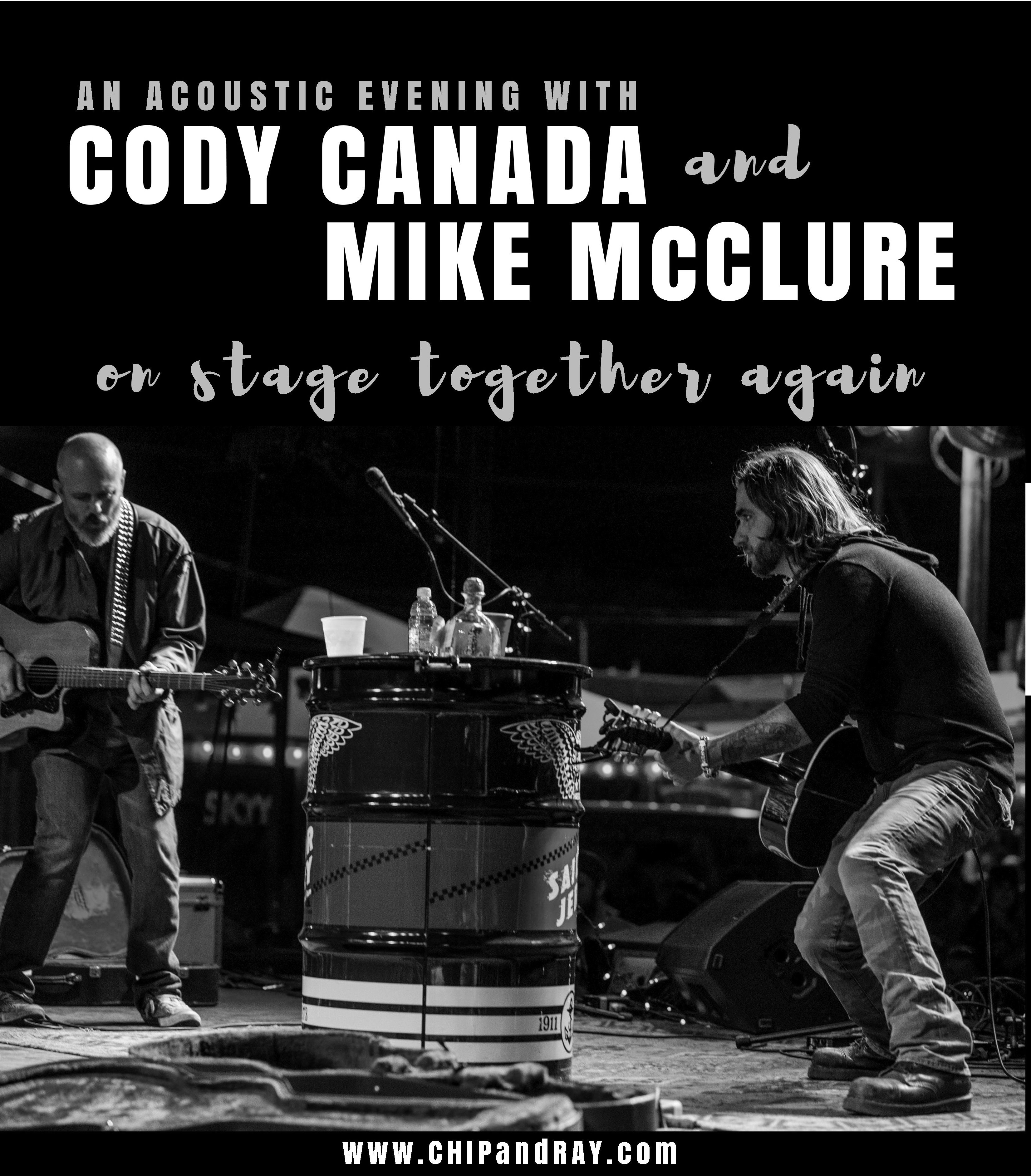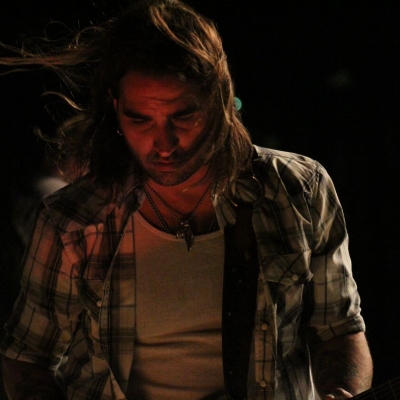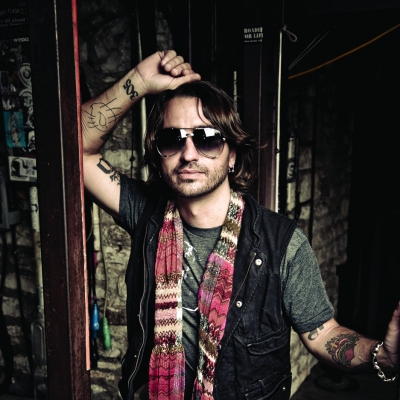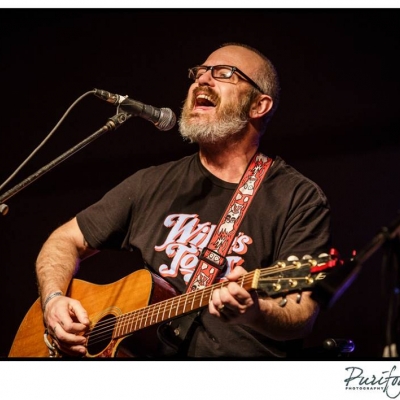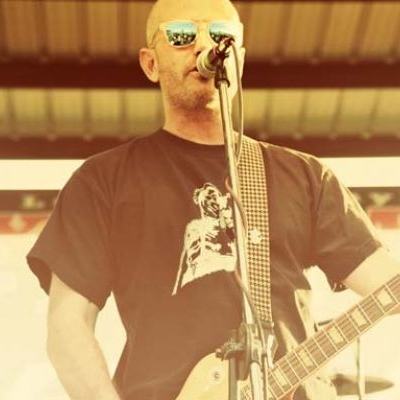 About the Venue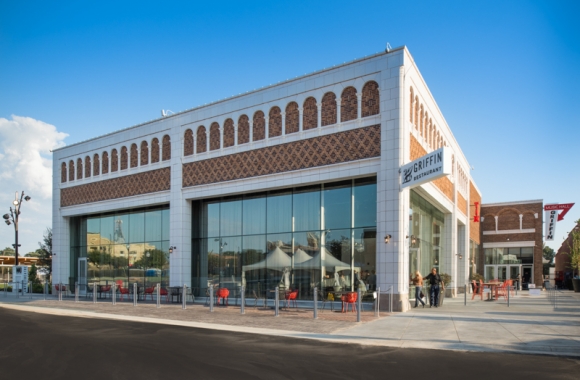 101 East Locust Street El Dorado , Arkansas
| 870-444-3007
Exuding an air of industrial chic, the Griffin Restaurant will make you MAD happy with crazy good farm-to-table food and service as well as free live entertainment every Thursday on our cabaret stage. Griffin Hours  Monday - Saturday: 11AM - 2PM (Lunch, beginning 10/10) Monday - Friday: 5PM -10PM (Dinner) Saturday: 5PM - 11PM (Dinner) Sunday Brunch: 10AM - 2PM Learn More