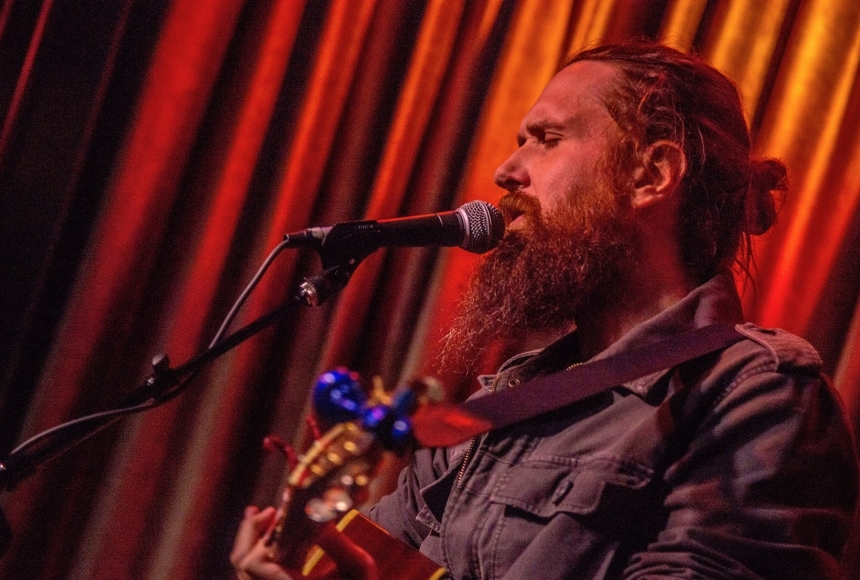 Be a Member, Be here.
Become a Member to enjoy ticket discounts, presale access, Member-Only events & more!
FREE Acoustic Lunch from 11:30-1:30
VIP/Prime Member Loft 7PM - 9PM
They say there's something different about him. The guitar is raw yet delicate, the songs filled with harmonic & lyrical turns of phrase. From small town south Arkansas, his style is a curious mix of acoustic blues, country & rock. But it's his voice which sets him apart. Ragged, humorous or angelic, it's nearly always on point.  His recent performances have been called charming & unfiltered.
About the Venue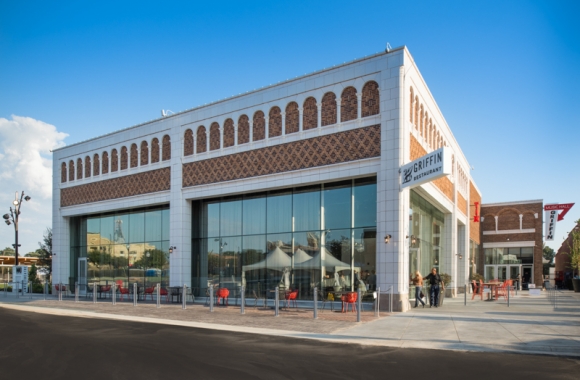 101 East Locust Street El Dorado , Arkansas
| 870-444-3007
Exuding an air of industrial chic, the Griffin Restaurant will make you MAD happy with crazy good farm-to-table food and service as well as free live entertainment every Thursday on our cabaret stage. Griffin Hours  Monday - Saturday: 11AM - 2PM (Lunch, beginning 10/10) Monday - Friday: 5PM -10PM (Dinner) Saturday: 5PM - 11PM (Dinner) Sunday Brunch: 10AM - 2PM Learn More