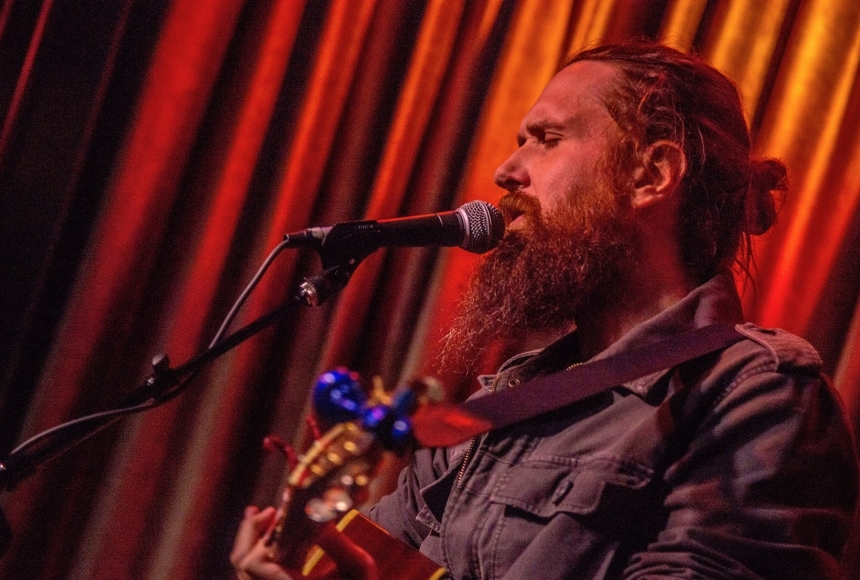 101 East Locust Street
El Dorado, Arkansas
Be a Member, Be here.
Become a Member to enjoy ticket discounts, presale access, Member-Only events & more!
VIP & PRIME MEMBERS ONLY • Free music on the overlook
They say there's something different about him. The guitar is raw yet delicate, the songs filled with harmonic & lyrical turns of phrase. From small town south Arkansas, his style is a curious mix of acoustic blues, country & rock. But it's his voice which sets him apart. Ragged, humorous or angelic, it's nearly always on point.  His recent performances have been called charming & unfiltered.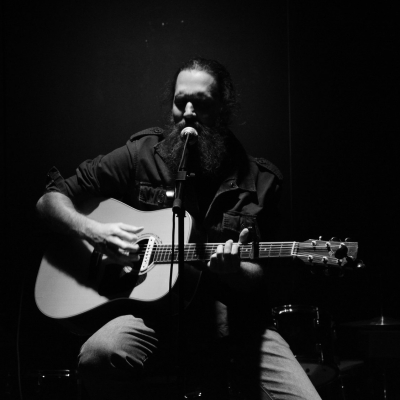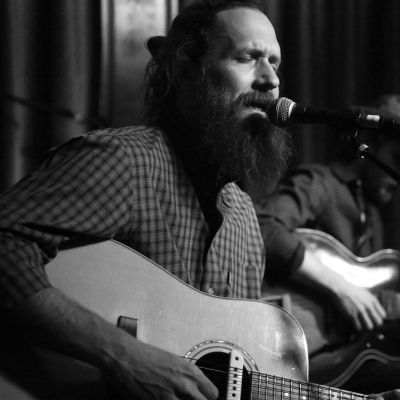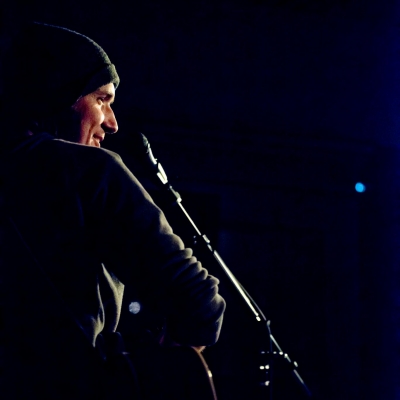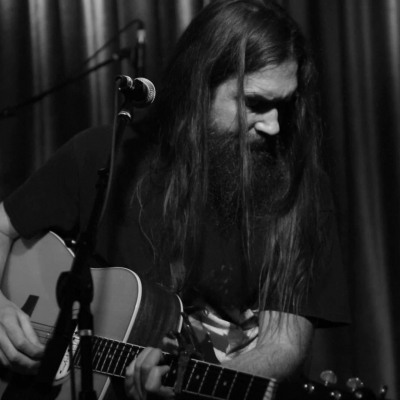 About the Venue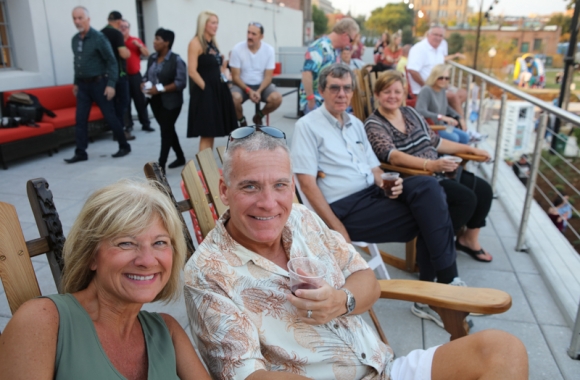 101 East Locust Street El Dorado, Arkansas
| 870-444-3007
Gold/Corp & Platinum/Corp member areas are open Monday through Saturday from 5:00 PM - 11:00 PM. Our exclusive areas are for our upper level members and their guests only. These three areas are also available to rent for private parties and functions by emailing rachelj@eldofest.com.  Learn More