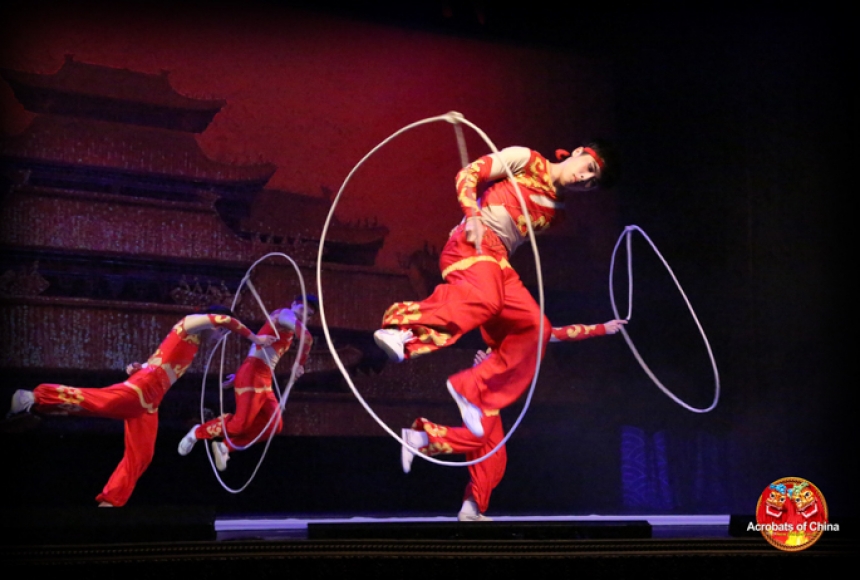 Be a Member, Be here.
Become a Member to enjoy ticket discounts, presale access, Member-Only events & more!
The Anhui Acrobatic Troupe of China features the most daring and thrilling stunts of all Chinese Acrobatic Troupes! Direct from BRANSON, MISSOURI and fresh off a WORLD TOUR, the Anhui Troupe will leave you in awe with breathtaking visuals, feats of human strength, beautiful ballet skills, and so much more.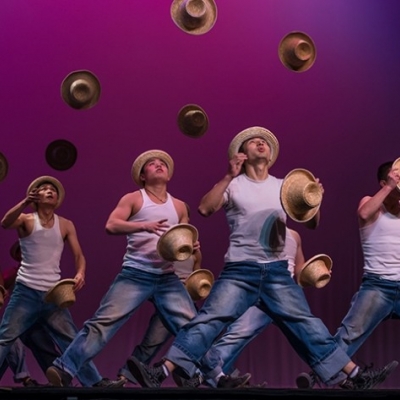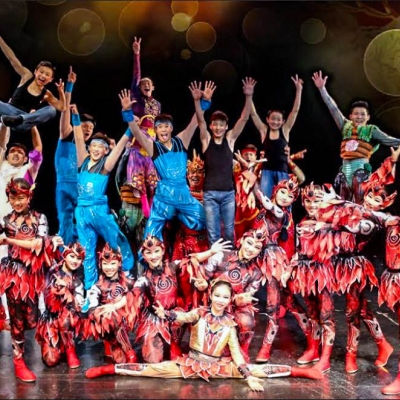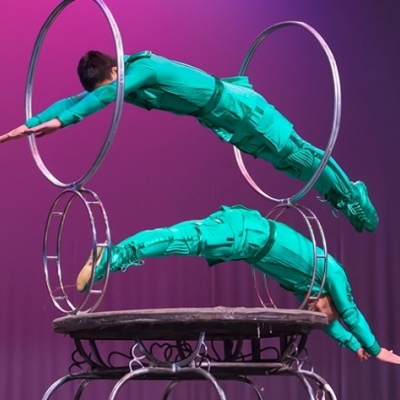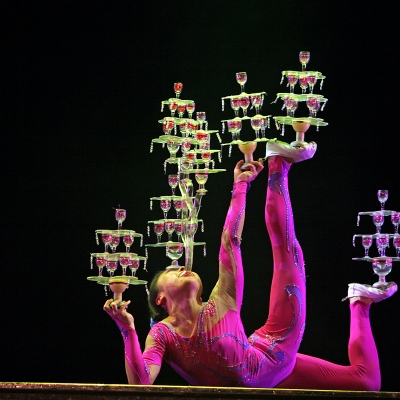 About the Venue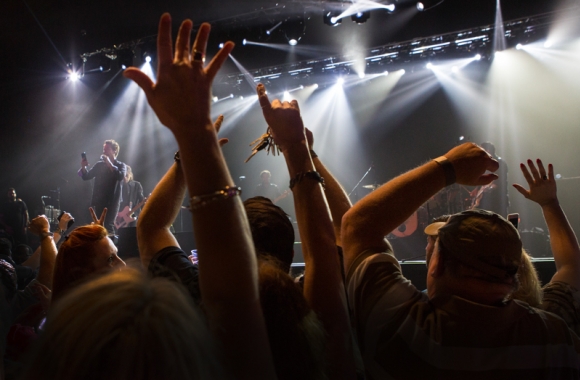 101 East Locust Street El Dorado , Arkansas
| 870-863-4547
The Griffin Music Hall will host multiple monthly concerts and has flexible seating that allows for a diverse mix of concerts and entertainment in El Dorado, Arkansas. With room for more than 2,000 seats, the Griffin Music Hall will be a venue hot spot for weddings, conventions, banquets, concerts and more, in Southern Arkansas. The Griffin Music Hall is a tobacco free facility. Learn More