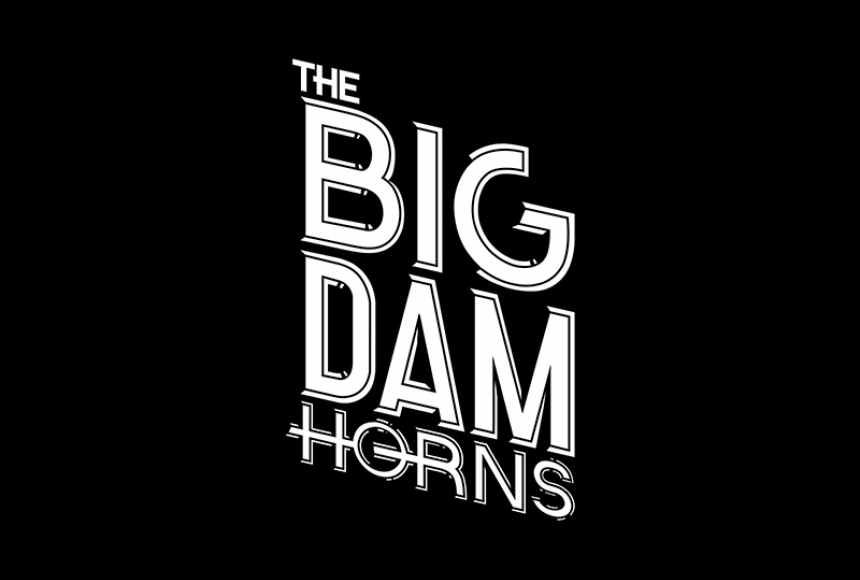 Be a Member, Be here.
Become a Member to enjoy ticket discounts, presale access, Member-Only events & more!
Member sale begins Sept. 3, 10AM
Public sale begin Sept. 5, 10AM
Admission is $10 in advance and $15 at the door. 
"We're excited to offer a great party band during Homecoming Weekend," said MAD president Austin Barrow, "and suggest people get their tickets early."
The Big Dam Horns consist of musicians from all around central and southwest Arkansas who met while attending Henderson State University in Arkadelphia.
The Big Dam Horns are a modern-day mixture of New Orleans style brass band and alternative rock band playing a wide range of music from the '60s to today all while adding their own flair.
The Big Dam Horns mostly transforms its pop, R&B and hip-hop cover songs into soul-stirring, bopping blasts of horn-infused music, bursting with jazz, soul and blues touches with a rock 'n' roll bedrock.
"We want people to say, 'Wow, I can't believe they are playing that, and they are playing it very well,'" said tenor saxophonist Elliott Griffen. "We can play almost whatever we want because we have very talented writers here, and we're just trying to have some fun and play some good music."
"I think what makes this band unique is there's really nothing else like it in the area," said trombone player Brandon Ellis. "There are plenty of good cover bands, plenty of good original bands, but you don't see horn bands [as cover bands]. Even though we are a cover band, our sound is unique and the way we do our shows is pretty entertaining."
About the Venue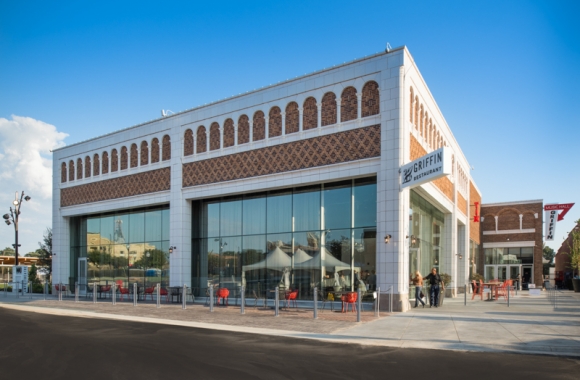 101 East Locust Street El Dorado , Arkansas
| 870-444-3008
Exuding an air of industrial chic, the Griffin Restaurant will make you MAD happy with crazy good farm-to-table food and service as well as free live entertainment every Thursday on our cabaret stage.  *The Griffin will be closed for a private party on December 10th.  *The Griffin will be closed Christmas Day and New Years Day. We will be open for dinner only New Years Eve. We have gift cards! Call 870-444-3008! Learn More