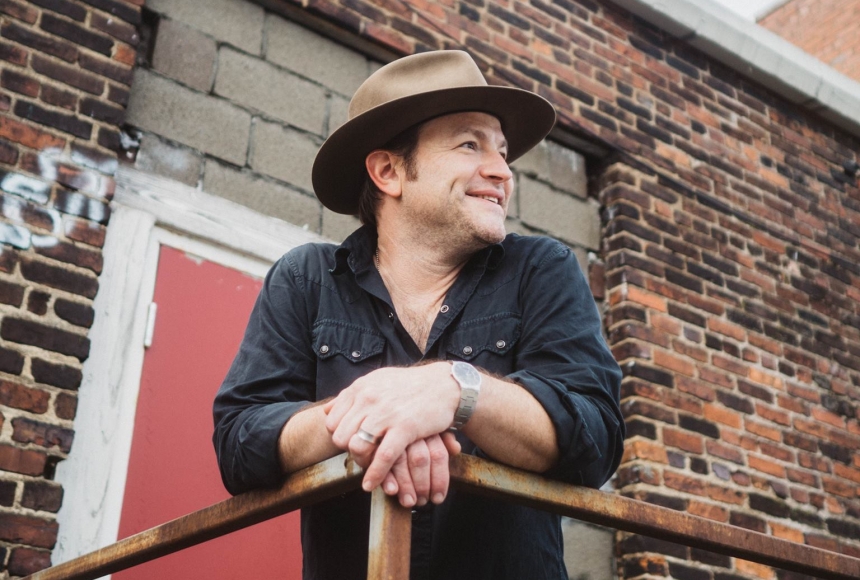 Be a Member, Be here.
Become a Member to enjoy ticket discounts, presale access, Member-Only events & more!
Every Thursday night, the Griffin restaurant presents FREE live music across the genres of R&B, acoustic, rock, bluegrass and country. Check out Thursday Night Live - because "we don't want to change the world, just show it a good time!"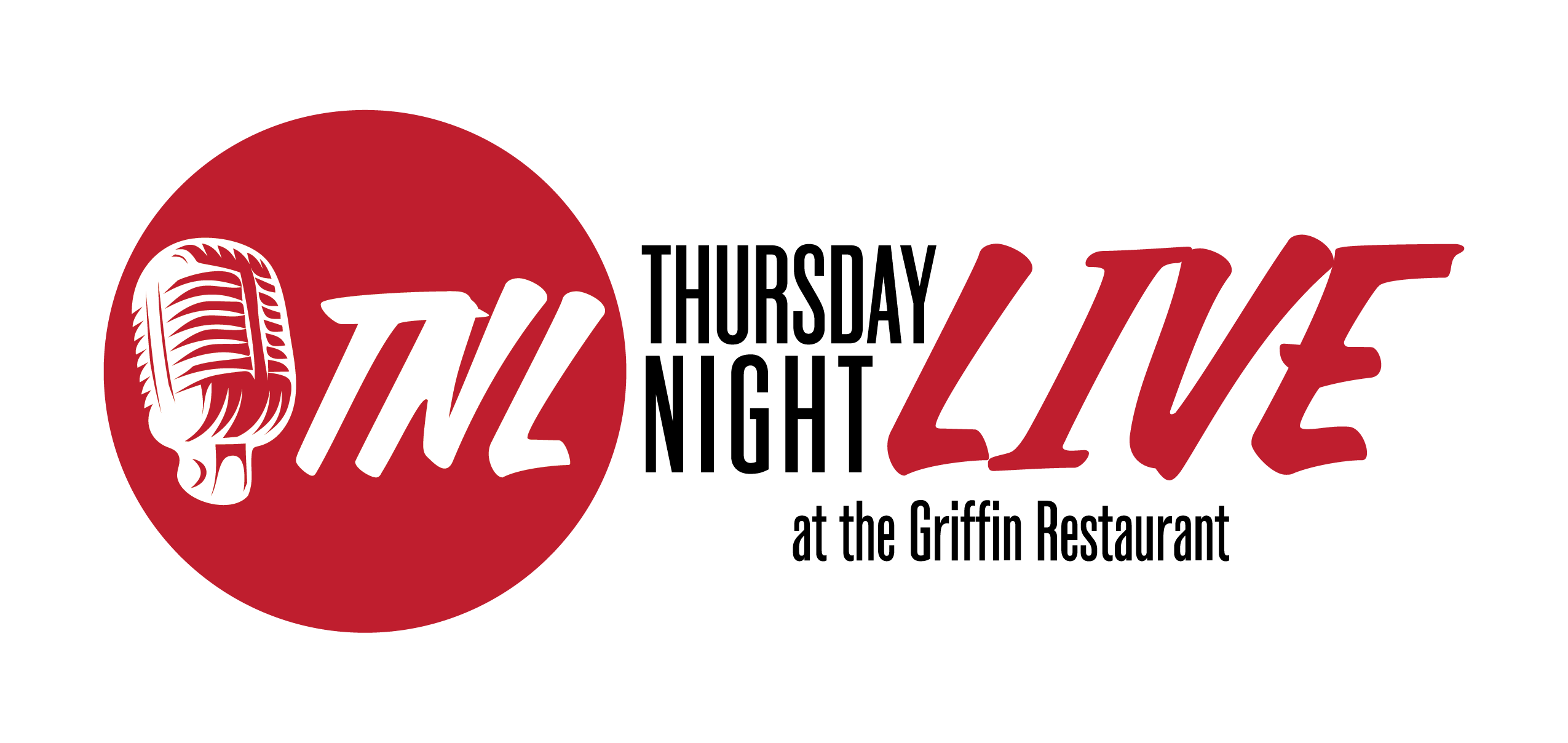 With a John Denver grin and mind full of Alabama attitude, Adam Hood knows the beautiful mess of blue-collar love and everyone on Music Row wants in. Tracks from his critically acclaimed 2011 album The Shape of Things have been cut by Little Big Town, David Nail, Josh Abbott Band, Brian Keane and John Corbett. The legendary Willie Nelson and Leon Russell have each picked Hood for respective national tours.
FOLLOW ADAM HOOD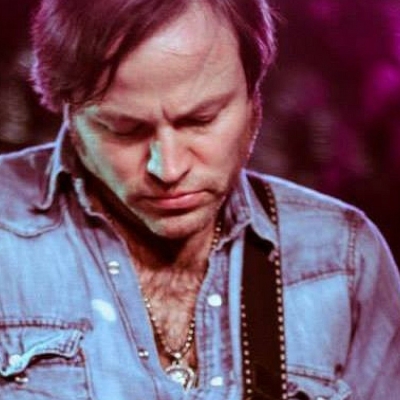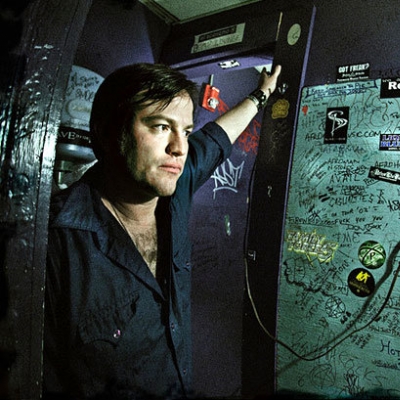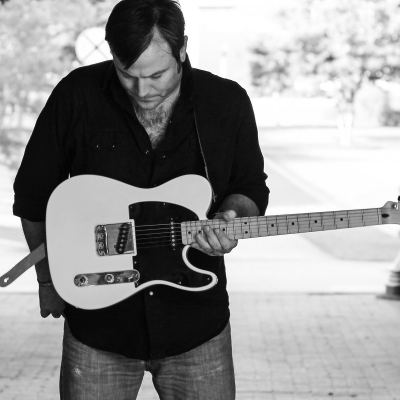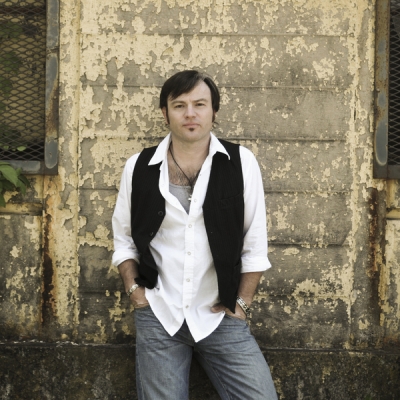 About the Venue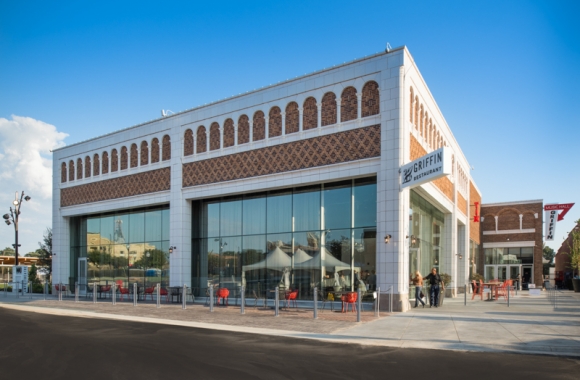 101 East Locust Street El Dorado , Arkansas
| 870-444-3007
Exuding an air of industrial chic, the Griffin Restaurant will make you MAD happy with crazy good farm-to-table food and service as well as free live entertainment every Thursday on our cabaret stage. Griffin Hours  Monday - Saturday: 11AM - 2PM (Lunch, beginning 10/10) Monday - Friday: 5PM -10PM (Dinner) Saturday: 5PM - 11PM (Dinner) Sunday Brunch: 10AM - 2PM Learn More