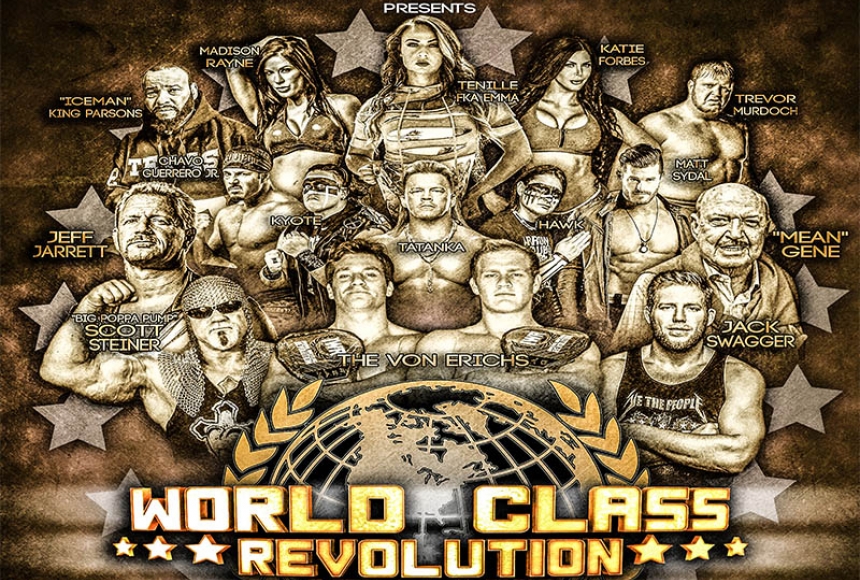 Be a Member, Be here.
Become a Member to enjoy ticket discounts, presale access, Member-Only events & more!
Imperial Wrestling Revolution will present its World Class Revolution on Saturday, May 19th at the Griffin Music Hall (101 East Locust). Bell-time is 7:00 PM with doors opening at 6:00 PM. The event will be taped for an upcoming television pilot.

2018 WWE Hall of Fame inductee "Double J" Jeff Jarrett and WWE Hall of Famer "Mean" Gene Okerlund will host the event that will be headlined by Jack Swagger defending the World Class Heavyweight Championship against Matt Sydal.
The complete lineup of superstars appearing include; Mean Gene Okerlund, "Double J" Jeff Jarrett, IWR Champion Jack Swagger, Tenille Dashwood (WWE's Emma), "Big Poppa Pump" Scott Steiner, Chavo Guerrero, Jr., IWR Tag Team Champions The Von Erichs, Trevor Murdock, Madison Rayne, Iceman King Parsons, Tatanka, the Arrow Club, Matt Sydal (WWE's Evan Bourne) and more.

For the first time, MAD will create a center-of-the-room seating configuration so the audience will be on all four sides of the ring. Ticket prices range from $60 each - $10 each. VIP packages are $60 and includes a front of house seating, early event-entry, a commemorative event poster and an autograph and photo op with "Double J" Jeff Jarrett & "Mean" Gene Okerlund.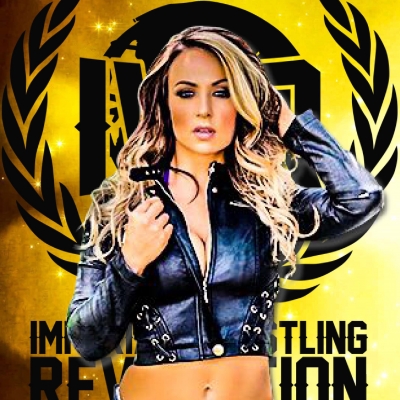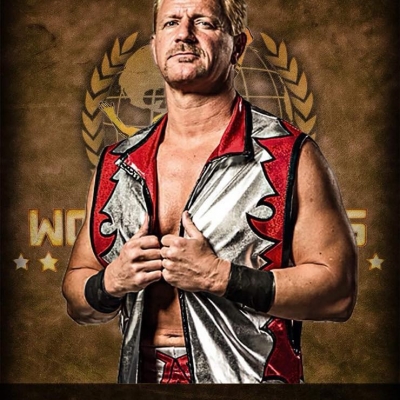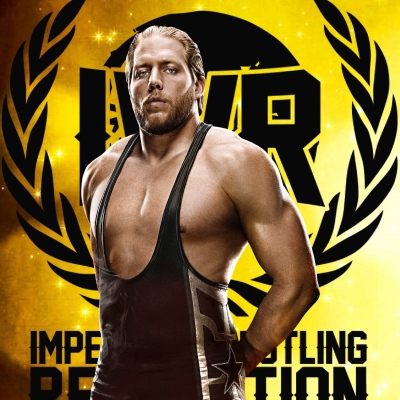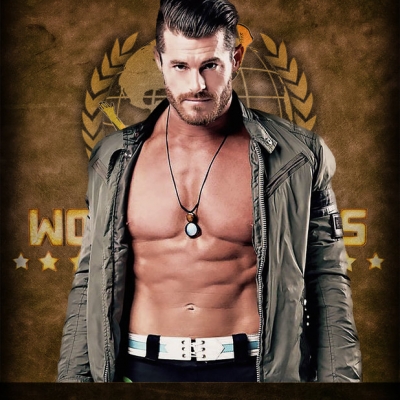 About the Venue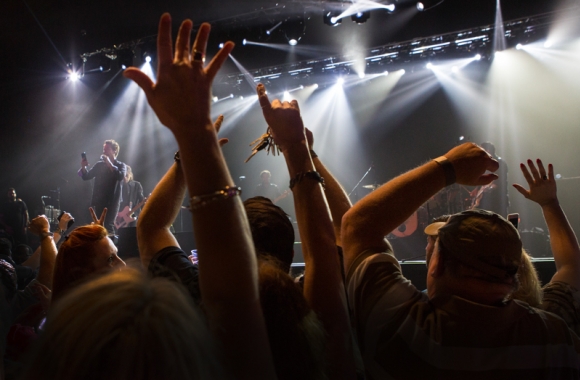 First Financial Music Hall
101 East Locust Street El Dorado , Arkansas
| 870-444-3007
The First Financial Music Hall at the Griffin hosts a variety of performances throughout the year. With the support of First Financial Bank, Murphy Arts District has offered stage performances of Shakespeare, Shanghai Acrobats, and Second City, as well as dozens of concerts including Steve Earle, the Beach Boys, Ludacris, Casting Crowns, Train, and more. With room for up to 2,500 people we can also host weddings, banquets, and more. It is a tobacco free facility.  Learn More