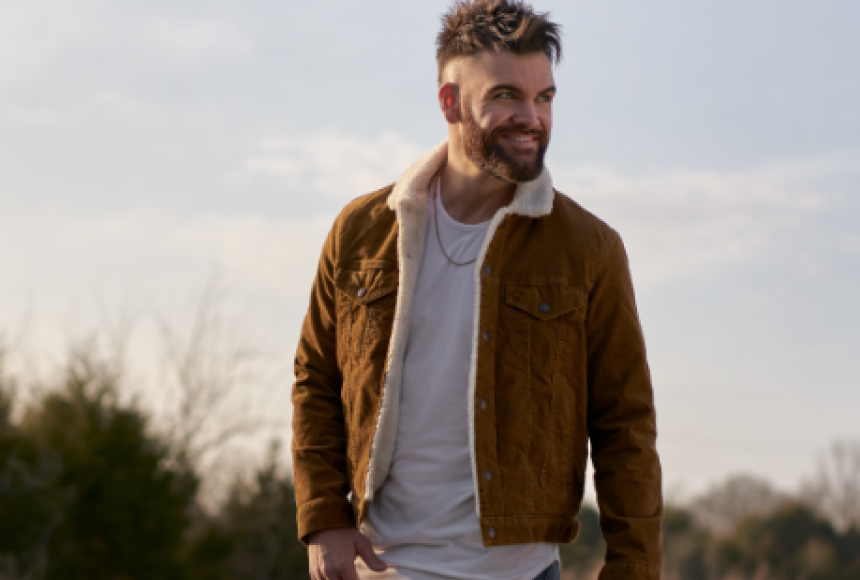 Be a Member, Be here.
Become a Member to enjoy ticket discounts, presale access, Member-Only events & more!
This event has been moved inside the First Financial Music Hall due to rain.
Doors: 6:00pm
Show: 7:30pm
Tickets are sold in pods of 2, 4, & 6. 
| | | | |
| --- | --- | --- | --- |
| Pricing | Lower | Pads & Pavilion | Lawn |
| Pod of 2 | $70 | $65 | $60 |
| Pod of 4 | $120 | $110 | $100 |
| Pod of 6 | $150 | $135 | $120 |
*A venue fee and tax will be added at checkout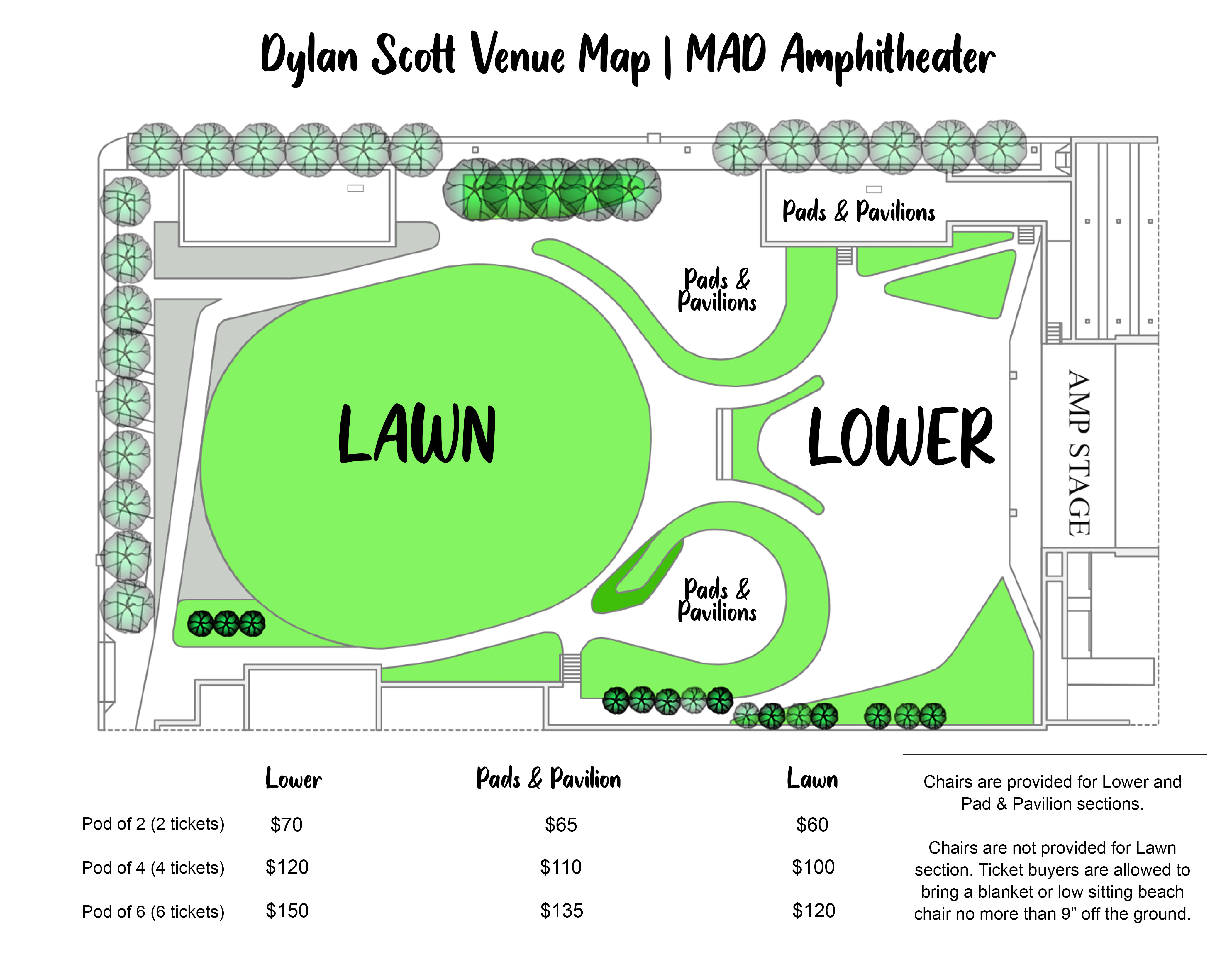 When you grow up in the middle-of-nowhere Northeast Louisiana, a 20-minute drive from the nearest town, you learn a few lessons early on. Chief among them is this: If you want something done, you've got to make it happen yourself – even if it's becoming a bona fide Country star. Just ask Curb Records talent Dylan Scott.
"You have to work at it if you want it," the hitmaker says. "You can't sit back and expect someone else to make it happen for you, you've gotta do it yourself."
 Scott has lived by that mantra his whole life, and lately he's been rewarded for the effort. With his romantic, PLATINUM-certified #1 hit "My Girl," GOLD-certified Top 5 smash "Hooked," and Top 5 breakout album DYLAN SCOTT, he's transformed real-life experience into chart-topping success, sold out some of the nation's most famous venues on headline tours, and performed for millions on national TV. And now with his electrifying NOTHING TO DO TOWN - EP, a new chapter begins – one that proves no matter how far Scott comes, he won't forget where he started.
He began writing songs with anyone who was willing, and hit the road hard for up to 200 shows each year. Then, after a blistering rise through the Country ranks, his bootstrap-pulling work ethic paid off. "My Girl" shot to the top of the radio charts in the summer of 2016, earning Scott his first-ever PLATINUM certification and revealing an artist with a knack for hot-and-heavy sensitivity plus a strong connection to fans, having surpassed 200 million views on YouTube alone with intense social media support.
What's inside of him also includes "Nobody," a soulmate-soundtrack framed by piano and dedicated to significant others who can still turn heads – and the knowledge that no matter what, they're still coming home with you. "You Got Me" comes off like a breezy, front-porch anthem, while "Honey I'm Home" takes shelter in the warmth of true love – scoring points for its chill-bump-inducing chorus hook along the way – and "Anniversary" stands out as a steamy, R&B-inflected candlelight jam, complete with silk sheets and rose petals.
"I tell people I grew up knowing what I wanted to do, and now I'm doing exactly that," Scott says. "I'm in the spotlight a little bit now, but with the way my parents raised me, it's not about being famous. This is all about the music and the fans."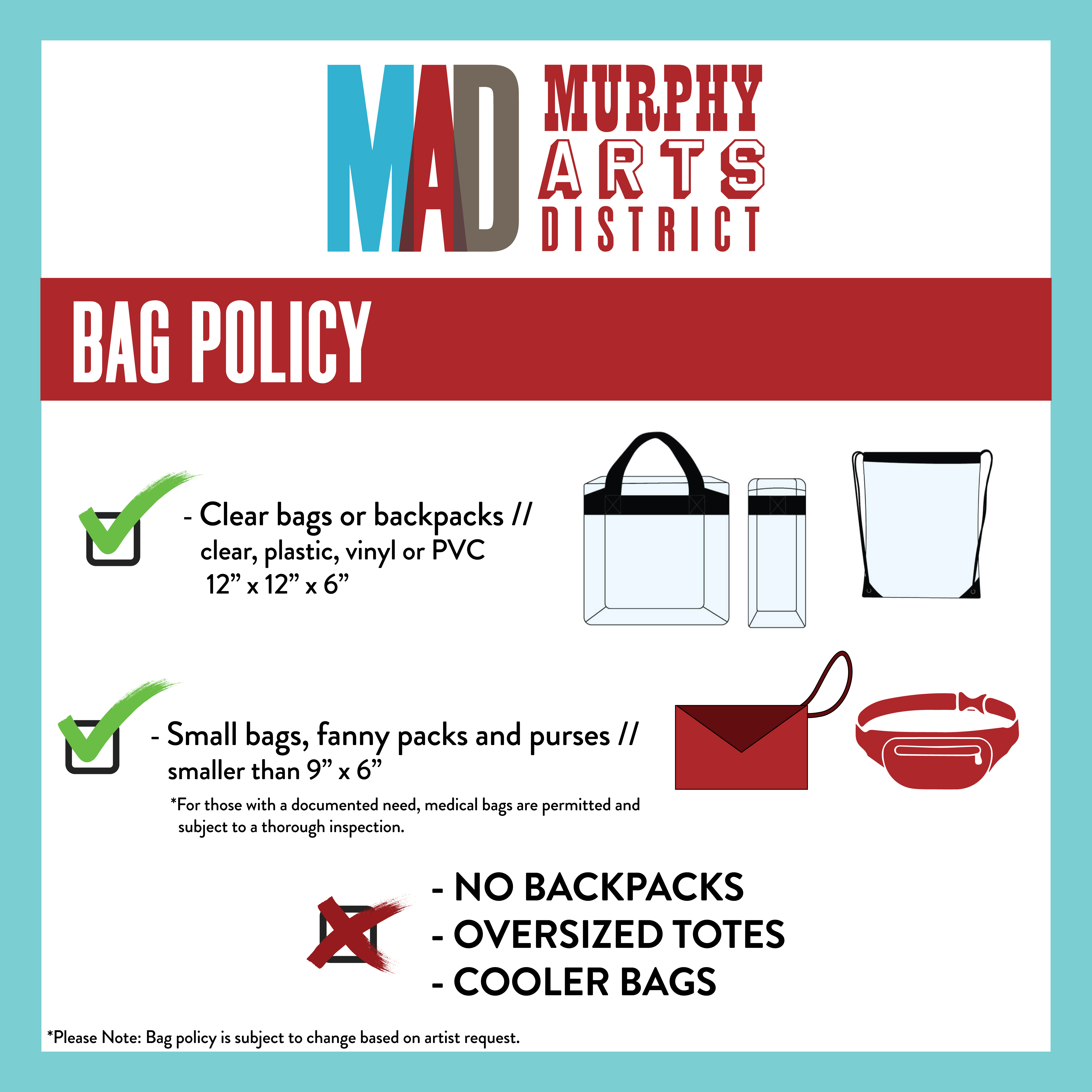 About the Venue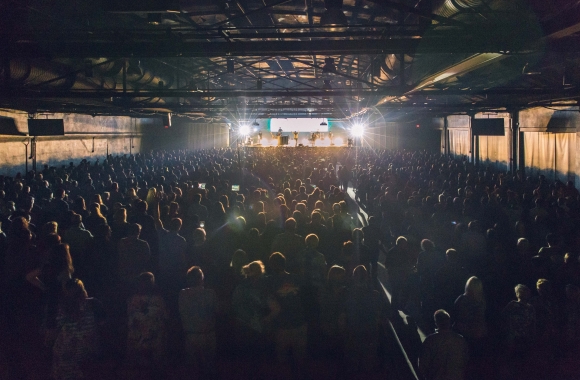 First Financial Music Hall
101 East Locust Street El Dorado , Arkansas
| 870-444-3007
The First Financial Music Hall hosts a variety of performances throughout the year. With the support of First Financial Bank, Murphy Arts District has offered stage performances of Shakespeare, Shanghai Acrobats, and Second City, as well as dozens of concerts including Steve Earle, the Beach Boys, Ludacris, Casting Crowns, Train, and more. With room for up to 2,500 people we can also host weddings, banquets, and more. It is a tobacco free facility.  Learn More